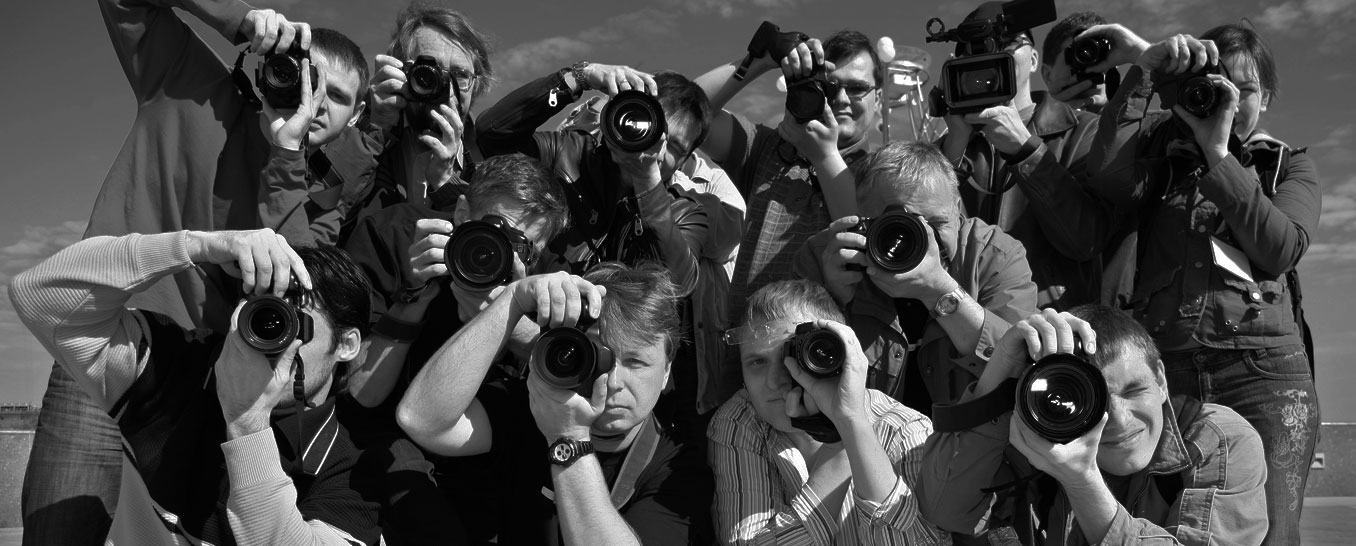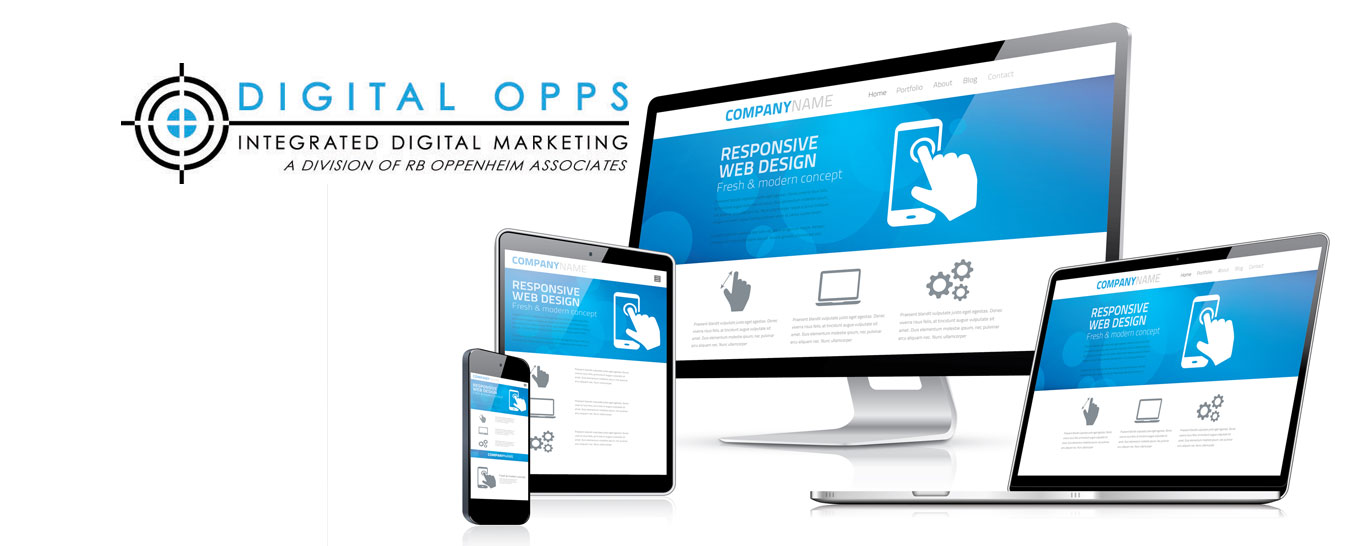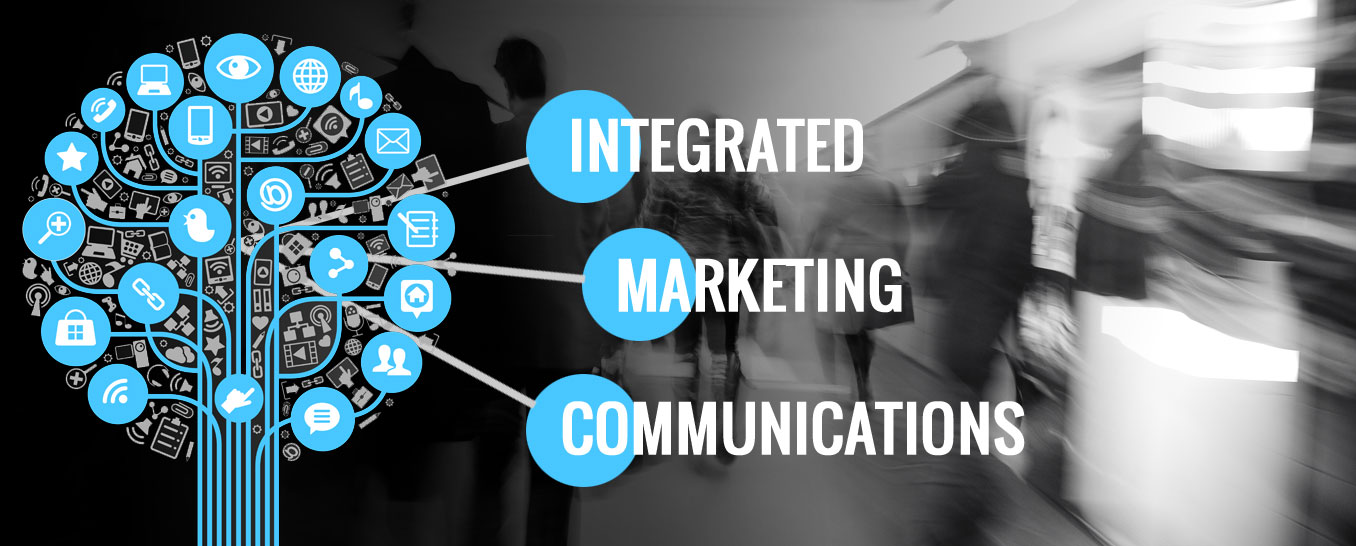 Brand Strength Through Integrated Communications


Our Clients Become Our Partners
RB Oppenheim Associates is an award-winning, full-service communications firm providing clients with a synergistic blend of public relations, advertising, social networking and marketing skills.  For nearly 30 years, we have provided integrated marketing communication service for our clients. Through a collaborative partnership with each client, we narrowly segment audiences and develop highly targeted strategies designed to meet client objectives.  Our agency-client relationships are based on five basic principles: creativity, efficiency, precision, exemplary service and successful results.
Mobile Web App Development
Mobile Solutions For Your Organization
"Rick and his team showed a genuine interest in learning who we are, what we do and what our needs are. Rick created a solid proposal and Michael Winn created an awesome site and mobile platform for us – fresh colors, visually appealing and far more functional. Both the website and mobile platform have garnered rave reviews from our members and the mobile app was a huge hit with our members at our recent flagship legislative event. Highly recommend Rick and his team!"
– Paul Brawner, CEO, NAIFA-Florida
What our clients say about us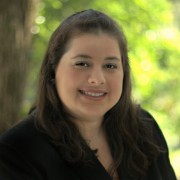 Working with RB Oppenheim Associates to develop our public awareness campaign has been fantastic! Their team brings such extensive knowledge and expertise in public and media relations, marketing and social media which has really elevated the level of our campaign.  We couldn't be happier with how this campaign is progressing and we owe this success to the fabulous team at RBOA!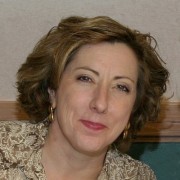 The Digital Opps team are fantastic to work with! They understand who we are, what we do and what our association needs are. From concept development to the final website deployment, Michael Winn created an incredible responsive website for us that has garnered rave reviews from our members. Highly recommend Michael, Rick and the Digital Opps team!