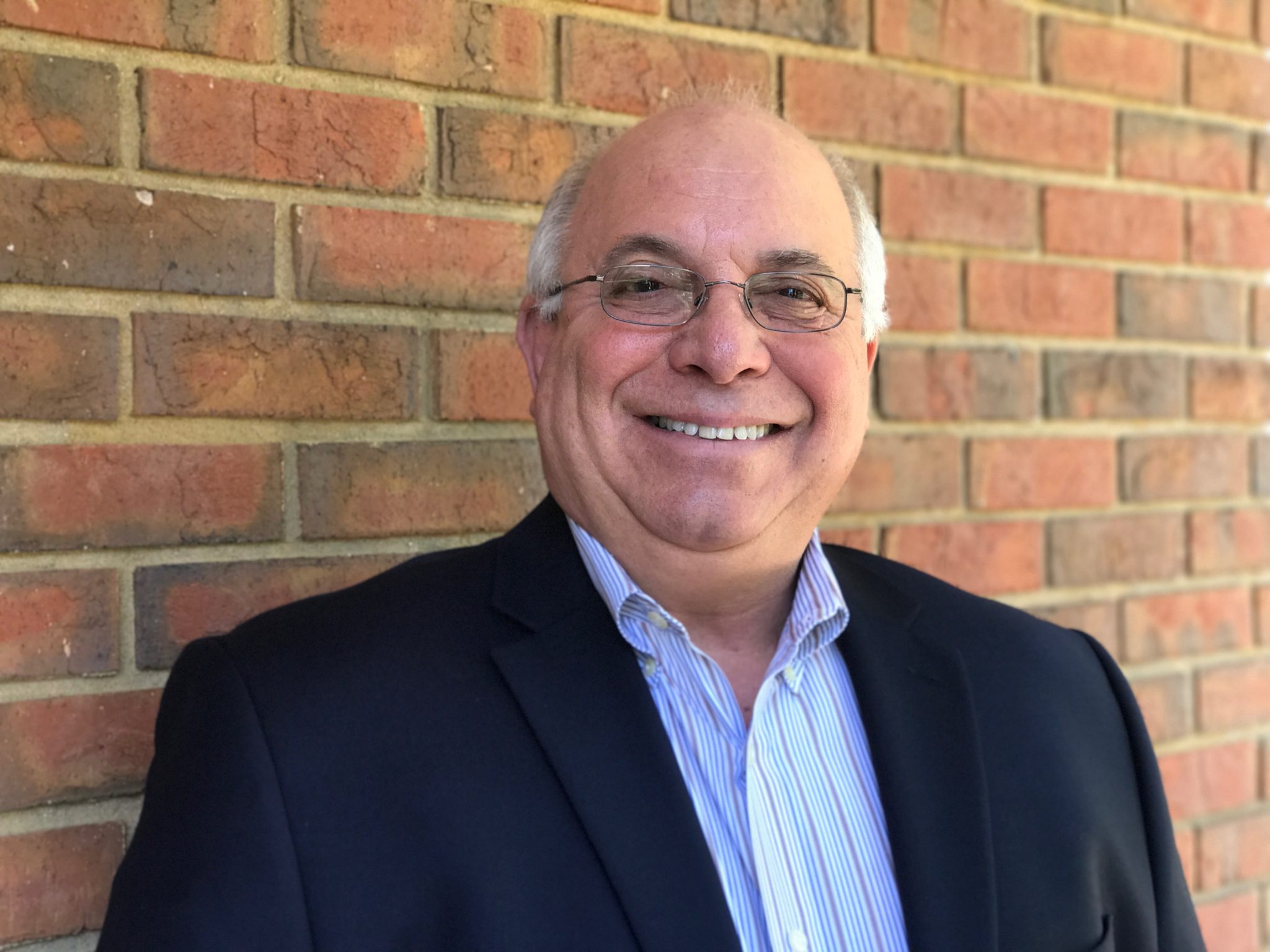 RICK B. OPPENHEIM, APR, CPRC
Founder, Of Counsel
Rick Oppenheim is Accredited in Public Relations (APR) and is a Certified Public Relations Counselor (CPRC) with an extensive background in developing marketing communications programs for corporations, associations, healthcare facilities, cultural institutions, financial institutions, real estate developers, golf and country clubs, hotels, government agencies, non-profit organizations and professional service firms. Rick founded RB Oppenheim Associates in 1985 after serving for two years as public relations director for Mooshie & Associates, a now-defunct Tallahassee advertising and public relations agency.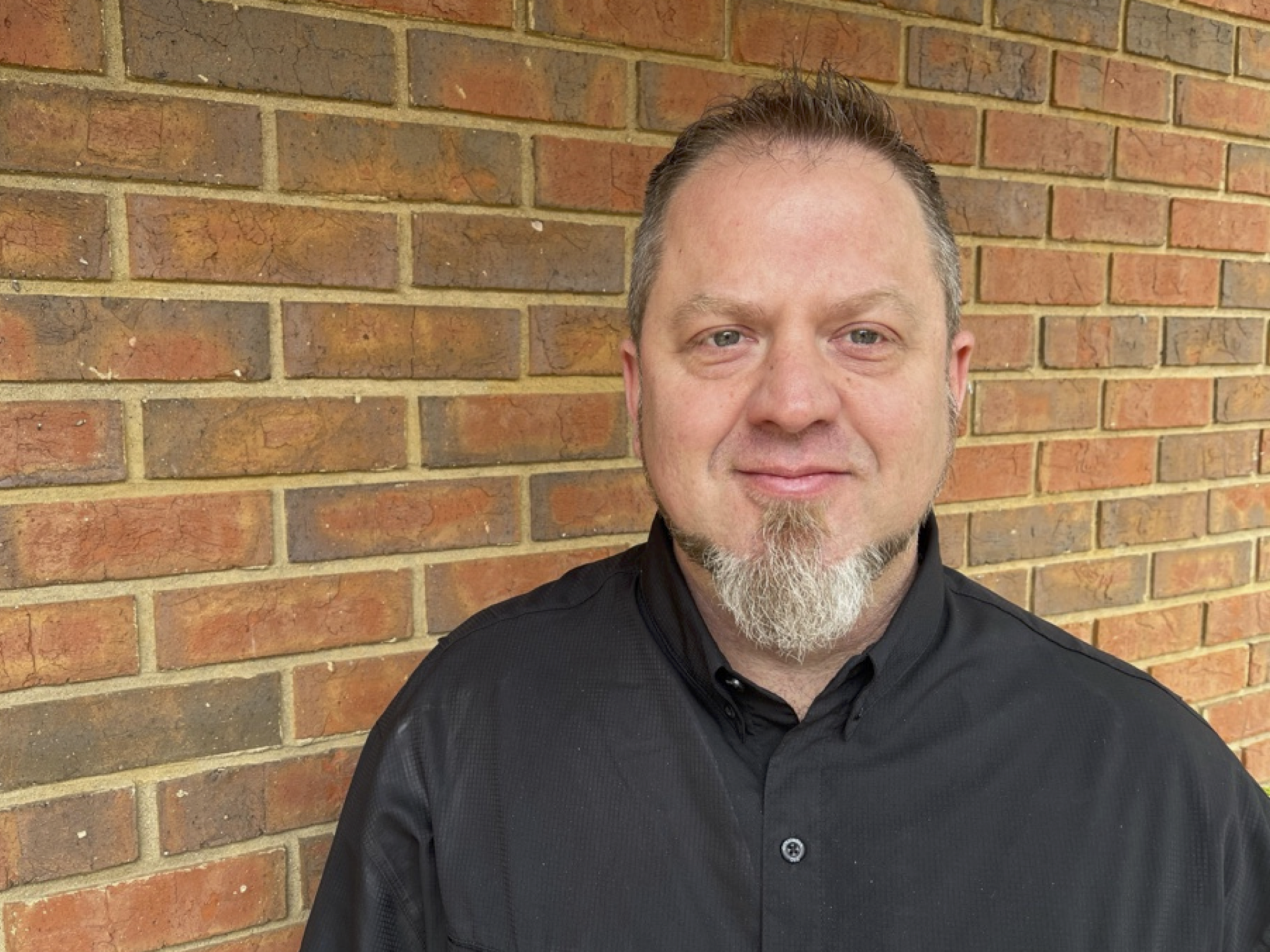 Michael D. Winn
President & CEO, RBOA + Digital Opps
Michael Winn is President and CEO at RB Oppenheim Associates and Digital Opps. He is responsible for analyzing and maximizing all digital media public relations campaigns, corporate marketing objectives and Web-based organizational branding initiatives for clients. His responsibility is to ensure that all current technologies, digital web design methodologies and search engine optimization strategies are leveraged to provide the highest level of success for our clients.  He has created and manages more than 200 websites for an array of clients.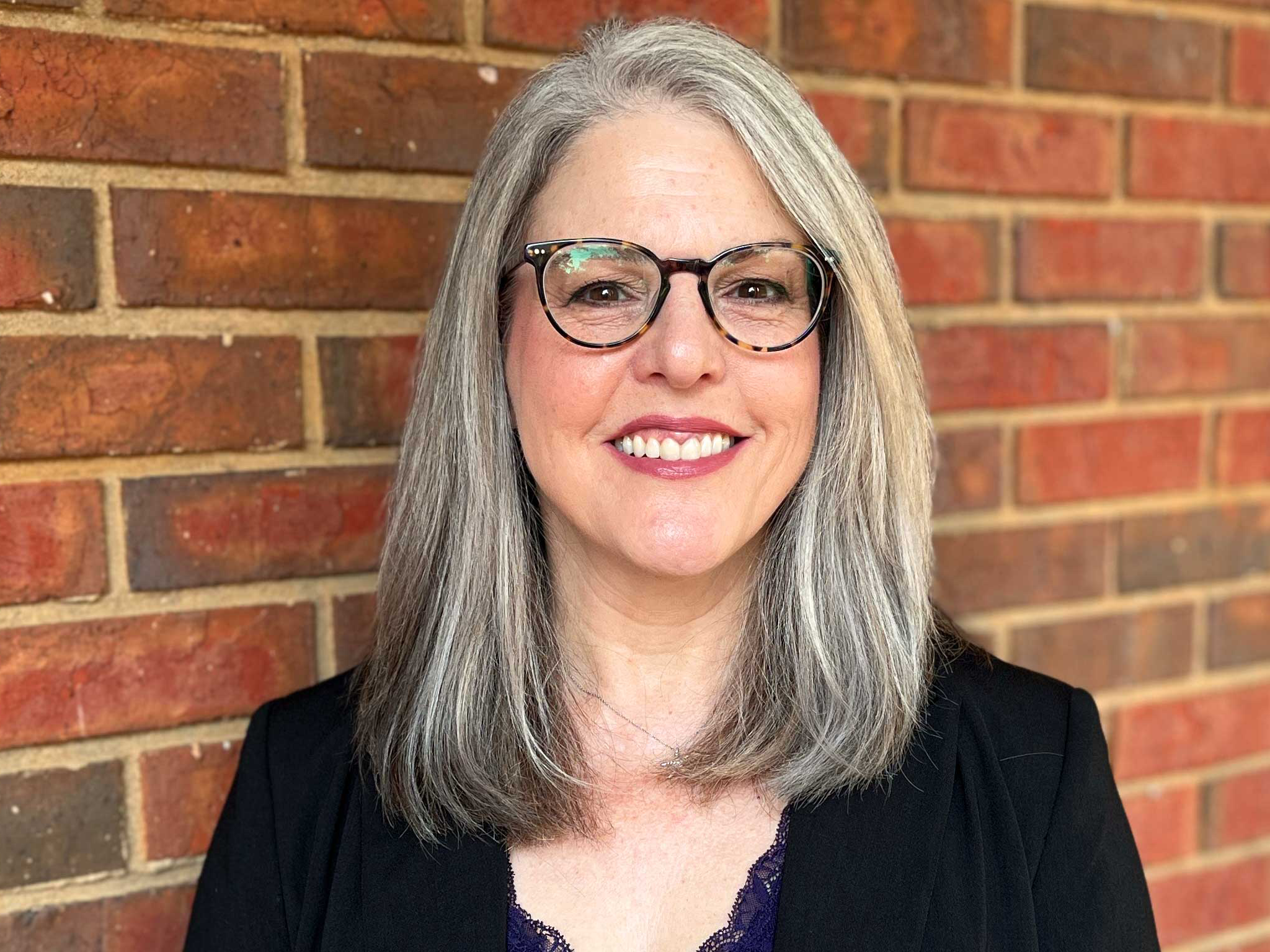 Erica Thaler
Chief Marketing Officer
Erica is the Chief Marketing Officer at RB Oppenheim Associates. With comprehensive experience in all aspects of communications and marketing, Erica contributes to the integrated approach embraced at RBOA. In addition to business development for RBOA, Erica serves state associations, private companies and nonprofits in various fields such as technology, health services, disabilities awareness, senior services, municipal redevelopment, real estate marketing and more.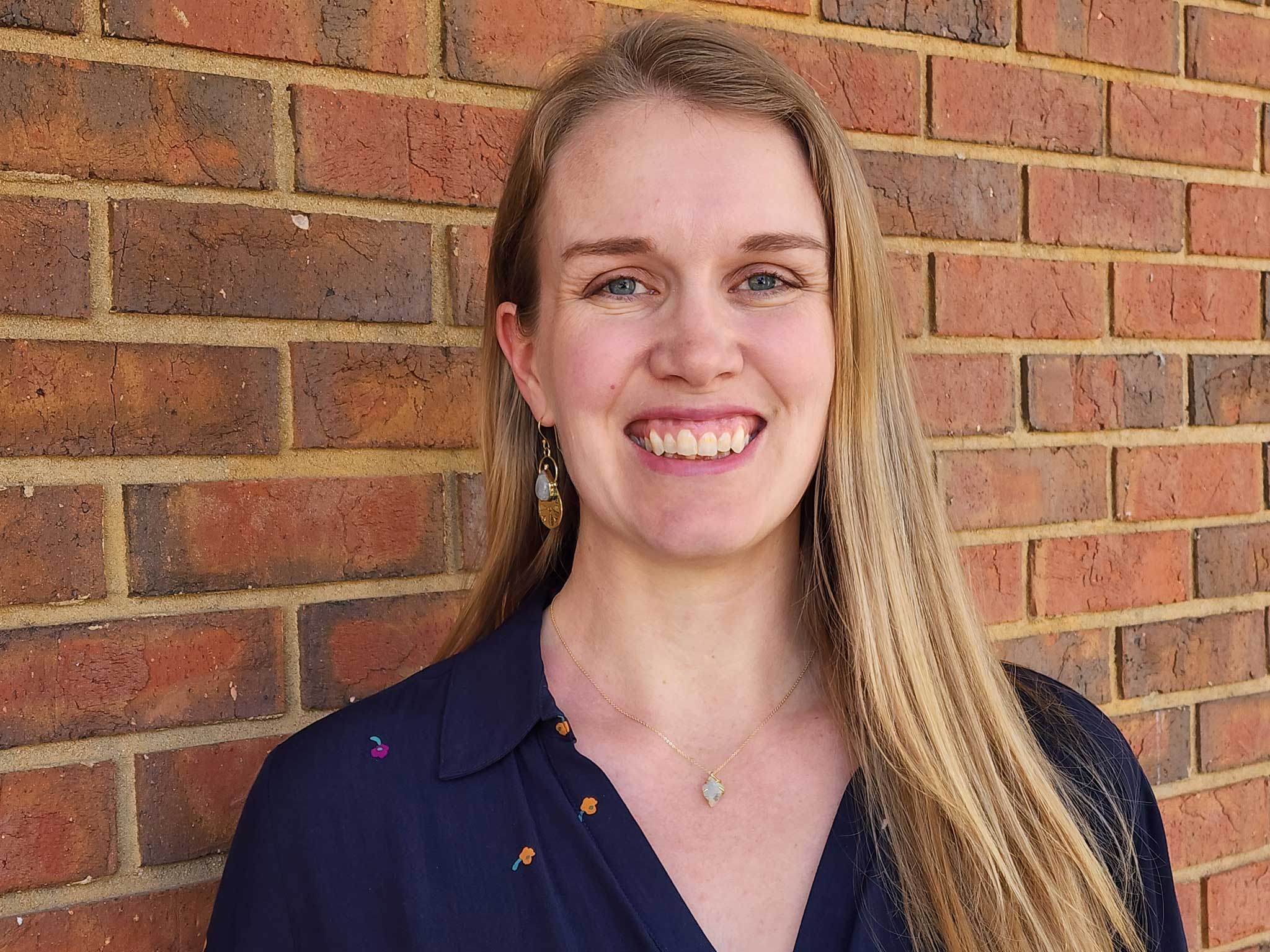 Catherine Register
Chief Strategy Officer
Catherine Register is the Chief Strategy Officer at RB Oppenheim Associates, providing communications, public relations, and digital media services for professional and trade associations, tech firms, health and training programs, nonprofit organizations, and businesses. Her areas of expertise include strategy development, media relations, public affairs, social media management, web content management, and digital marketing.
Heather Johnson
Chief Experience Officer
Heather is the Chief Experience Officer at RB Oppenheim Associates. Leading with passion, creativity, and a smile, Heather is an artful communicator and skillful collaborator with a serious love for bringing ideas to life. From large-scale event production and media planning to creative implementation of traditional, digital, and social strategy, Heather has a keen and caring eye for how the smallest details relate to the bigger picture.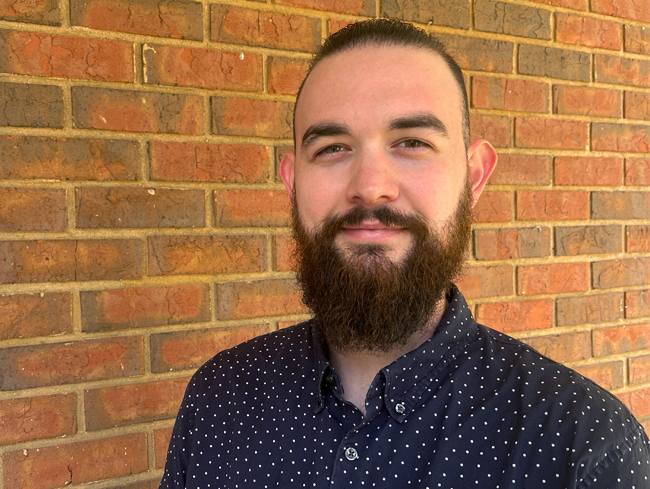 Matt King
Multimedia Director & Account Manager
Matt King is the Multimedia Director & Account Manager at RB Oppenheim Associates. Matt is responsible for overseeing the development, design, production and implementation of strategies and content related to all multimedia products provided by RB Oppenheim Associates. This includes managing and performing all tasks related to videography, audio engineering, editing and other multimedia. His responsibilities include strategy development, branding, media relations, video and audio production, web content development and management, social media management and digital marketing.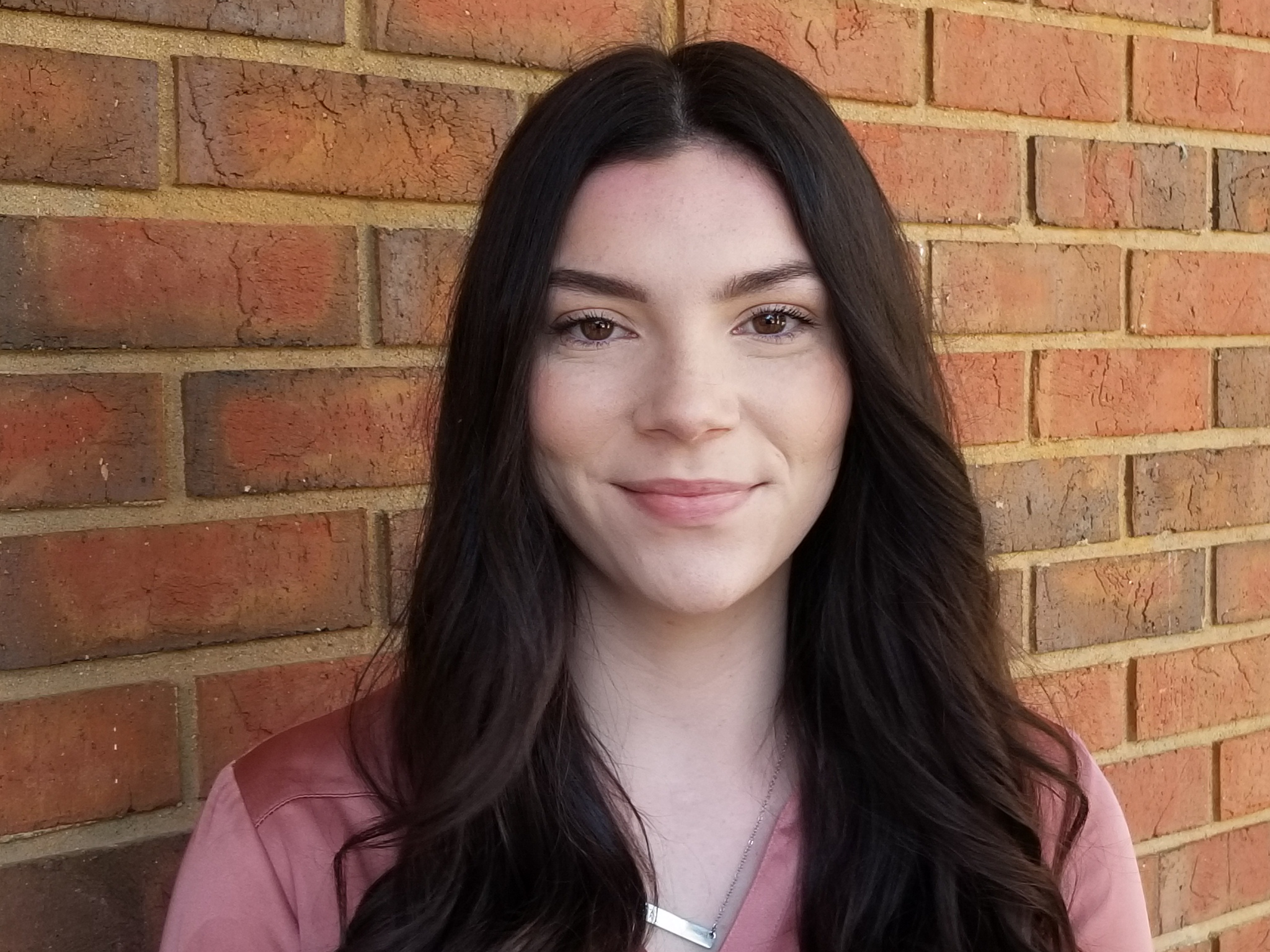 Alanna Quimby
Account Manager
Alanna Quimby is an Account Manager at RB Oppenheim Associates, providing communication and digital marketing for various clients. Her responsibilities include strategy development, social media content creation and management, and digital marketing.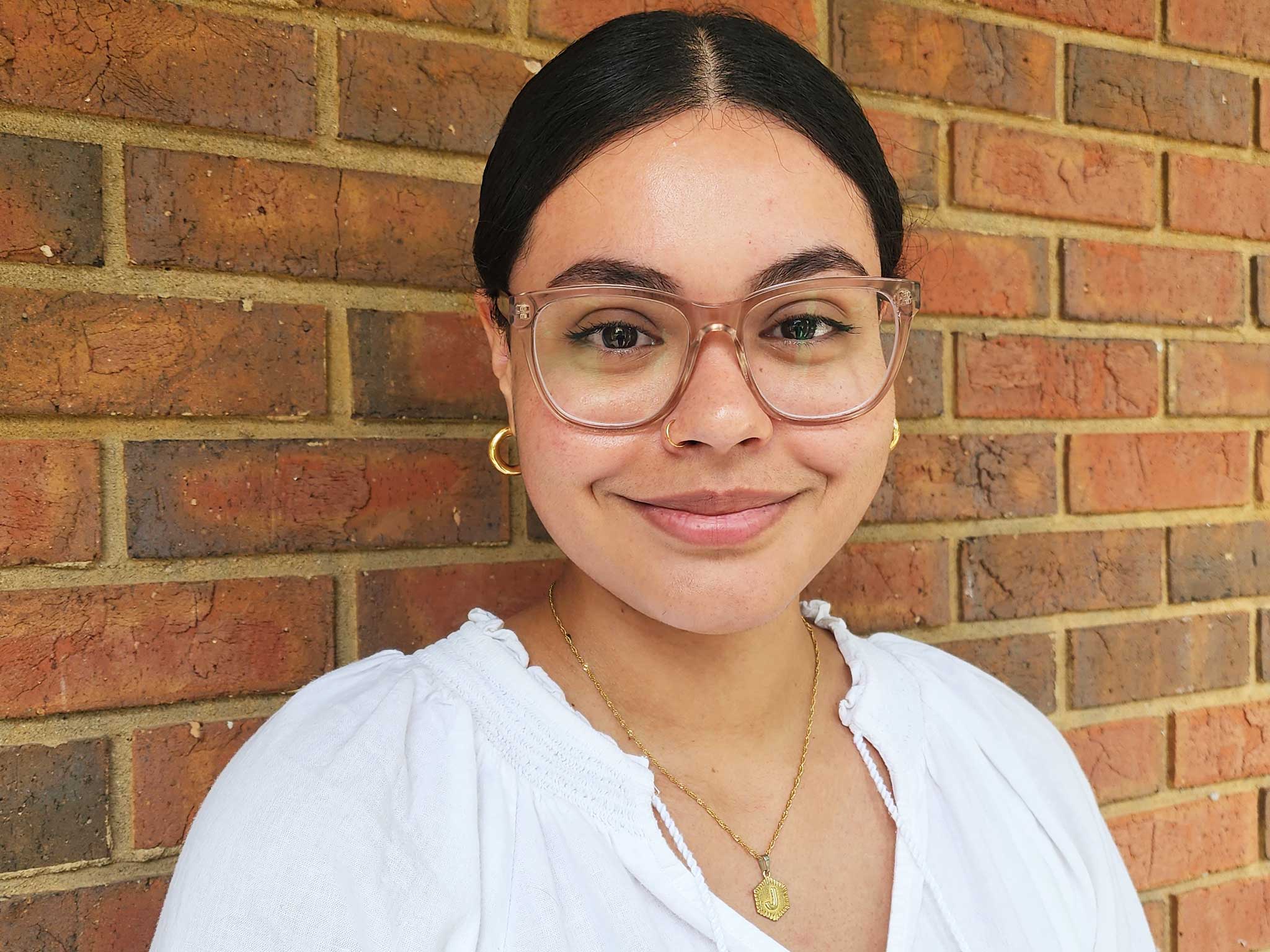 Kelly Chamorro
Account Executive
Kelly Chamorro is an Account Executive at RB Oppenheim Associates, serving clients through social media management, digital content creation, and strategy development. Her responsibilities include creating and executing strategic communication campaigns and marketing strategies that align with client goals.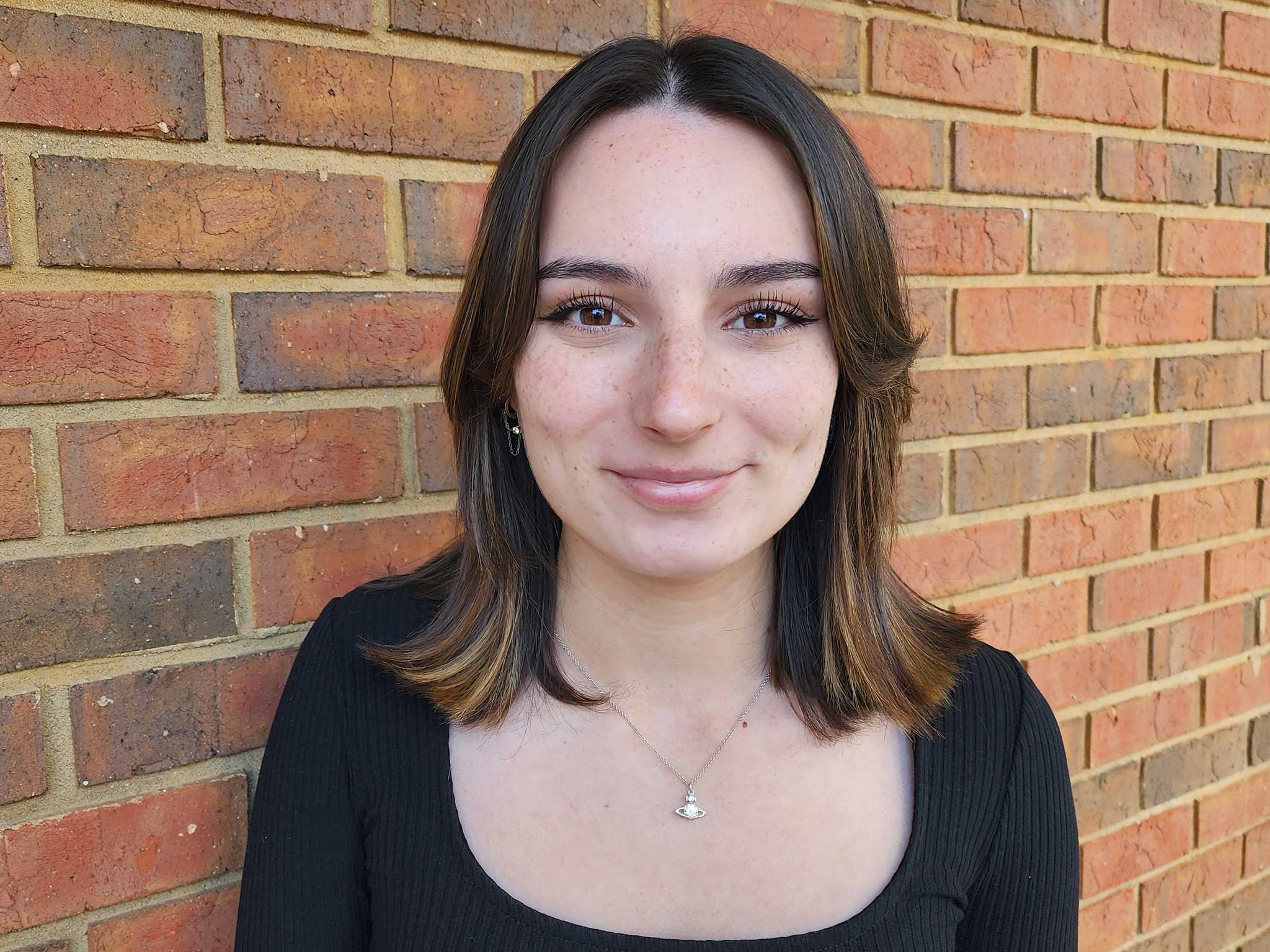 Samantha Long
Account Coordinator
Samantha Long is an account coordinator at RB Oppenheim Associates serving clients with advocacy needs, and working with grocery stores and non-profit organizations. She assists with social media management, content creation, email marketing content development, video shoots, graphic design and more.