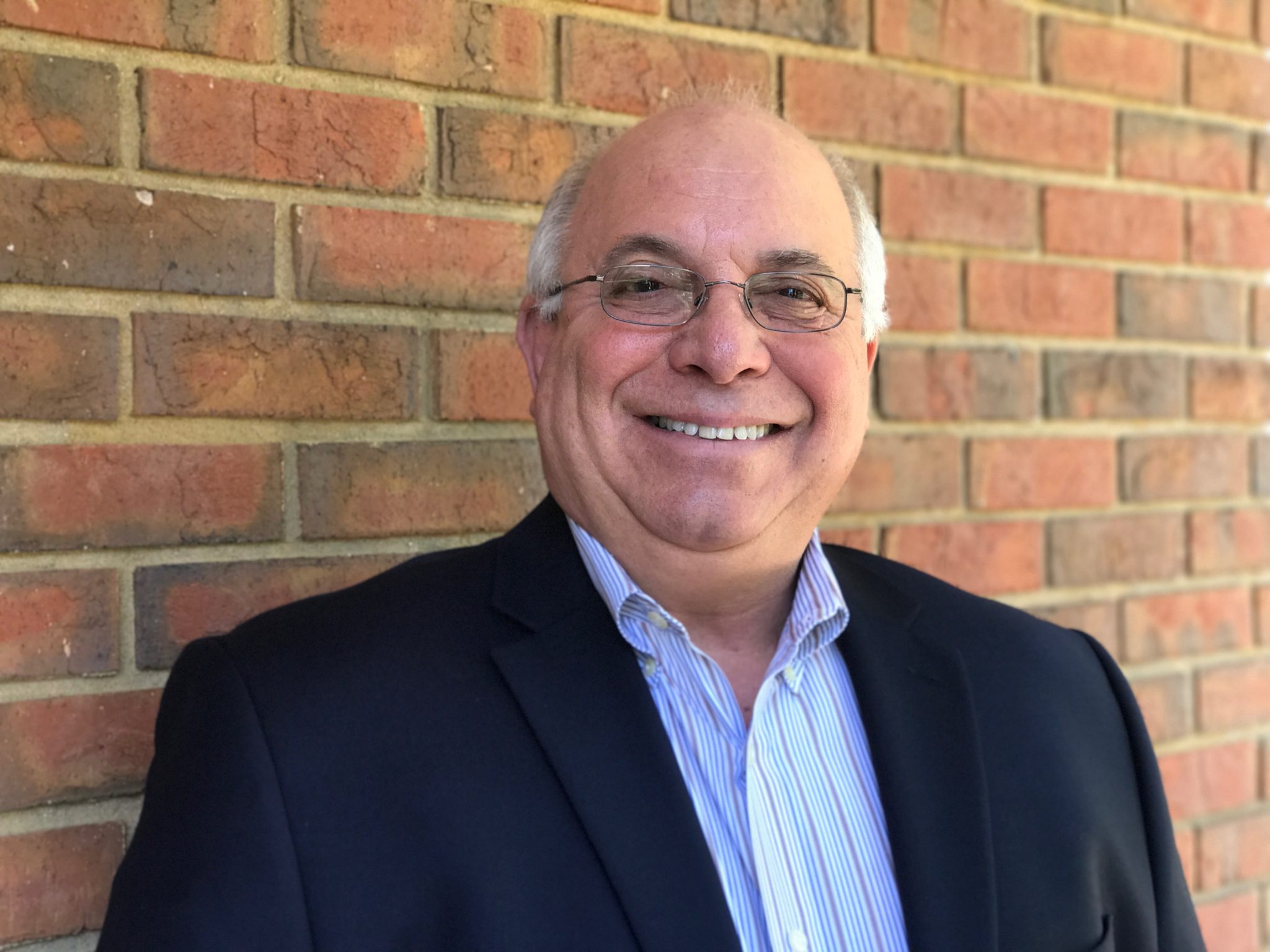 RICK B. OPPENHEIM, APR, CPRC
Founder, Of Counsel
Rick Oppenheim is Accredited in Public Relations (APR) and is a Certified Public Relations Counselor (CPRC) with an extensive background in developing marketing communications programs for corporations, associations, healthcare facilities, cultural institutions, financial institutions, real estate developers, golf and country clubs, hotels, government agencies, non-profit organizations and professional service firms.
Rick founded RB Oppenheim Associates in 1985 after serving for two years as public relations director for Mooshie & Associates, a now-defunct Tallahassee advertising and public relations agency. While with that agency, Rick coordinated all public relations accounts, services and programs for a range of clients, including three hospitals, a savings and loan, a hotel chain, a computer software developer, an arts/educational institution and numerous other corporate and retail concerns.
He previously served as an account executive for Bruce Rubin Associates, a leading Miami-based corporate/financial public relations counseling firm (now RBB Public Relations, Florida's largest independent PR firm), where he handled regional and national accounts including a Big 8 accounting firm, a major automobile manufacturer and a 170-member automotive trade association.
Rick's background also includes a four-year stint as press aide to former Secretary of State George Firestone and the Florida Department of State and as information director for the Florida Division of Cultural Affairs.
A former journalist, Rick has worked variously as a reporter, correspondent and editor for the Tallahassee Democrat, the St. Petersburg Times, Southern Publications, Inc., and Stamps Publishing. He has served as an entertainment/feature writer, film and theatre critic and columnist for two North Florida daily newspapers and two regional metro/feature magazines.
Rick served as state president of the Florida Public Relations Association in 1999-2000. He is a past president (1988) of the Capital Chapter of FPRA (which was bestowed "Chapter of the Year" honors at the conclusion of his term). He has served as state certification chairman and as FPRA's 1994-95 state vice president for accreditation. He also is a founder of FPRA's statewide Counselors' Network, has served as its secretary/treasurer and was its chairman in 2003-04.
He currently serves on the Board of Trustees for Capital Regional Medical Center, a 198-bed acute care hospital in Tallahassee owned by HCA. He is a founding member of the Tallahassee Technology (TalTech) Alliance, has served on its board of directors since 2001, as its chairman from 2004-06 and currently chairs the group's marketing committee. He is an active member of the Greater Tallahassee Chamber of Commerce, the Economic Club of Florida and has served on the board of directors of the American Advertising Federation Tallahassee. He is a member of the Florida State University Boosters and the FSU Alumni Association. He also has served on the board of directors of the American Cancer Society and on the district and state boards of the Children's Home Society of Florida and was chairman of the group's statewide Information and Development Committee. He is a graduate of Leadership Tallahassee (1988-89 class), sponsored by the Greater Tallahassee Chamber of Commerce and has served on its board of governors and as chairman of its communications committee.
With regard to education, Rick has served on the advisory board of Keiser University's
Tallahassee campus and on the board of directors for WorldClass Schools of Leon County. He also served as board member and former vice chair of Communities in Schools of Leon County, a dropout prevention program, and has been a member of the strategic planning & marketing committee for the Challenger Learning Center.
Committed to advancing arts and culture in his community, Rick was on the board of directors of the Tallahassee Symphony Orchestra, served for nine years on the marketing committee of the Seven Days of Opening Nights arts festival and served in 2003 on the grant review panel of the Leon County Cultural Resources Commission and on the Commission's Marketing & Audience Development Committee. By appointment of the Chief Justice of the Florida Supreme Court, he served on the Communication & Public Information Committee of the Judicial Management Council. He has served on the board of the Capital Tiger Bay Club and was its first vice president from 1998-2000. He has also served as a member of the editorial board of Tallahassee Magazine.
Rick has earned numerous awards and honors for outstanding public relations, marketing and advertising programs and communication tools. They include 110 regional and state Golden Image Awards (including the Grand All Capital Image Award for the region's best PR program in 1986, 1988, 1991, 1992, 1996 and 1997, as well as the Grand Golden Image Award for best printed tools in the state in 1996 and 2002, and the Dick Pope All-Florida Grand Golden Image Award for best PR program in the state in 2005), 79 local and district (for Florida and the Caribbean) Addy Awards, the American Hospital Association's national Touchstone Award, the Silver Quill Award, 23 Healthcare Advertising Awards (including three gold awards for best ad campaign, billboard and web design in the nation) and the Lantern Award. He is a two-time recipient of FPRA's Stanley Tait Award for Professional Service (1991 and 2000), earned its President's Award in 1993, was named "Communicator of the Year" by FPRA in 2004 and, in 2005, was bestowed FPRA's highest honor – the John Dillin Award, named for the association's founder and recognizing professional contributions to FPRA. In 2012, Rick was named FPRA's "Member of the Year." He also received the 1997 Thelma Thurston Gorham Distinguished Alumnus Award from the Florida A&M University Division of Journalism – one of just eight individuals to be so honored. In 2001, Rick was awarded the American Advertising Federation-Tallahassee's highest honor, the Silver Medal Award, for outstanding contributions to advertising, furthering industry standards, creative excellence and social responsibility.
Rick holds bachelor's degrees in English (writing) and Journalism (public relations) from Florida State University and Florida A&M University, respectively. He is a 58-year resident of Florida and a 43-year Tallahassee resident.