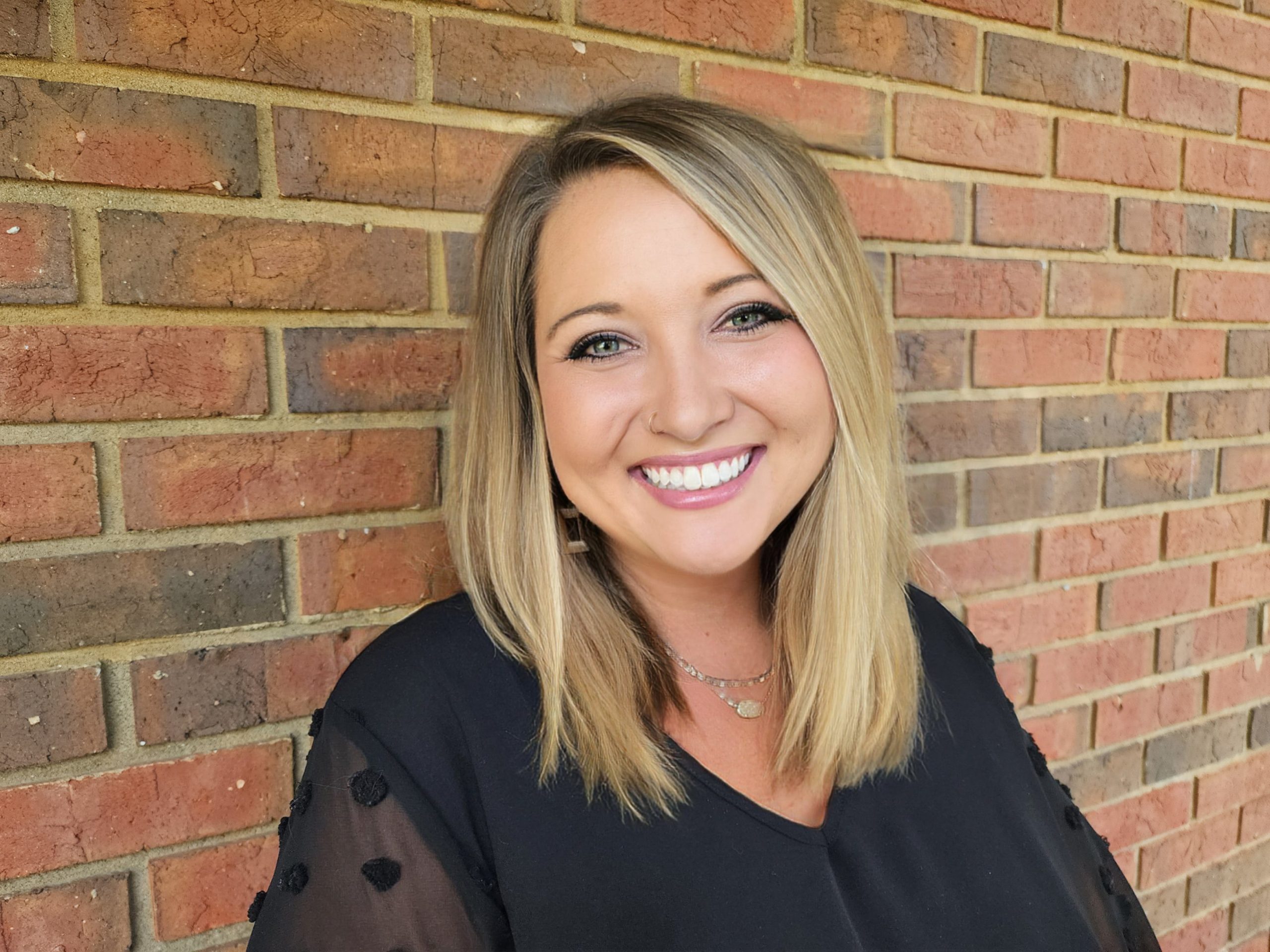 Morgan Sparks
Account Manager
Morgan Sparks, an Account Manager at RB Oppenheim Associates, brings over a decade of marketing and communication expertise. Driven by her passion for social and civic engagement, she is devoted to providing sustainable solutions through innovative platforms and unique content strategies. 
At RBOA, Morgan handles social media management, digital marketing, and content creation. She's also involved in branding, messaging, digital marketing, event promotion, and strategic communication.
Morgan graduated with a B.S. in Communication Studies from the University of Alabama in 2012. Her marketing journey commenced in her hometown of Birmingham, Alabama, where she cultivated her expertise across diverse sectors spanning behavioral healthcare, insurance, and the legal field.
In 2019, Morgan moved to Tallahassee, Florida, where she played a key role in the digital department of a direct response advertising agency overseeing client social marketing.
Morgan resides in Tallahassee, Florida  with her partner and two children, Charlie Beth and Tucker. When not chauffeuring kids between activities, she enjoys traveling, catching up with loved ones over a nice glass of wine, and is an avid college football fan (Roll Tide!).