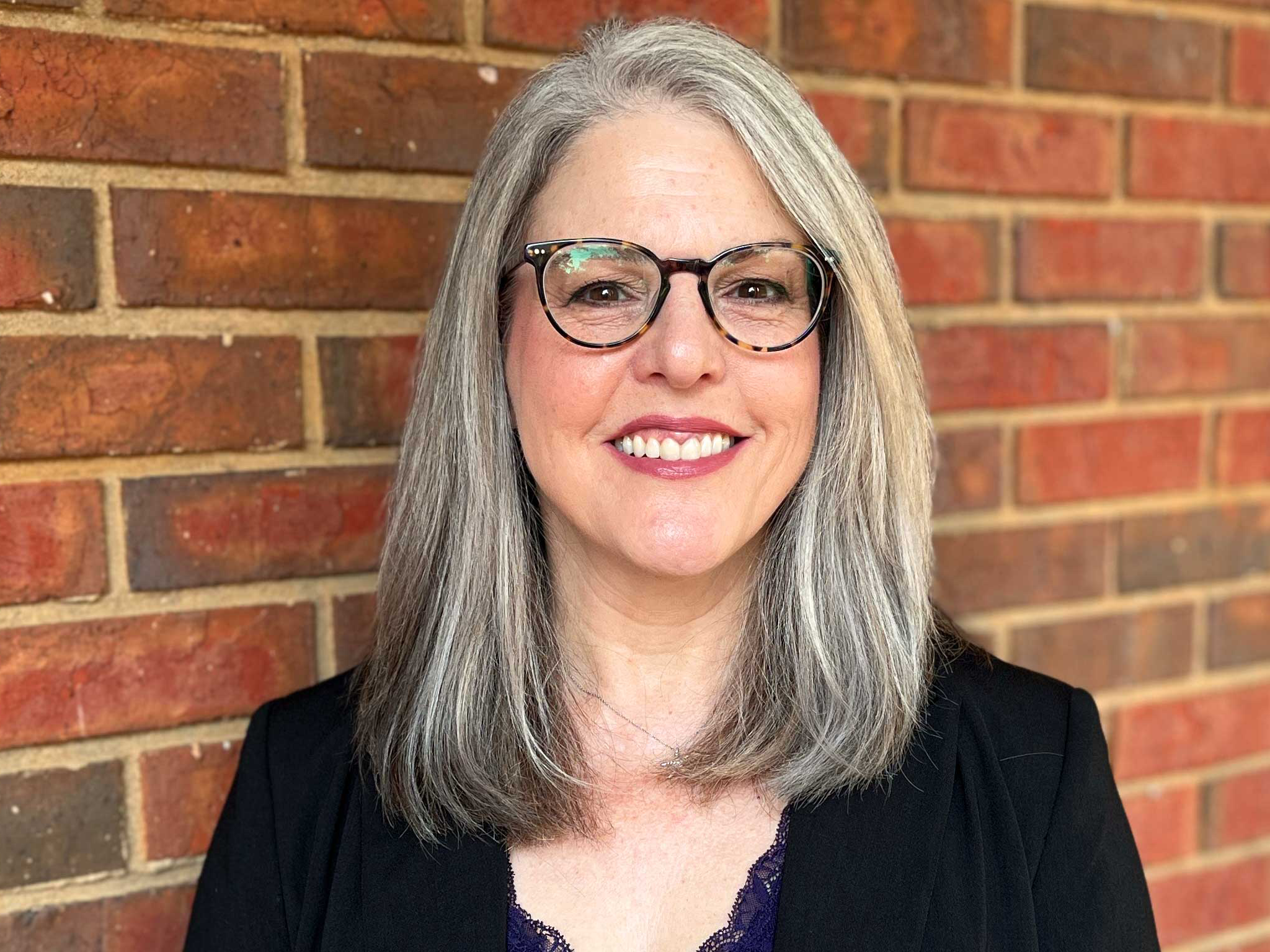 Erica Thaler
CHIEF MARKETING OFFICER
Erica is the Chief Marketing Officer at RB Oppenheim Associates. With comprehensive experience in all aspects of communications and marketing, Erica contributes to the integrated approach embraced at RBOA. In addition to business development for RBOA, Erica serves state associations, private companies and nonprofits in various fields such as technology, health services, disabilities awareness, senior services, municipal redevelopment, real estate marketing and more. Her skills include marketing of businesses and nonprofits, advocacy and educational campaigns, graphic design, social media, newsletter content and creation, website integrations, public speaking and presentations, and fundraising implementation.
Prior to joining RB Oppenheim Associates, Erica was the Communications & Marketing Manager at the Council on Culture & Arts (COCA) which serves the Big Bend region as the area's local arts agency. During almost 13 years at COCA, Erica implemented all communications and marketing campaigns for COCA, including the launch and oversight of the regional arts website, TallahasseeArts.org. Using traditional and social media, Erica increased the reach and impact of arts and cultural organizations, individual artists, and various community and cultural events, artists, arts businesses, and educational institutions.
Erica expanded her professional skills working in management and on the boards of several local non-profit music organizations including Music for Food and the Tallahassee Bach Parley where she discovered a passion for non-profit work and a commitment to advocacy. She served as the Executive Director of the Tallahassee Symphony Youth Orchestras under the umbrella of the Tallahassee Symphony Orchestra. Erica also worked at WFSU-FM and TV, the regional NPR and PBS affiliate, securing corporate underwriting, grants, and event sponsorships.
Erica has over 30 years of broadcast media sales, and served as the Integrated Marketing Director for Clear Channel Communications in Tallahassee. She also owned and operated WFLV "LIVE 105" 104.9 FM where she served as the Director of Sales. Erica managed the sales staff, budget preparation, business development, station marketing, and marketing consultations with clients and agencies. Prior to her move to Tallahassee, Erica worked in the San Diego radio market for many years as a Senior Account Executive. 
Erica attended the University of California at Los Angeles (UCLA) and earned a Bachelor of Arts degree in Political Science, with a Program Emphasis in Business and Administration, and a Certificate of College Honors.
Erica has been a resident of Tallahassee for over 25 years. In her spare time, Erica loves spending time with her family and pets, modern quilting, gardening, and baking.