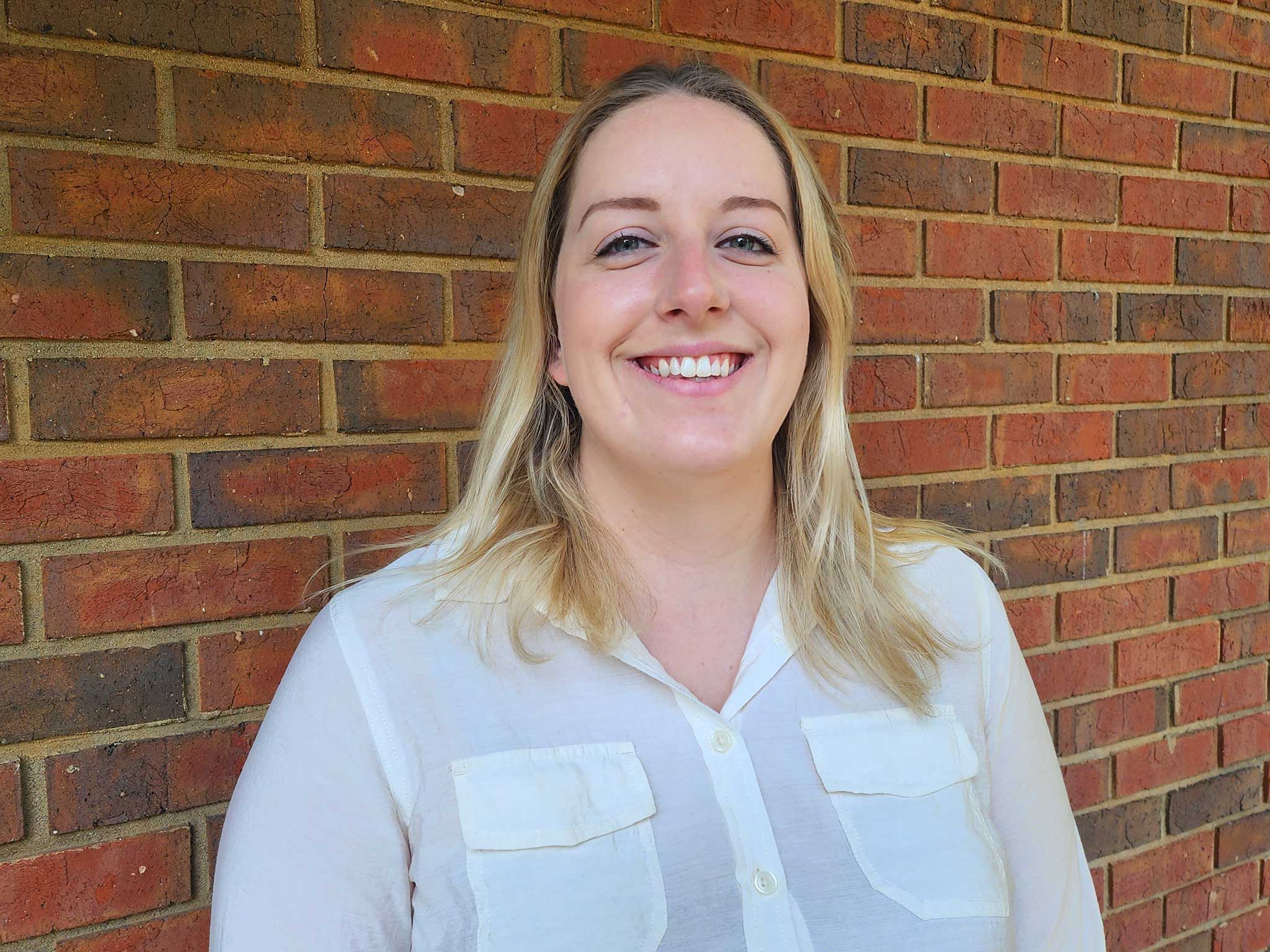 Katie Booker
Digital Account Manager
Katie Booker is a Digital Account Manager at RB Oppenheim Associates. Her responsibilities include account management, digital marketing and advertising. From research to creation to optimization, she works to keep accounts running smoothly and meeting goals. Katie's favorite aspect of her job is research and reporting, she likes to find answers to why data is the way it is in order to provide effective digital marketing solutions.
Prior to joining RB Oppenheim Associates, She received a bachelor's degree in Public Relations with a minor in Business from Florida State University. Katie worked in various agencies in Tallahassee and Naples. She has worked with clients as an account manager facilitating requests and collaborating with coworkers on strategy. Her passion for digital marketing started with Google Advertising and has grown from there. From account management to SEO to paid digital media, Katie enjoys the ins and outs of digital marketing.
Katie has worked with clients in a variety of industries from Lawyers, HVAC Companies, Electricians, Dentists, Plastic Surgeons, Financial Institutions and more. She is certified in Google Adwords Display and Search.