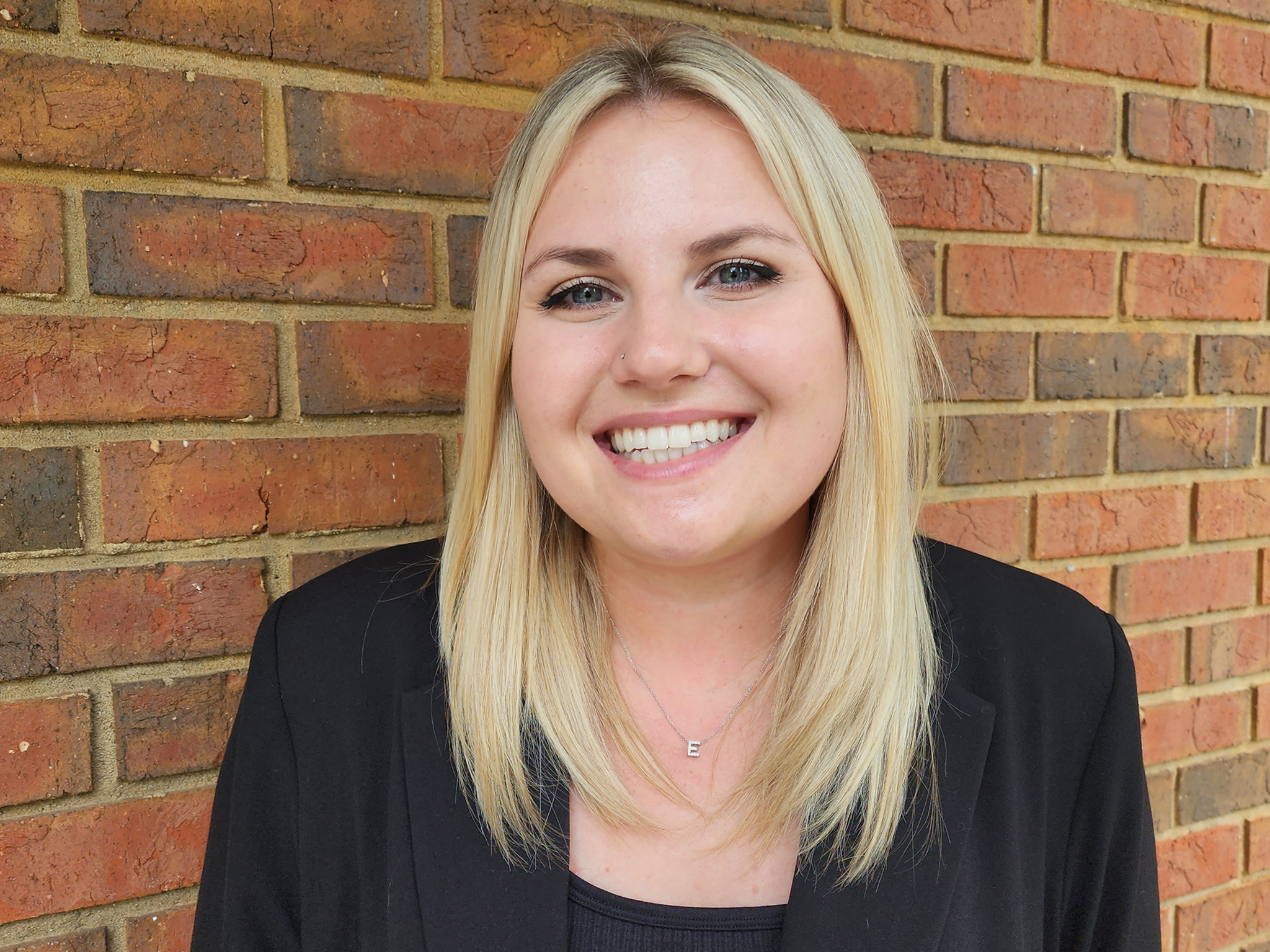 Emily Tomczak
Account Executive
Emily Tomczak is an Account Executive at RB Oppenheim Associates, serving clients through social media management, digital content creation, and strategy development. Her responsibilities include creating and executing strategic communication campaigns and marketing strategies that align with client goals. Emily's diverse skill set, combined with her passion for effective communication and her dedication to our client's success, make her an invaluable asset to the RB Oppenheim Associates team. With her expertise, attention to detail, and creative flair, she promises to deliver clients with exceptional results.
An Orlando native, Emily has embraced the small town energy of Tallahassee for over four years, making it her home away from home. As a dedicated professional with a strong educational background, she brings a wealth of knowledge to her role.
Having earned a Bachelor's degree in Editing, Writing, and Media from Florida State University (FSU), Emily's passion for effective communication shines through in every aspect of her work. Building upon her foundation, she pursued a Master's degree in Rhetoric and Composition at FSU, further expanding her understanding of persuasive techniques and tailored messaging.
Before joining RB Oppenheim Associates, Emily gained invaluable experience in social media marketing during her time as an intern with Florida State University's Museum of Everyday Writing. In this role, she excelled at creating engaging content and implementing successful marketing campaigns that amplified the museum's online presence and fostered meaningful interactions with their audience.
Outside of work, Emily finds joy and fulfillment in various activities. You'll often find her soaking up the sun at the beach, showcasing her culinary talents in the kitchen, or traveling around the world with her family.