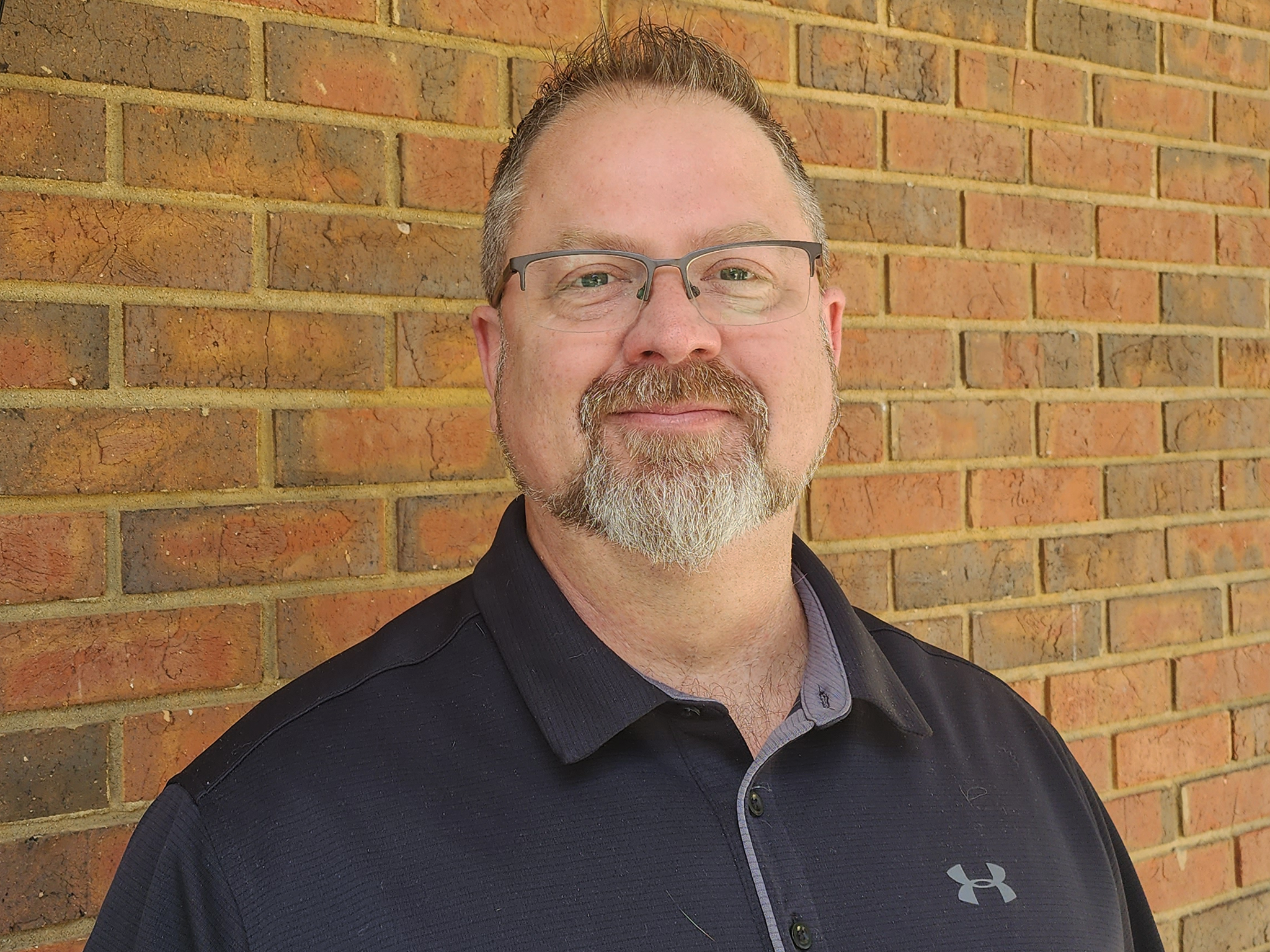 Michael D. Winn
President & CEO, RBOA + Digital Opps
Michael Winn is President and CEO at RB Oppenheim Associates, a digitally driven marketing agency based in Tallahassee, Florida for 38 years. He is responsible for analyzing and maximizing all digital media campaigns, corporate marketing objectives, and organizational branding initiatives for clients. Michael ensures that all current technologies, digital web design methodologies, and search engine optimization strategies are leveraged to provide the highest level of success for more than 225 client websites built exclusively on WordPress.
Prior to joining RB Oppenheim Associates, Michael was Owner and Senior Web Strategist at Catalyst Consultant Group, a Tallahassee-based digital media consulting firm that worked with clients such as The Proctor Automotive Group, Florida Commerce Credit Union, Lawton Chiles Foundation, American Advertising Federation Tallahassee, Lively Technical Center and the Florida Redevelopment Association. His consulting services included regional and statewide Web-based marketing promotions, integrated database social media campaigns and search engine optimization strategies.
Michael's senior-level management consulting experience with commercial brands such as Acura, Honda, General Motors and non-profit organizations like the United Way and the American Cancer Society serve as the foundation of his knowledge and expertise in maximizing complex digital campaigns.
Michael is an active member of the American Advertising Federation and has served on the board of directors and as President of the Tallahassee chapter.
Michael attended The University of Houston pursuant of a Bachelor's degree in Business Development and has more than 25 years of experience in staff management, public relations, business development and integrated digital marketing. He is certified in Google AdWords.
Michael produces a daily podcast on digital and social media marketing strategies and tactics to help grow a business and is currently ranked in the top 5 on Spotify in the digital marketing podcast category.
Certifications: