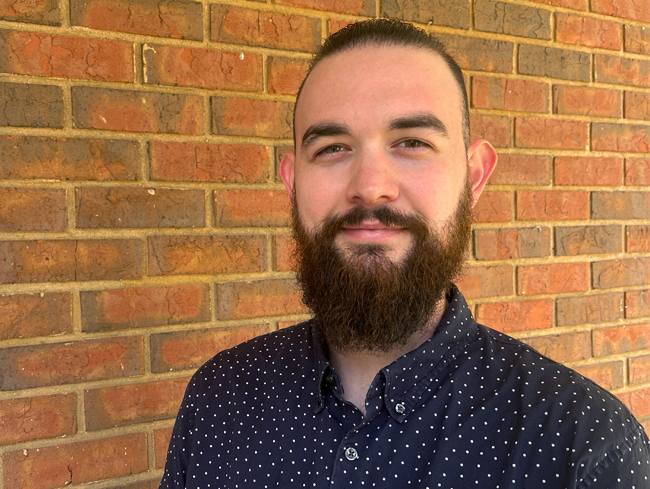 Matt King
Multimedia Director & Account Manager
Matt King is the Multimedia Director & Account Manager at RB Oppenheim Associates. Matt is responsible for overseeing the development, design, production and implementation of strategies and content related to all multimedia products provided by RB Oppenheim Associates. This includes managing and performing all tasks related to videography, audio engineering, editing and other multimedia. His responsibilities include strategy development, branding, media relations, video and audio production, web content development and management, social media management and digital marketing.
Matt is a passionate multimedia producer and sales and marketing professional skilled in business development, video and audio production, brand strategy and social media management. He enjoys helping organizations identify and implement creative, client-focused content marketing strategies to generate a positive and meaningful return on investment.
Originally from Boynton Beach, Matt earned his bachelor's degree in Business Management from Florida State University, along with a Leadership Studies Certificate from the school's College of Education. 
After starting his career at the Tallahassee Media Group, where he sold, designed and deployed creative advertising and marketing solutions for both print and digital media platforms, Matt brought his sales and marketing skills to Aegis Business Technologies. At Aegis, he spearheaded marketing strategy, brand development and video production and launched the company's podcast, "Biz & Tech." Matt went on to gain experience in a field he truly loves by joining the video production company Level Up Digital Media as an Associate Producer. There, he honed his skills in full-cycle video production, including filming, audio engineering and video editing. Most recently, Matt managed the marketing, social media channels, websites and events for the non-profit organization Big Bend Cares and its medical facility, Care Point Health & Wellness Center.
When he's not at work you may find Matt at some of his favorite local spots including Midtown Pies, Izzy Pub & Sushi and Proof Brewing Company. If he's not there, he's probably at home with his wife Morgan and their cat Ham.