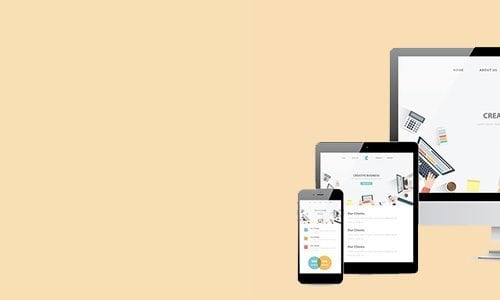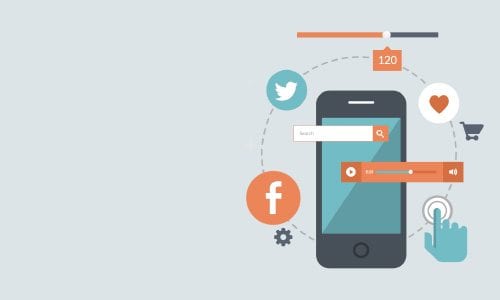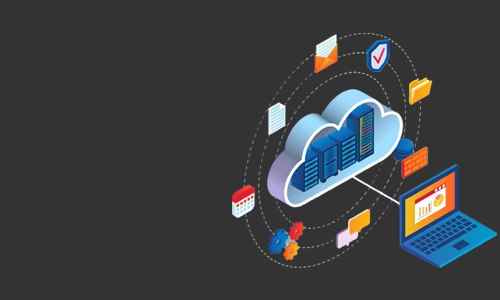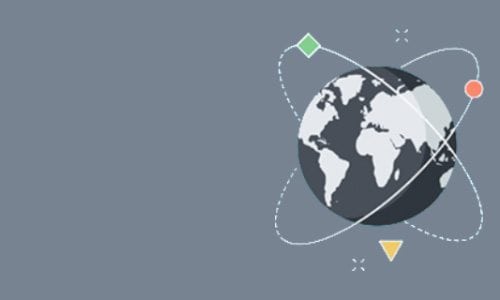 Our website services include:
Search engine optimization (SEO)
Website development and web design
Social media integration
Blogs, microsites, member-only sites and forums
Customer relationship management (CRM) integration
Content management systems (CMS)
Mobile web compatibility
Automated e-news and RSS feeds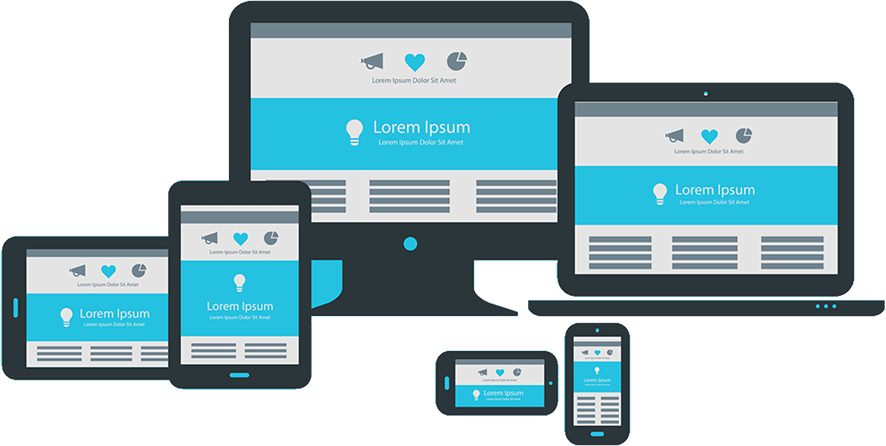 In an increasingly connected world, social media is an essential component of any business plan. Active social media engagement offers the ability to build relationships, monitor conversations, receive valuable feedback on products and services and keep your audiences up-to-date with your most current news and information. At RBOA, we offer a wide range of social media services to help businesses and organizations at any stage of their social media development.
Our social media services include:
Counseling and strategic plans
Profile design and development
Ongoing engagement (posting, monitoring, evaluating, reporting)
Internal social media policies and procedures
Measurement and analytics tools
Training and events (parties, workshops, seminars)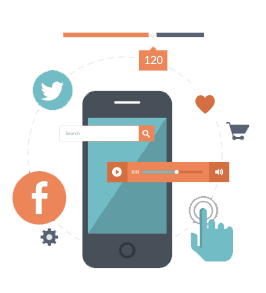 Our cloud hosting solutions provide a solid environment for your digital base of operation. Our cloud hosting accounts are preloaded with all the tools you need for your website and email. We can easily manage content management systems like WordPress and Joomla. We let you get back to business by including server management and security updates.
cPanel. cPanel user environment provides an easy to understand icon based domain and email administration. It is well documented with text and video instruction.
LAMP hosting. The most popular and versatile platform for deploying websites and applications. It stands for Linux apache, MySQL and PHP. It's the first choice for many developers, running 80% of the world wide web.
Firewall protection. Industry standard firewall protection to minimize the risk of DDOS attacks and other threats to your online operation.
One-click Installations. Installatron (or Softaculous) one click installer and software updater for your website content management system. It not only keeps your website up to date but it also makes personal backups easy and automatic.
File Manager. File Manager provides most of the functionality of FTP through your web browser plus a quick code editor for quick and convenient edits.
Amazon S3 Backup Redundancy. Amazon Simple Storage Service (Amazon S3) is an object storage service that offers industry-leading scalability, data availability, security, and performance.
Security. We eliminate security vulnerabilities with secure SSH keys and DDoS Protection.
SSD Servers. Speed Up Load Times with 20X Faster 100% SSD (solid state drives) Servers.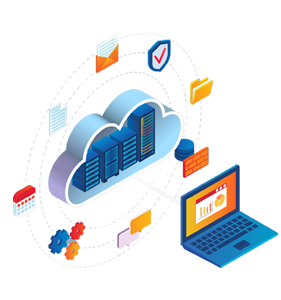 Our SEO services include:
SEO-optimized websites
Keyword analysis
SEO plans
Paid and organic search result strategies