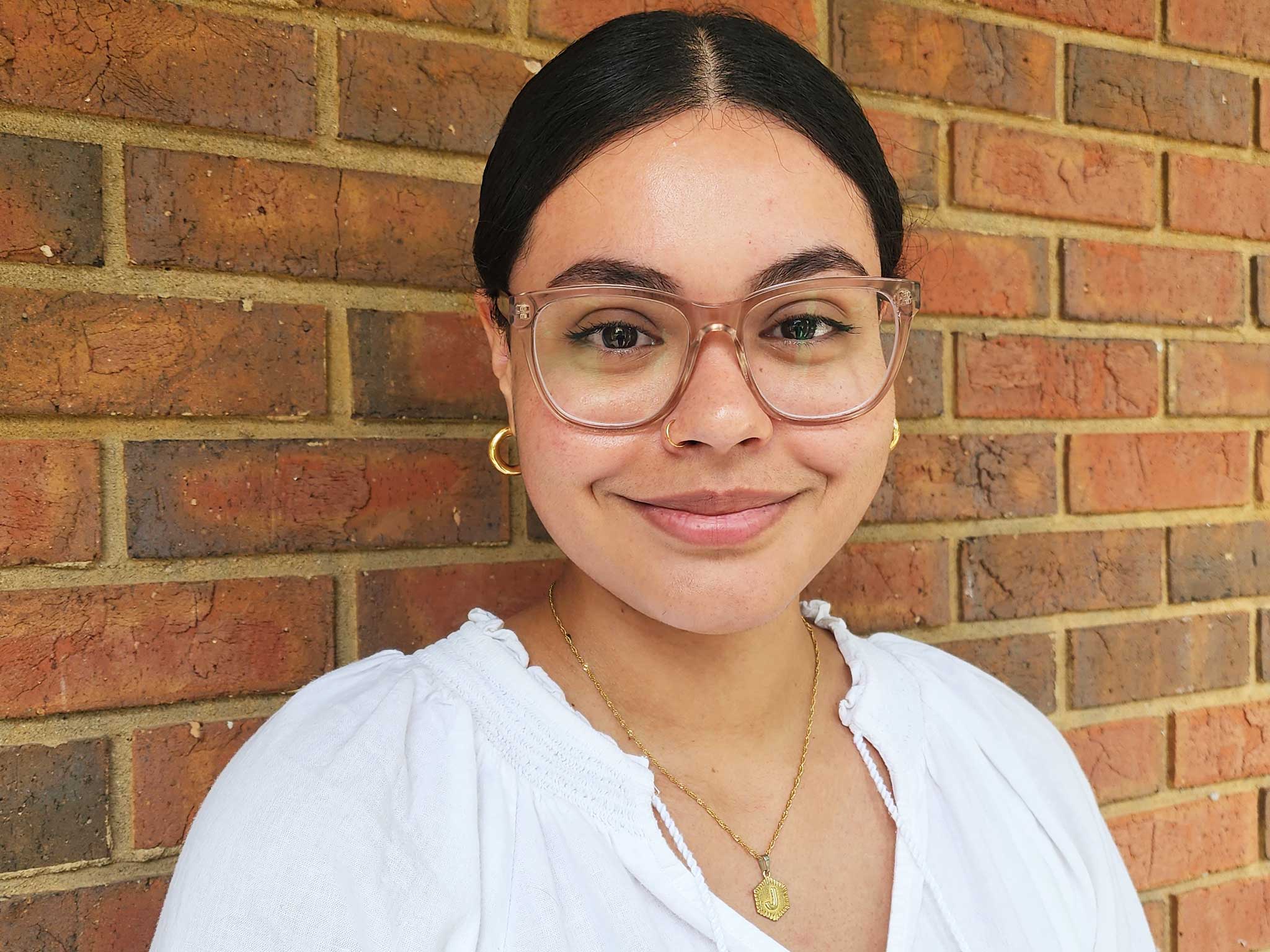 Kelly Chamorro
Account Executive
Kelly Chamorro is an Account Executive at RB Oppenheim Associates, serving clients through social media management, digital content creation, and strategy development. Her responsibilities include creating and executing strategic communication campaigns and marketing strategies that align with client goals. Kelly is an experienced marketer with a sharp attention to detail and strategic thinking skills which enable her to identify growth opportunities and develop tailored solutions for clients. 
A Miami native through and through, Kelly has strong roots in South Florida. However, after attending Florida State University and earning her Bachelor's degree in Editing, Writing, and Media, she has fallen irrevocably in love with Tallahassee and its community. She went on to earn her Master's degree in Rhetoric and Composition during the spring of 2023 from FSU.
Before joining RB Oppenheim Associates, Kelly worked with Critical Business Group in Tallahassee as a Content Manager and Copywriter. During her tenure, she produced captivating content for various social media platforms, blogs, marketing emails, and videos for clients such as FWF, The Nest Kennesaw, It's Your Move, and OneLink. Kelly also conducted market research and social media audits for multiple clients and designed customized social media calendars to meet their needs. She frequently led monthly and quarterly meetings with clients, presenting comprehensive reports on social media analytics and future projections based on data collected.
Outside of work, you can usually find Kelly camping at Florida state parks or fishing all over the Big Bend. When she's caught the catch of the day, you'll find her at home with her partner and her cats, Saké and Bagel.