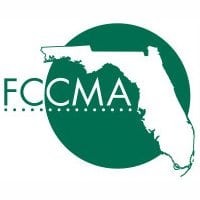 The Florida City and County Management Association is a professional organization of practicing public administrators from throughout Florida local governments. The Association was chartered in 1946 as a non-profit corporation to elevate professionalism among the state's 478 cities and counties, and to promote the council-manager form of government as the form that advances the highest ethical and professional standards.
Association offices are located at 301 South Bronough Street, Third Floor, Tallahassee (32301). Please contact us by telephone at (850) 222-9684 or write P.O. Box 1757, Tallahassee, FL 32302.
This is one of many examples that exhibit our website design capabilities. Learn more about how we can assist you in creating your ideal website!