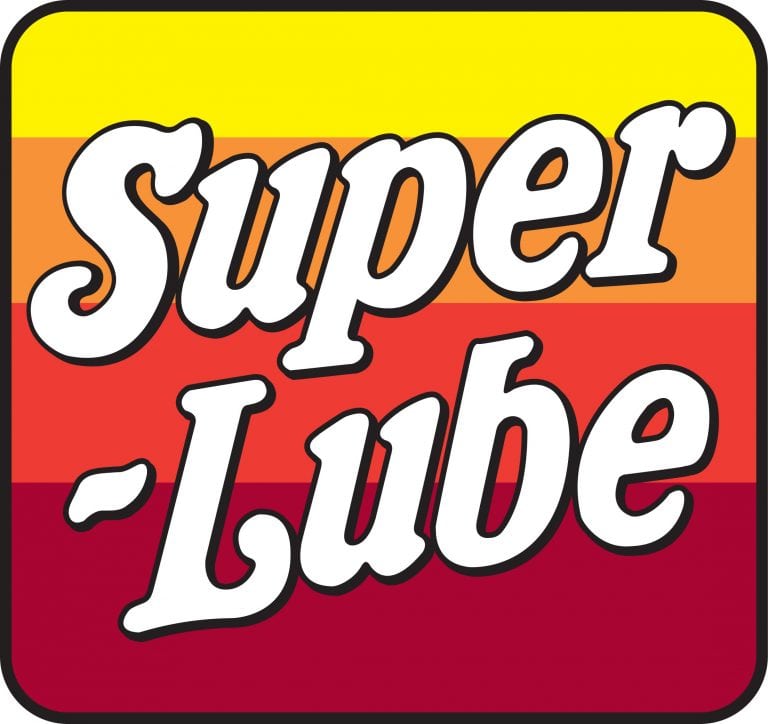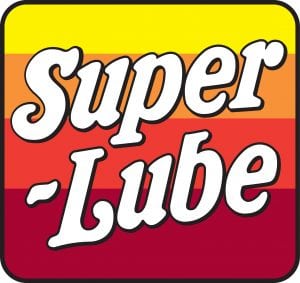 Since 1980, Super-Lube has been helping extend the lives of our customer's vehicles through oil changes and preventative maintenance. It's been proven time and again that keeping up with the correct oil change intervals for your car or truck will extend the life as much as 10s of thousands of miles!
For most in city driving conditions, we recommend an interval of 3 months or 3,000 miles as the safest option (manufacturer recommended intervals may vary).
Super-Lube has 41 corporate stores and 11 franchise stores located in four states, Florida, Alabama, Illinois and Wisconsin. In addition, we have eight Super-Splash Car Washes in Florida and Wisconsin and five Auto & Tire Super-Service Centers located throughout the Tallahassee area. Find a location near you today!
This is one of many examples that exhibit our website design capabilities. Learn more about how we can assist you in creating your ideal website!