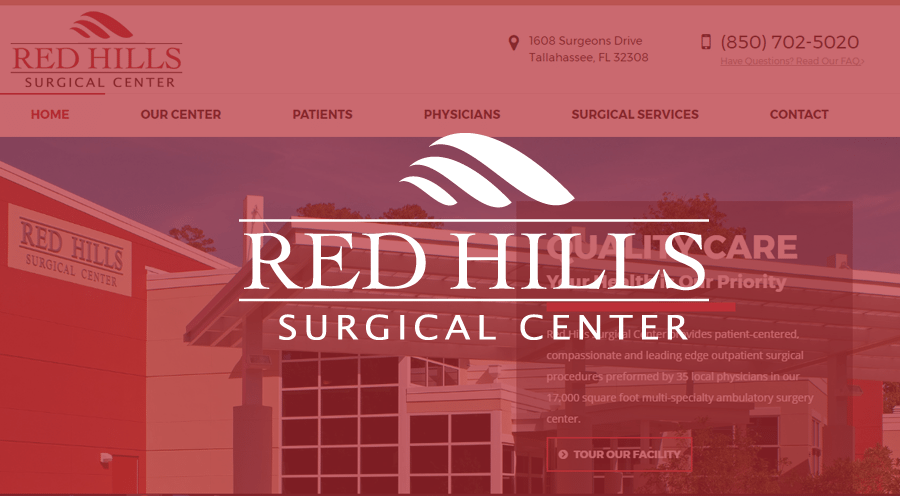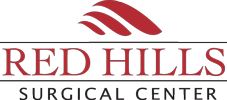 Red Hills Surgical Center is a 17,000 plus square foot state of the art, a multi-specialty facility dedicated to providing compassionate, leading-edge, patient-centered health care for all. We pursue perfection in a trusting and learning environment, thus enhancing the quality of life of those we serve. We are dedicated to the safety, comfort and privacy of our patients.
Our facility is used by physicians representing eight specialities including Otolaryngology (Ear, Nose and Throat), Orthopedic Surgery, General Surgery, Gynecology, Ophthalmology, Podiatry, Pain Management and Plastic Surgery.
This is one of many examples that exhibit our website design capabilities. Learn more about how we can assist you in creating your ideal website!