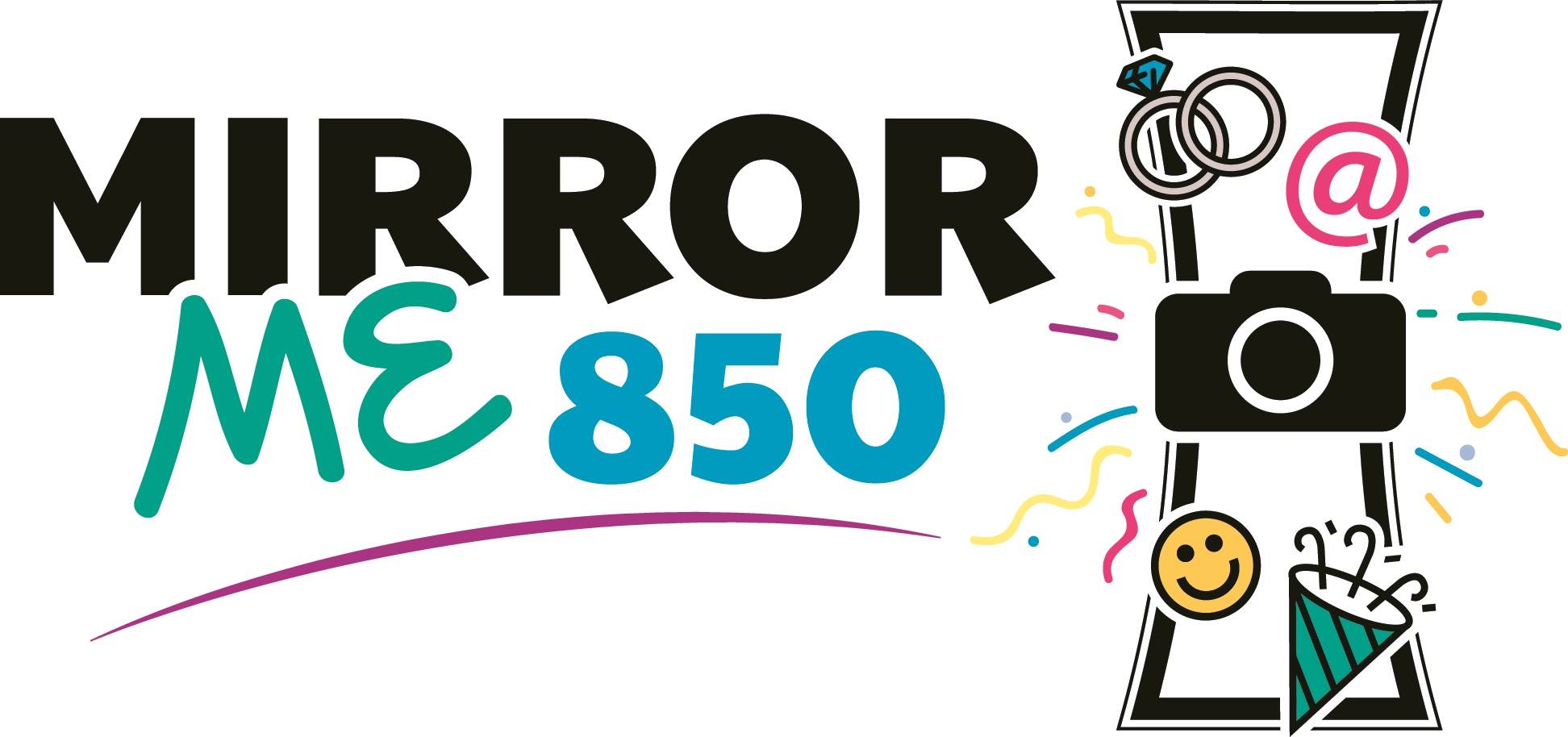 Our new impressive Mirror Me Photo Booth will make your event one to remember. This fun photo booth engages your guests through a touch screen of colorful animations, entertaining voice guidance and has a cool user-friendly interface that everyone will surely enjoy. It includes a special feature that allows you to sign a message or your name using the touch screen and will print out your memorable photo instantly.
The Mirror Photo Booth can also be customized with a number of enhanced options that would perfectly suit your upcoming event.
This is the perfect photo booth for any event setting!
This is one of many examples that exhibit our website design capabilities. Learn more about how we can assist you in creating your ideal website!