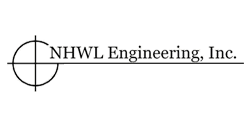 Engineering Designs for Industrial Projects
We provide intelligent 3D modeling, design data and project documentation for commercial and industrial projects across the globe. Our team of mechanical, civil, structural, instrumentation and electrical engineers deliver exceptional schematics and system diagrams for projects of all sizes.
This is one of many examples that exhibit our website design capabilities. Learn more about how we can assist you in creating your ideal website!