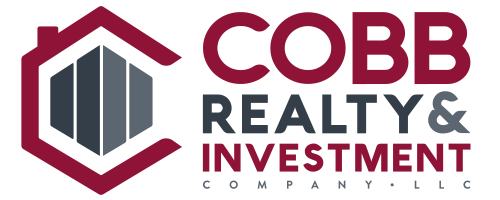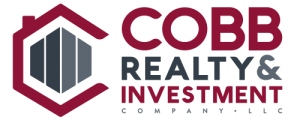 Cobb Realty & Investment Company, LLC, provides high-level expertise in Tallahassee real estate sales and the mortgage lending industry within the state of Florida. Our customer service philosophy is unique, and our agents provide unquestionable professional real estate services to both sellers and buyers. Cobb Realty's foundation is built upon establishing lifelong relationships with all of our clients.
Buying a home is a very important decision and so is choosing the right Realtor to represent you. We take the time to have a consultation that allows us to adequately determine your needs and wants. We have access to many down payment assistance programs and many other buyer's closing costs options. We understand that location is an important factor in your buying decision. Whether you are looking for a home, condo or land in Tallahassee, Quincy, Midway, Havana, Monticello, Crawfordville, Wakulla, or location along the coast such as Bald Point, Cape San Blas, St Marks or St George Island or Shell Point, we have access to every available listing. We can help simplify your search.
This is one of many examples that exhibit our website design capabilities. Learn more about how we can assist you in creating your ideal website!