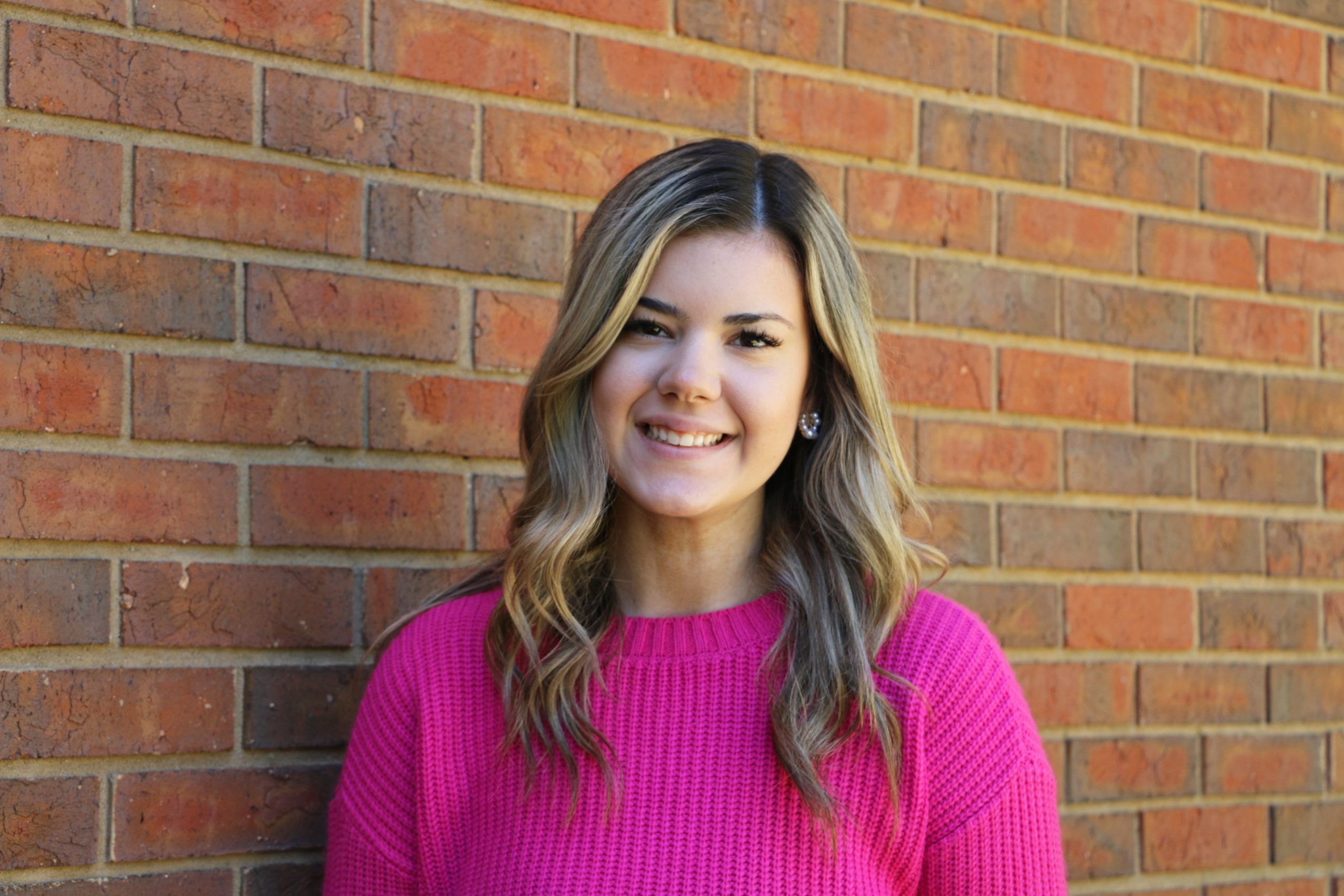 Zoey Gerstel
Account Coordinator
Zoey Gerstel is an account coordinator at RB Oppenheim Associates serving clients in state associations, non-profit organizations and the independent grocery industry. She is responsible for social media management, newsletter content development, copywriting, graphic design and more. 
Zoey is a junior at Florida State University, where she plans to obtain her bachelor's degree in marketing and eventually go on to receive a master's degree in business administration. Zoey is a member of Kappa Delta Sorority, where she is involved in philanthropy, homecoming and event planning. In addition, she is a member of the American Marketing Association, one of the newest Kendra Scott on-campus ambassadors and the newest photographer for the FSU Panhellenic quarterly magazine.
Before joining the RBOA team, Zoey was a marketing assistant and was responsible for managing social media for a large group of business entities across a variety of industries. After spending two years with her past employer, she is eager to learn more about agency life and bring her diverse skill set to the RBOA team.
Zoey is originally from Brooksville, Florida and has migrated to Tallahassee to pursue her degree. Zoey spends her free time petting dogs, doing freelance photography and hanging out with her amazing friends and family.