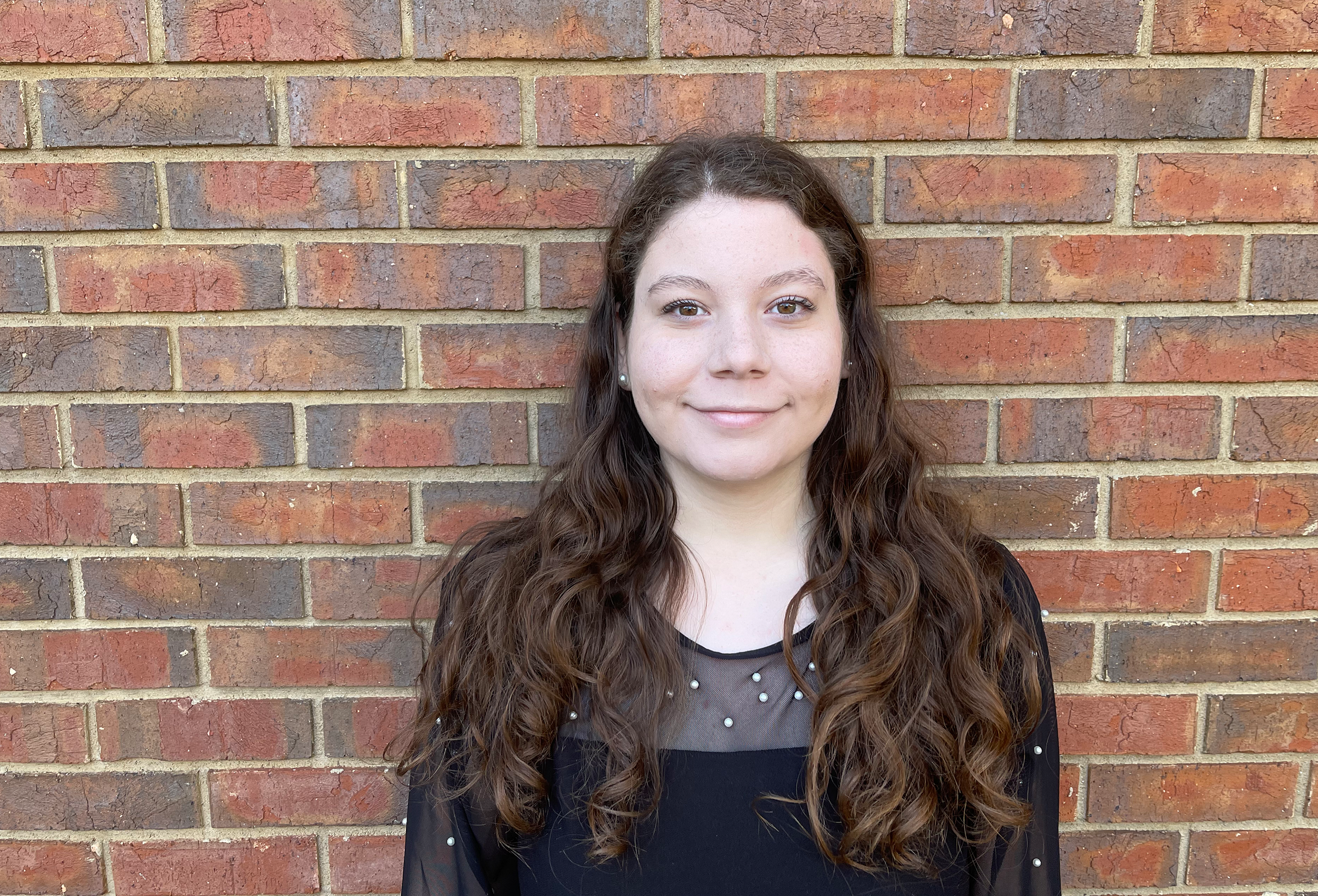 Vanessa Lage
Account Coordinator
Vanessa Lage is an account coordinator at RB Oppenheim Associates serving clients in state associations, non-profit organizations and the independent grocery industry. She is responsible for social media management, copywriting, graphic design and more. 
Vanessa is a senior at Florida State University, where she is double majoring in both advertising and editing, writing, and media. Vanessa is the Historian/Cultural Chair for the Hispanic Honor Society where she manages social media, plans cultural events and crafts communications that are distributed to over 200 members. 
Before joining the RBOA team, Vanessa was a digital strategist and was responsible for developing social media campaigns and managing content for clients across a variety of industries. 
Vanessa is originally from Tampa, Florida, and currently resides in Tallahassee as she pursues her degree. Vanessa spends her free time binge-watching shows, reading, exploring new places, cooking and spending time with her friends and family.