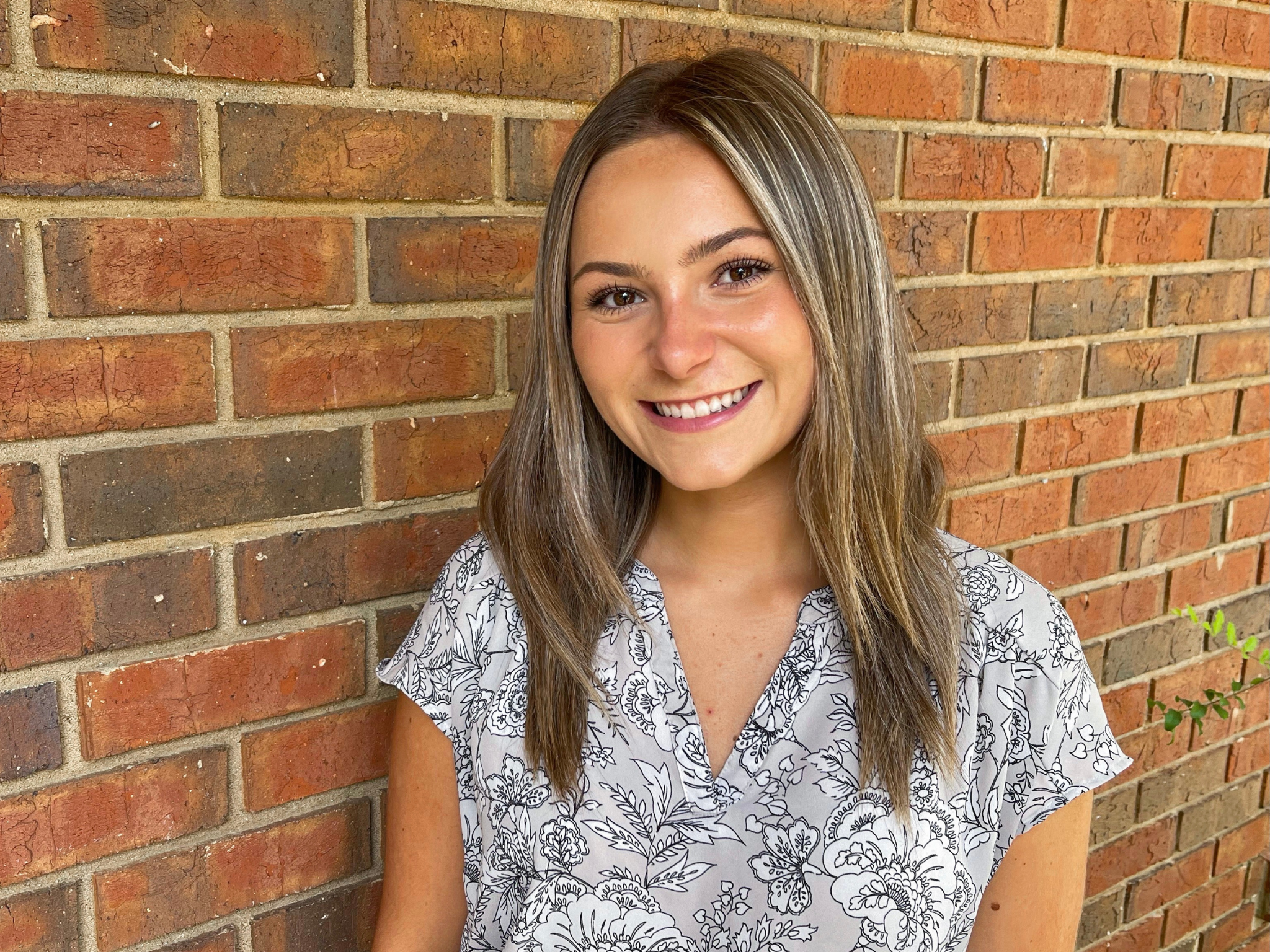 Sarah Henriksen
Junior Account Executive
Sarah Henriksen is a junior account executive at RB Oppenheim Associates serving nonprofit organizations and clients in the grocery industry across the state of Florida. Her client work includes social media management, creating press materials, composing digital marketing plans and reports and collaborating with colleagues on integrated marketing campaigns. 
Sarah recently graduated from Florida State University, earning two degrees in Media Communications Studies and Editing, Writing and Media. At FSU, she served as the vice president of PR and marketing for her sorority and belonged to the Order of Omega and Golden Key Honor societies. 
Prior to joining the RBOA team, Sarah gained editorial and digital marketing experience through internships with Magic Broadcasting, LLC. and the FSU College of English. Within these roles, she created meaningful content for broadcast radio, websites in association with FSU and multiple social media and streaming platforms. By honing these skills, as well as developing new ones through her work at RBOA, Sarah is able to create effective, integrated marketing materials for her current clients. 
Sarah is originally from Orlando, Florida. Being from a fast-paced city, she hopes to find work in a similar place after graduation. In her free time, she loves to go on runs, paint, find new music or relax with a good book.