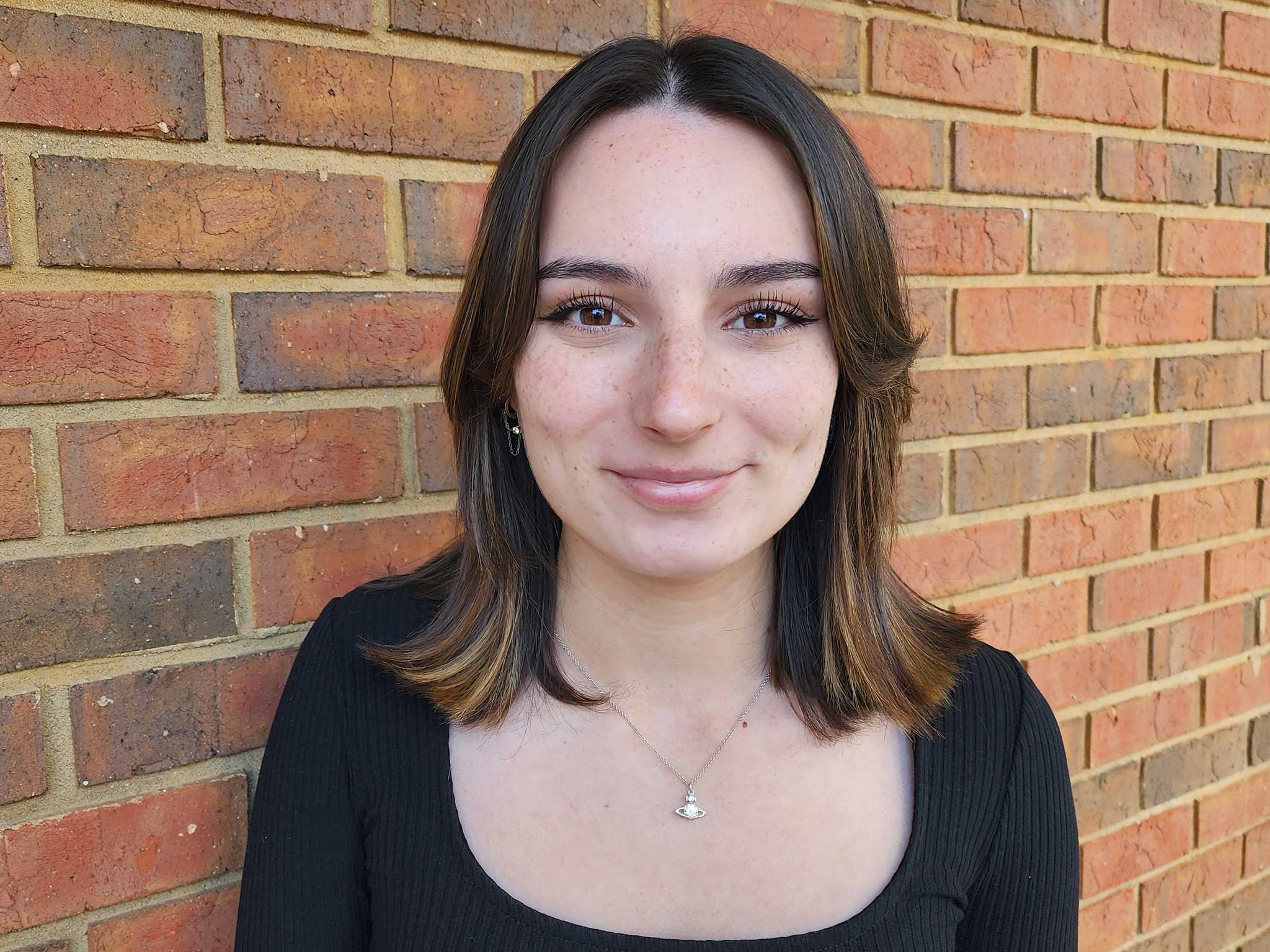 Samantha Long
Account Coordinator
Samantha Long is an account coordinator at RB Oppenheim Associates serving clients with advocacy needs, and working with grocery stores and non-profit organizations. She assists with social media management, content creation, email marketing content development, video shoots, graphic design and more.
Samantha is a Senior at Florida State University majoring in Editing, Writing, and Media with a minor in Film Studies. She is a member of the Florida State Honors College and Florida State's literary magazine, the Kudzu Review. As a social media Editorial Assistant for the publication, she creates content across multiple social media platforms to encourage submissions and increase interaction with the magazine. She is passionate about writing, design, editing, and film and is constantly looking for new ways to spark creativity through writing and media.
Samantha is from Miami, Florida and moved to Tallahassee to attend Florida State University. In her free time, she enjoys spending time with friends and family as well as watching films.