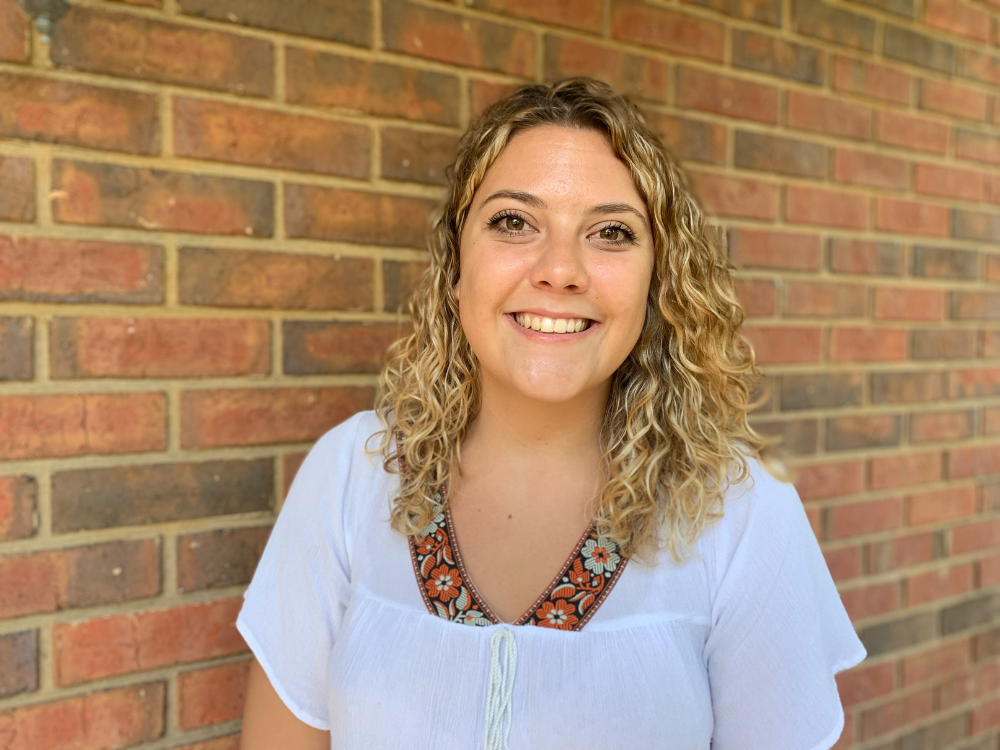 Olivia Leete
Account Coordinator
Olivia Leete is an account coordinator at RB Oppenheim Associates serving various clients including RBOA and Digital Opps itself. Her responsibilities include social media management, email marketing, content creation, website management and more!
Olivia is headed into her senior year at Florida State University majoring in advertising with a minor in business. Prior to RBOA, she worked as a marketing and sales intern at Omega Medical Imaging, LLC where her main responsibilities were social media management, content creation and project management.
Olivia was the previous marketing and fundraising officer of the FSU Women's Water Polo Club Team and is now the current vice president. In addition, she is a member of the FSU Ad Club, a chapter of the American Advertising Federation.
In her free time, Olivia loves to be in the water whether it's playing water polo, surfing, or hanging out at the beach. She loves to spend time with her friends and family, as well as her dog, Milo.
Looking towards the future, she hopes to move out of Florida and pursue a career at an an advertising agency.