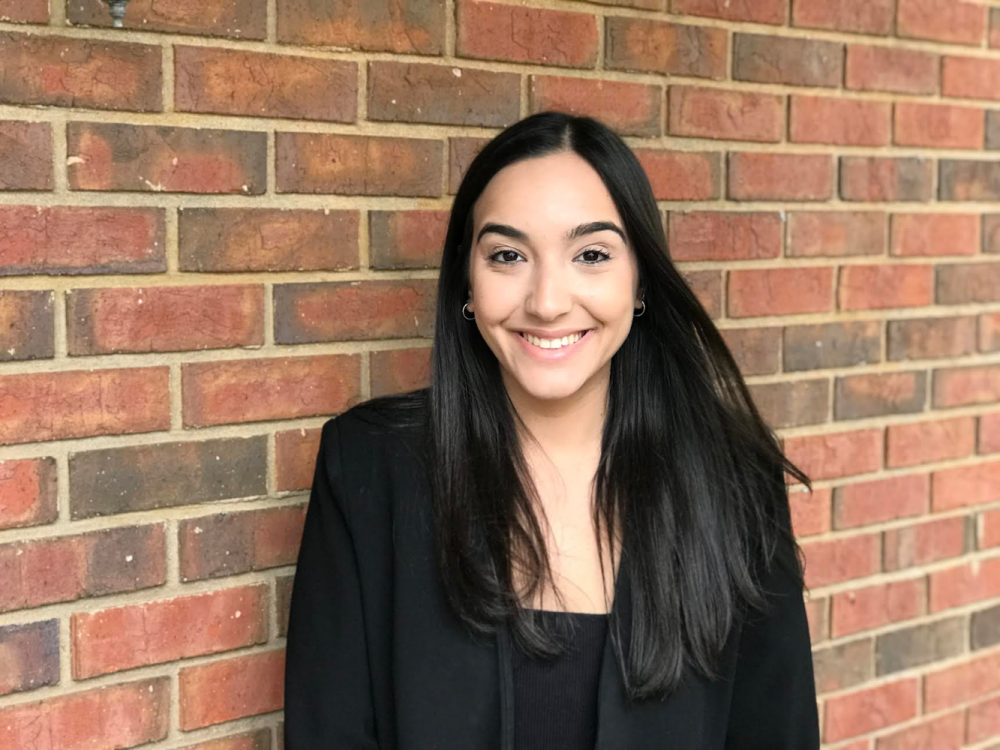 Natalie Benayoun
Account Coordinator
Natalie Benayoun is an Account Coordinator at RB Oppenheim Associates serving clients in legislative and non-profit sectors. Her responsibilities include social media management, content creation, email marketing, and more.
Natalie is a senior at Florida State University pursuing a bachelor's degree in editing, writing, and media with a minor in Communications. Natalie has utilized her lifelong passion for writing in her studies and extracurricular activities. Last year, Natalie worked as a tutor at FSU's reading and writing center to help improve both graduate and undergraduate student's writing. A semester later, Natalie stepped out of her comfort zone and took an intern position with a representative at the Florida House of Representatives for the 2018 Session.
Natalie was born in Plantation, Florida where she continues to reside. She is the oldest of three siblings and loves being with her family whenever she can. In her spare time, Natalie can be found playing tennis, reading, working out, and going to the beach!