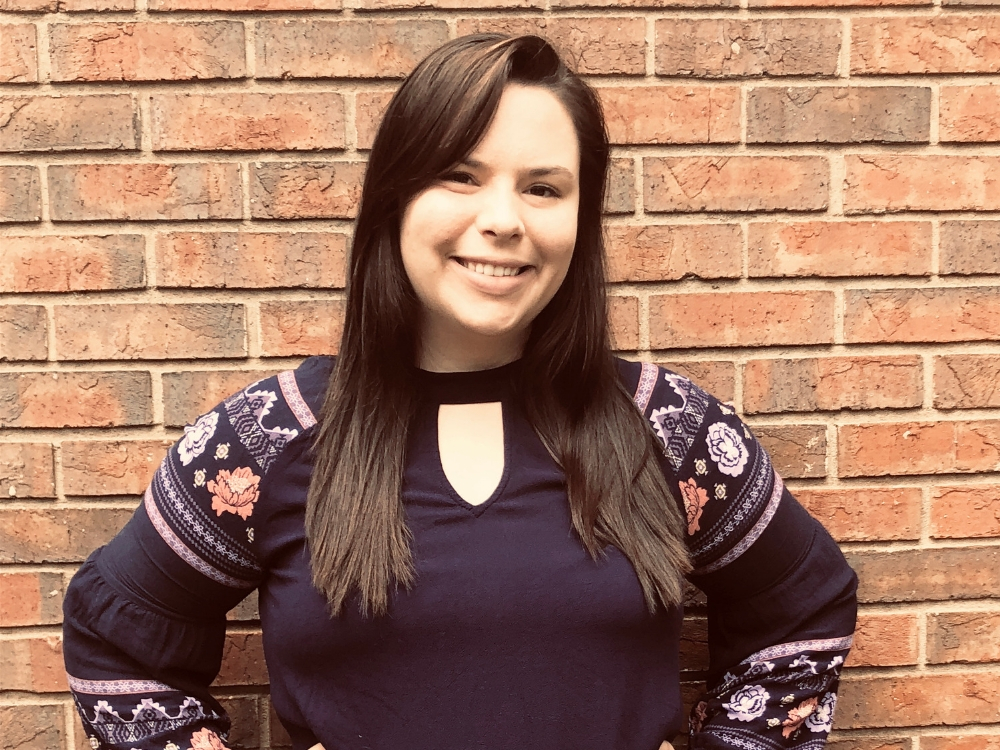 Marlee Tucker
Digital Coordinator
Marlee Tucker is a digital coordinator at RB Oppenheim Associates serving clients in the public and private sectors. Her responsibilities include social media management, copywriting, website management and administration, content creation, graphic design and more.
Marlee graduates from the Florida State University in December of 2018. She will have earned a Bachelor of Science degree in Sociology with minors in Social Entrepreneurship and Communication.  While at Florida State, Marlee has been active in the College of Social Sciences and Public Policy Student Leadership Council, the Networking Coordinator of the National Society of Collegiate Scholars, and a Humanitarian of the Year nominee.
Prior to joining RB Oppenheim Associates, Marlee completed internships in the fields of communication and social entrepreneurship, as well as participating in undergraduate research. While studying abroad, Marlee was awarded a mini-grant in order to start her own social enterprise with the mission of de-stigmatizing menstrual health in Bali, Indonesia. 
Marlee has a passion for animals. In her free time, she enjoys a good snuggle, or throw of the frisbee, with her rescue pups.
Post- graduation, Marlee plans to move to Destin, FL. She is seeking a career in the nonprofit sector where she can implement social change by combining design thinking and creative planning to develop high- impact campaigns and results.