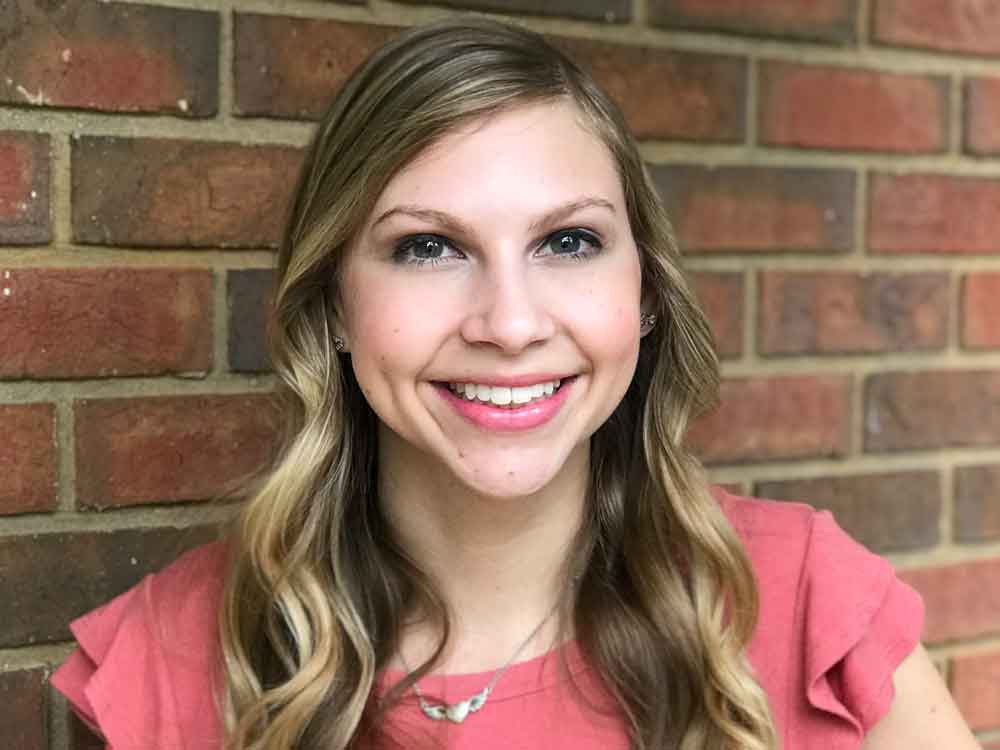 Malorie Snitil
Account Coordinator
Malorie Snitil is an account coordinator at RB Oppenheim Associates for summer 2018 serving clients in the real estate, education and government sectors. She is responsible for social media management, drafting press materials, e-newsletter content creation and more.
Malorie recently graduated Cum Laude from the Florida State University with a Bachelor of Arts in media communication studies, with a double major in criminology. Prior to joining the RBOA team, Malorie interned with the Humane League, WPBF News Channel 25 and Glitter Magazine. She also wrote for FSU's Her Campus Chapter and held multiple leadership positions on campus. She was on the dean's list and was inducted as a member of Seminole Torchbearers.
Malorie is returning to West Palm Beach, Florida after finishing up her time at RBOA this summer. She is still exploring her career options and plans to take the skills learned from RBOA on to her next endeavor.