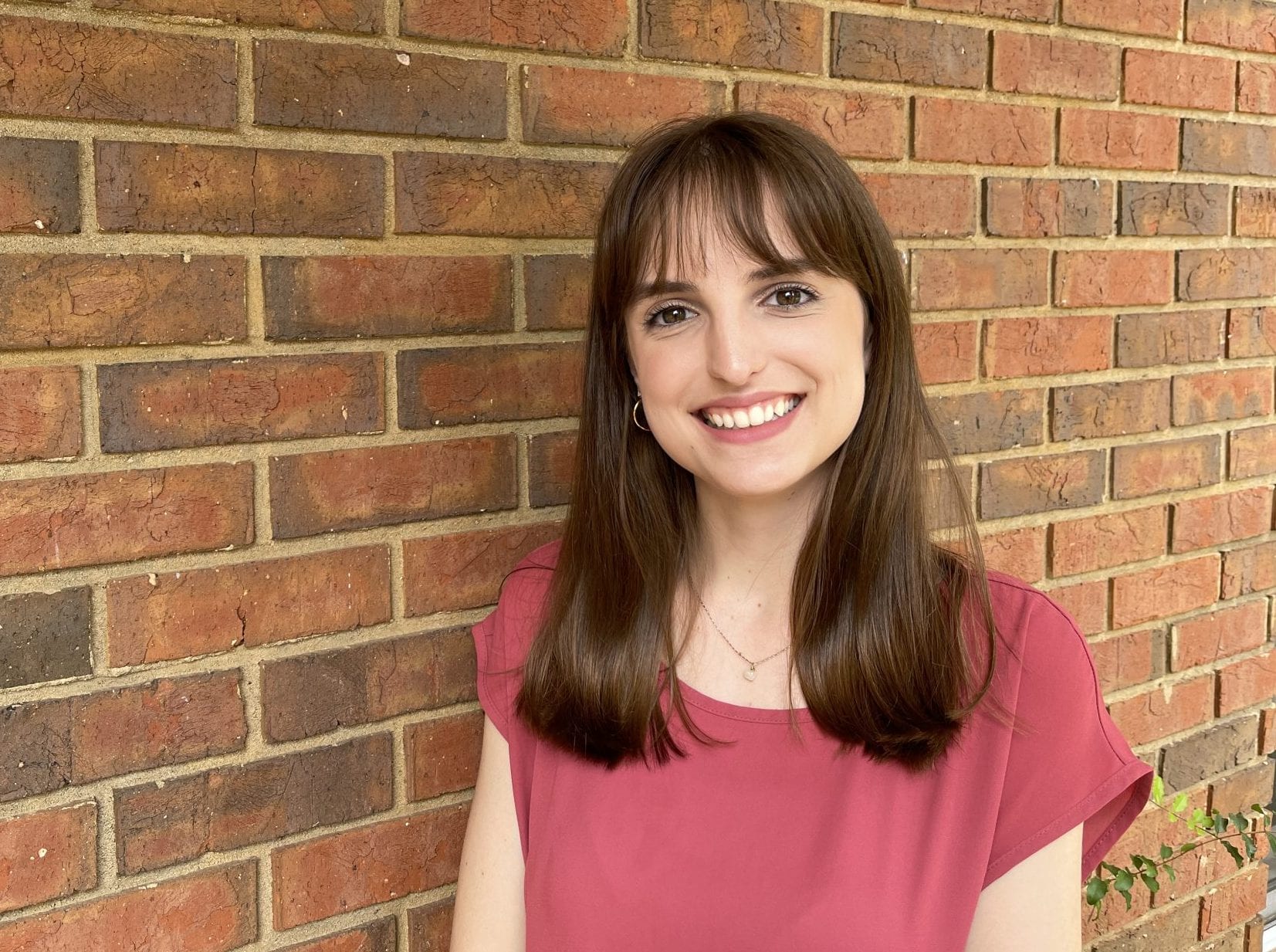 Maggie Boyd
Account Coordinator
Maggie Boyd is an account coordinator at RB Oppenheim Associates serving nonprofits, state associations and clients in the independent grocery industry. She is responsible for social media management, web content development, drafting press materials, and more. 
Maggie graduated from the College of Charleston in spring 2020 with bachelor's degrees in communications and Spanish, as well as a minor in linguistics. 
During her time at the College of Charleston, Maggie founded and led a student chapter of the national nonprofit organization With Purpose, for which she directed social media campaigns, newsletters and fundraising initiatives. She also served as a social media intern at the College of Charleston's Office of Annual Giving where she covered campus-wide events, fundraising efforts and stewardship. 
Since graduation, Maggie continued her work at With Purpose and promoted its recent partnership with the St. Baldrick's Foundation for childhood cancer research. Since leaving that position, she has focused on improving her professional skills through online certification classes. 
When she is not working at RBOA, Maggie enjoys gardening, spending time with her dog, making jewelry and hanging out with friends.