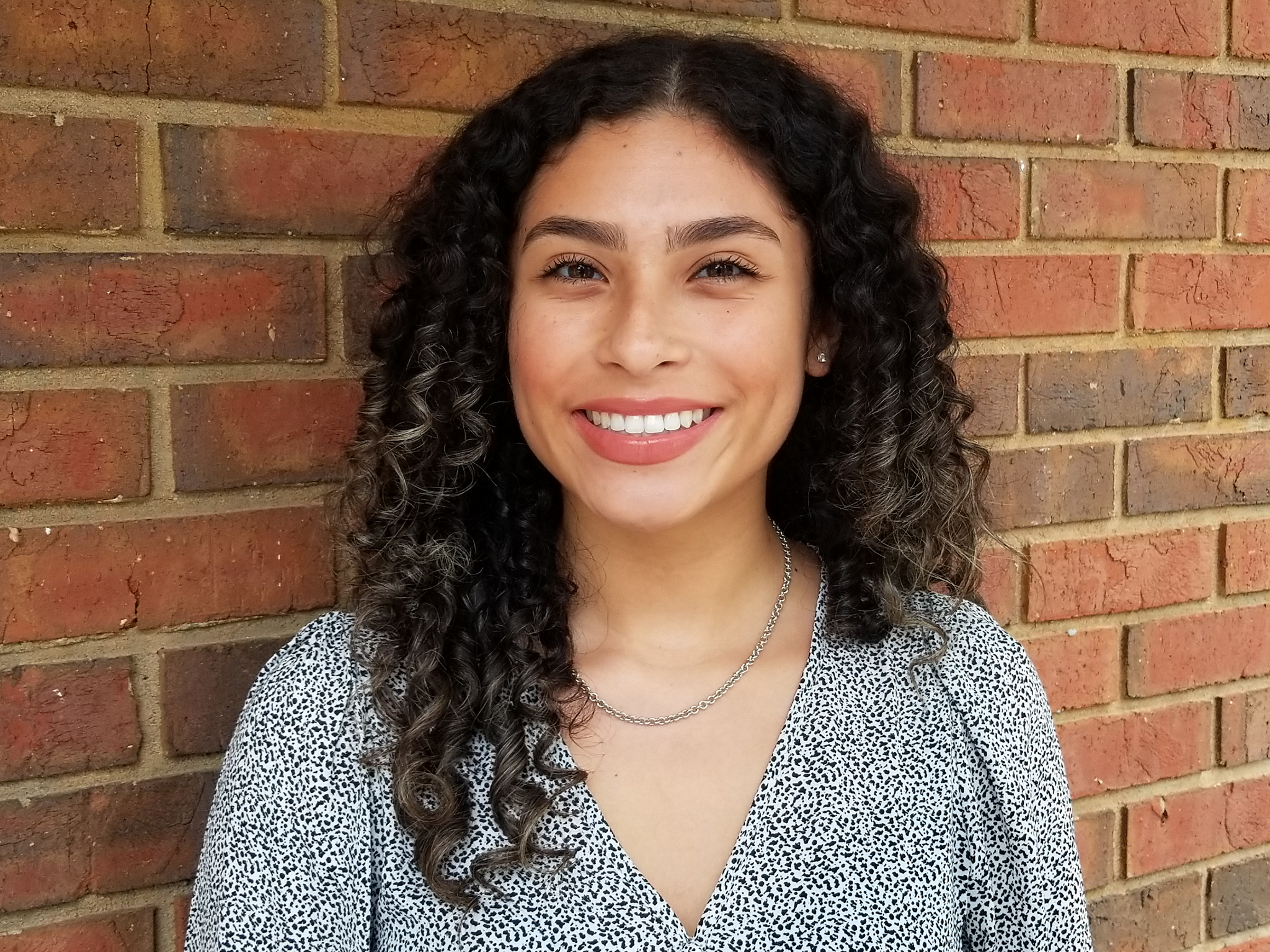 Madelyn Mairena
Account Coordinator
Madelyn Mairena is an account coordinator at RB Oppenheim Associates serving clients in redevelopment, non-profit organizations, and grocery stores. She is responsible for social media management, content creation, email marketing content development, digital analytic reporting, graphic design, and more.
Madelyn is a Senior at Florida State University double majoring in Editing, Writing and Media, and in Advertising. She has been involved in various on-campus organizations such as the Hispanic Honor Society, Her Campus at FSU, was part of Undergraduate Research Opportunity and Symposium, and is working toward being a Garnet and Gold Scholar Society member.
Being a South Florida native, Madelyn has been surrounded by varying languages and forms of communication, and it has become her passion to connect with others.