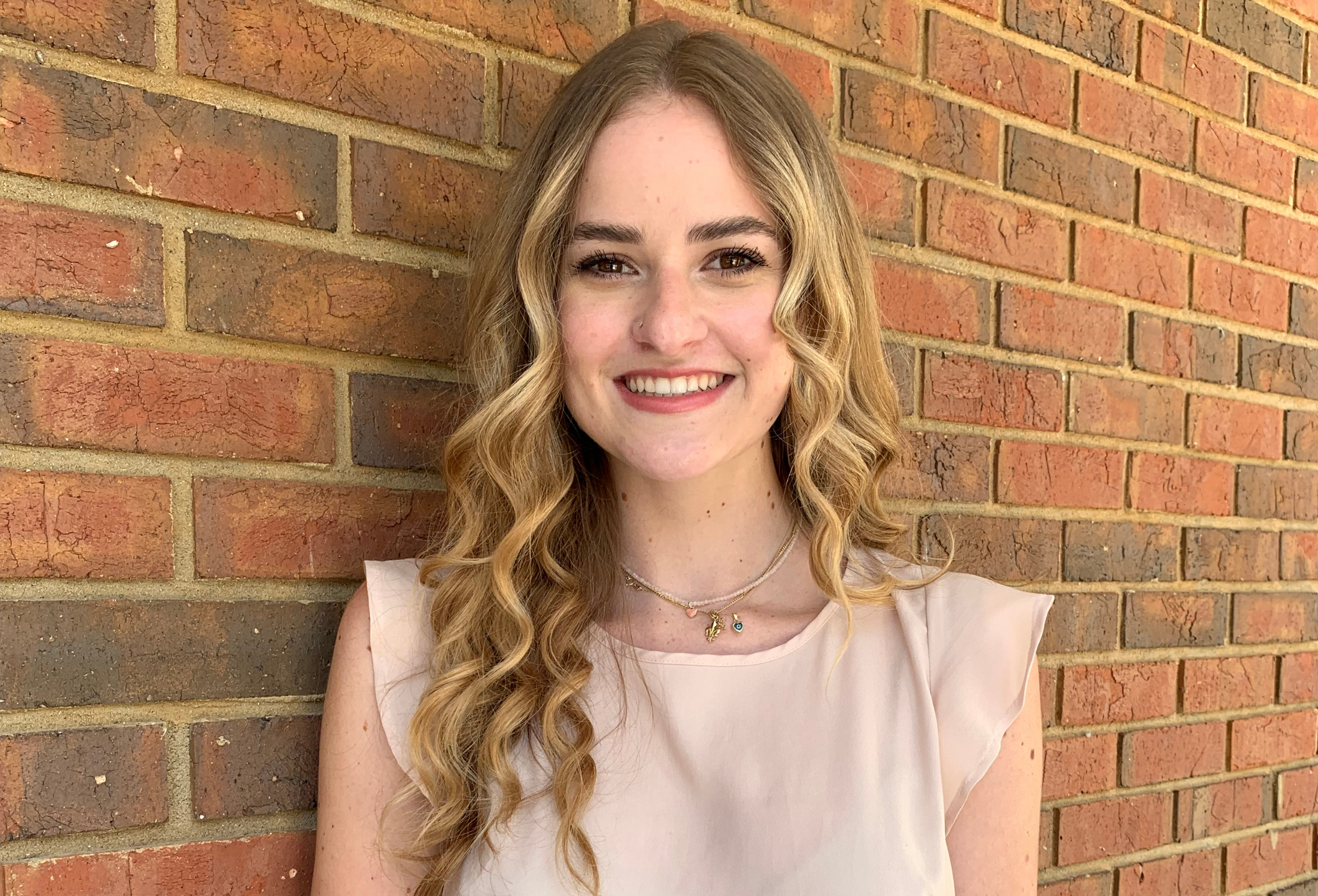 Landis Knapp
Account Coordinator
Landis Knapp is an account coordinator at RB Oppenheim Associates serving nonprofits, clients in redevelopment and clients in the grocery industry across the state of Florida. She is responsible for drafting press materials, social media management, web content development, collaborating on integrated marketing campaigns and more.
Landis is a graduate student at Florida State University, pursuing a master's degree in Integrated Marketing Communications. She also works as a Teaching Assistant for an undergraduate communications class.
After graduating from Florida State University in 2020 with a Media Communications degree, Landis worked in retail during her gap year. She assisted in-store merchandising, product buying, and marketing, and worked on the store's website copy. During that time, she also collaborated with the head of PR at her local high school for a charity golf tournament. Landis is passionate about media narratives and is focusing her master's thesis on parasocial relationships between TV characters and TV watchers.
In her free time, Landis loves to travel, attend FSU sporting events, spend time with friends and hike on the Tallahassee nature trails with her dog, Tatum.