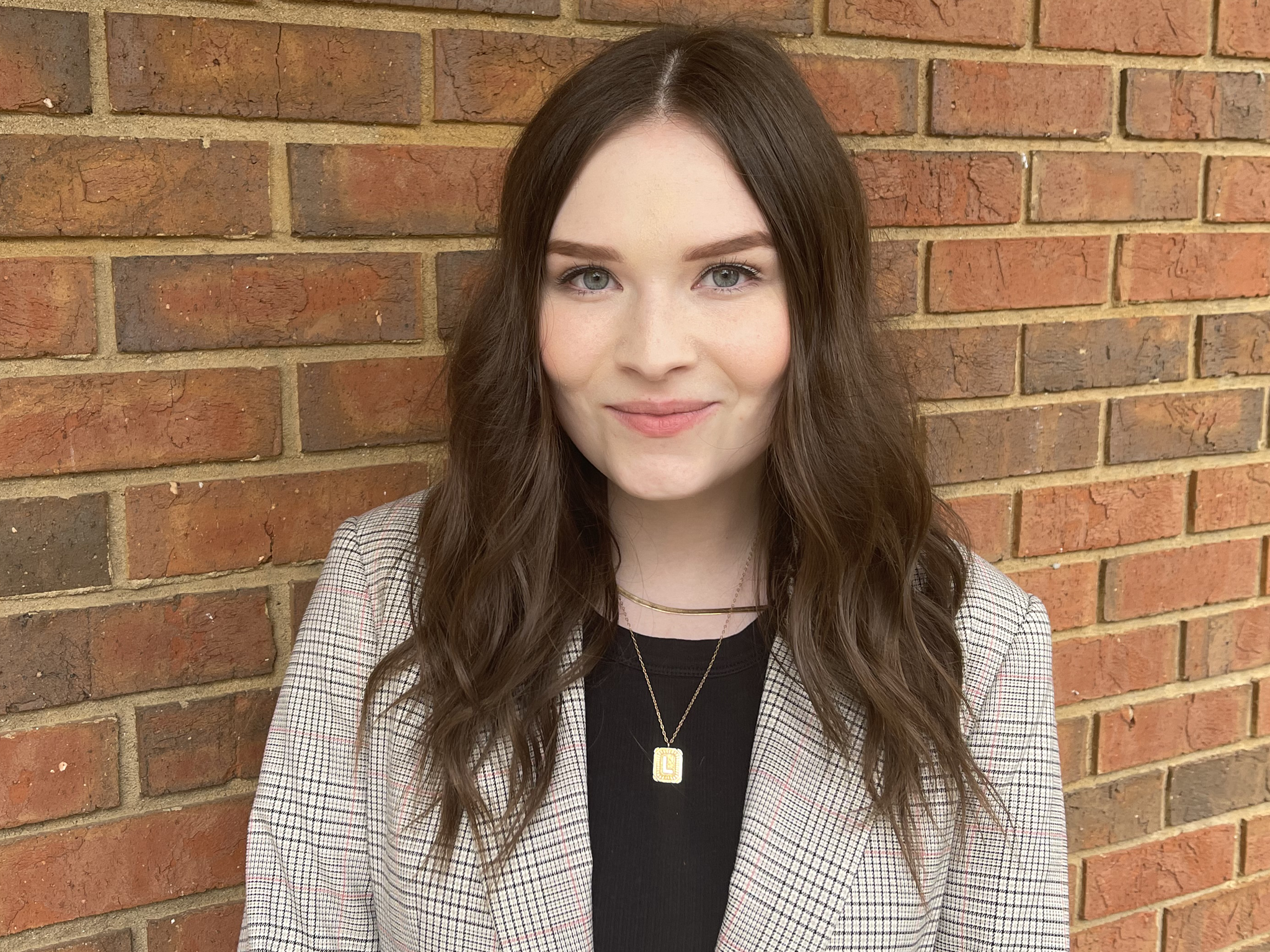 Kerryn Lewis
Account Executive
Kerryn Lewis is an Account Executive at RB Oppenheim Associates, providing communication services for educational institutions, non-profit organizations, public health initiatives, a discount grocery enterprise, real estate developments, professional and trade associations and various web and digital clients. Her responsibilities include strategy development, branding, media relations, public affairs, crisis management, web content development and management, social media management and digital marketing.
Kerryn holds a BA in Business Marketing from Florida State University. While at university, she had the incredible opportunity to serve as Marketing Intern at Lucky Goat Coffee, where she gained experience in social media management, digital marketing and campaign management. Her experience in the industry has provided her with a unique perspective on local businesses and the hospitality industry.
When she's not in the office, you can find Kerryn at a local coffee shop sipping a honey oat milk latte or spending time with her husband, Luke, and their new puppy, Mochi.