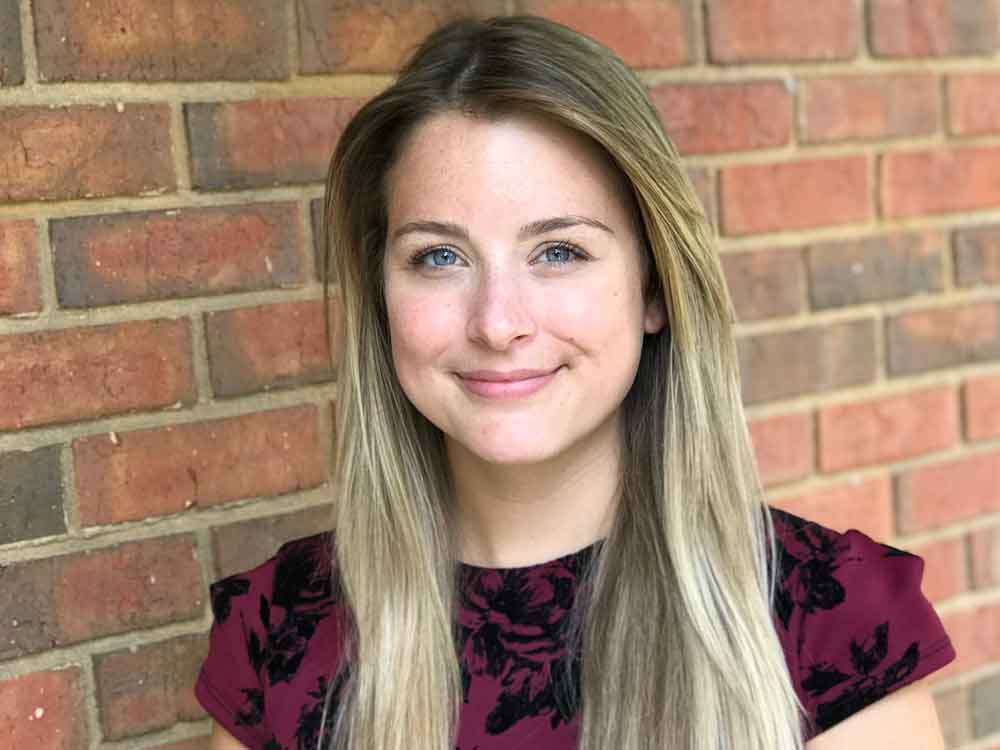 Kelsey Klopfenstein
Account Coordinator
Kelsey Klopfenstein is an account coordinator at RB Oppenheim Associates where she serves clients in the non-profit and legal sectors. Her responsibilities include social media management, content creation, graphic design, drafting press materials and more. Kelsey is set to graduate from the Florida State University this summer with an English degree focusing on editing, writing & media.
In addition to her role at RBOA, Kelsey currently serves as a staff writer for the FSView, Florida State University's official student-run newspaper. She primarily covers news stories for the publication. Kelsey has also maintained a job at Publix Supermarkets for the past seven years and has been promoted twice. Working at Publix has given Kelsey a great deal of customer service experience which allows her to foster successful interpersonal relationships with clients at RBOA.
Kelsey was born and raised in Tallahassee, Florida. When she's not working at RBOA, the FSView or Publix, she enjoys an eclectic array of hobbies including yoga, collecting crystals, hula hooping, running, music, reading and writing. She is also a self-proclaimed, up-and-coming cinephile, adding to her personal film archive each opportunity that she gets.