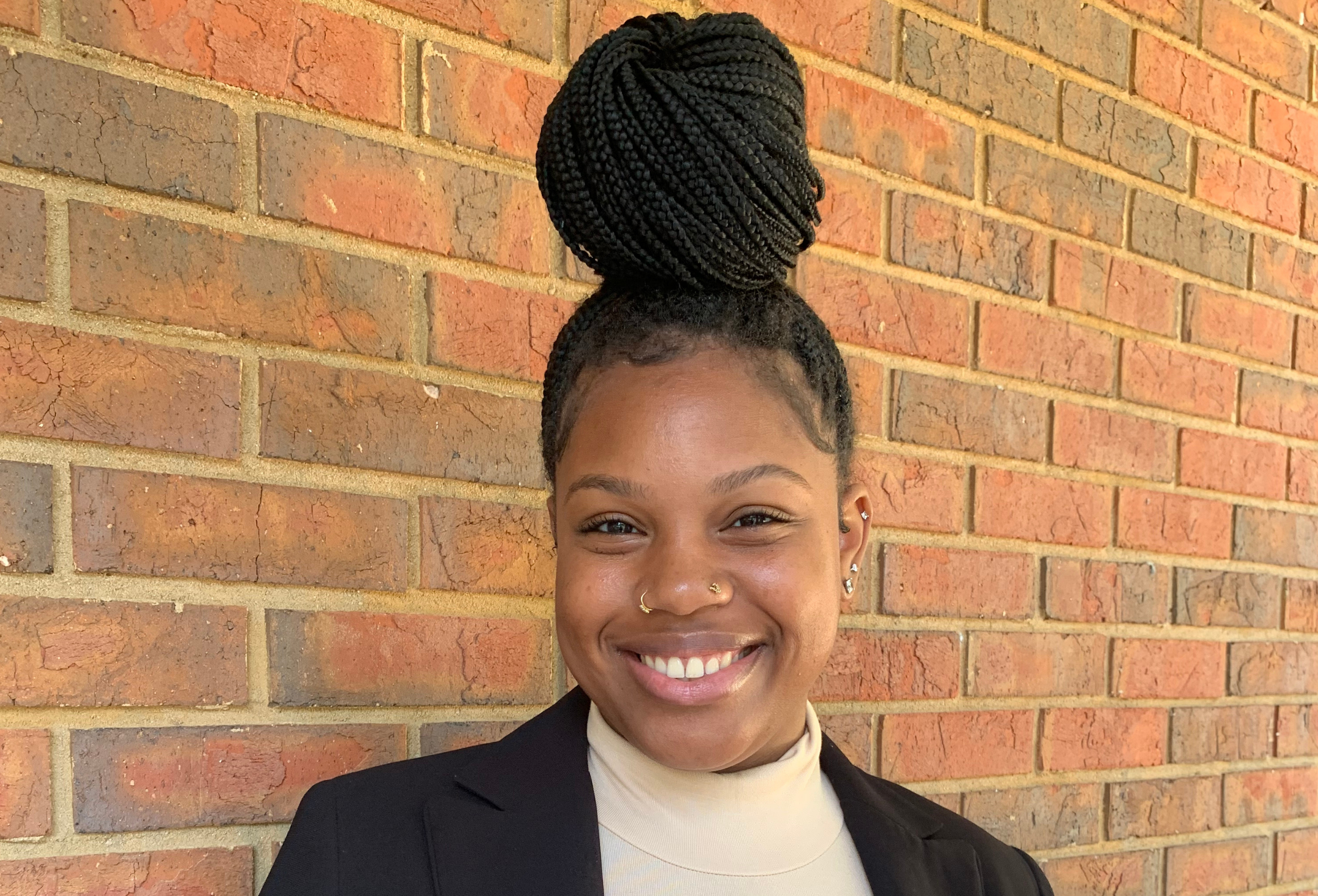 Keira Jackson
Account Coordinator
Keira Jackson is an account coordinator at RB Oppenheim Associates serving clients in state associations, non-profit organizations, and the independent grocery industry. She is responsible for social media management, newsletter content development, media relations, copywriting, graphic design and more.
Keira is a senior at Florida State University, where she will graduate with a bachelor's degree in editing, writing and media this fall.
Before joining the RBOA team, Keira interned for the FSU's English Department, serving as the social media coordinator. Through the experience, she managed multiple social media platforms, promoted the department events and edited written and photo content. She is excited to expand on her previous skills and learn more about integrated marketing and public relations.
Keira is originally from Orlando, Florida, and has migrated to Tallahassee to pursue her degree. Keira spends her free time with friends, reading, traveling, and shopping.