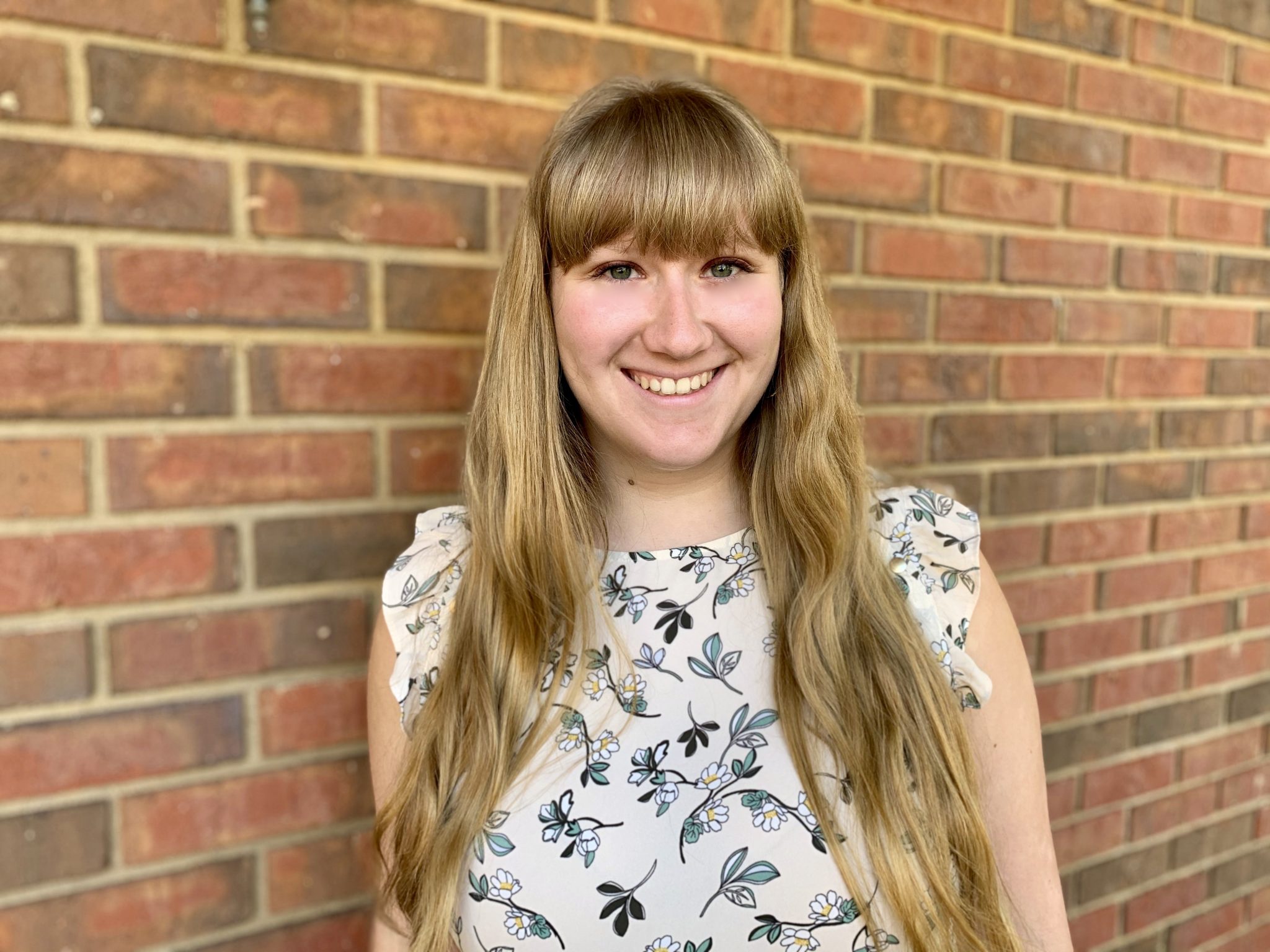 Kayli Bomar
Account Manager
Kayli Bomar is an account manager at RB Oppenheim Associates, providing communication services for educational institutions, non-profit organizations, public health initiatives, real estate developments, professional and trade associations and various web and digital clients. Her responsibilities include strategy development, branding, media relations, public affairs, crisis management, web content development and management, social media management and digital marketing.
Before joining RBOA, Kayli worked for the Florida Trucking Association where she honed her skills in social media management, event planning, digital marketing and media relations. Her work at this professional trade association has armed Kayli with the skills to serve the unique needs of different clients and markets. A quick-learner and strong proponent of taking every opportunity to develop new skills, Kayli has also earned her Google Analytics certificate.
Kayli is a two-time graduate of Florida State University with a Bachelor of Science in Public Relations and a Master of Science in Integrated Marketing Communication with an emphasis on multicultural marketing. She spent her time at Florida State seated on the executive board for the Tallahassee Student Chapter of the Florida Public Relations Association and attending their networking trips annually where she met with agency executives across the country. These trips gave her insight into the fast-paced and dynamic world of agency PR.
Kayli is lucky enough to have a very close relationship with her family in Tampa, Florida. She converted them from Gator fans to Seminoles fans years ago (one of her proudest accomplishments) and loves when they come to Tallahassee to visit. When she is off the clock she can be found trying new recipes, spending time outdoors, going to Disney World or cuddling with her two cats, Penelope and Aurora.