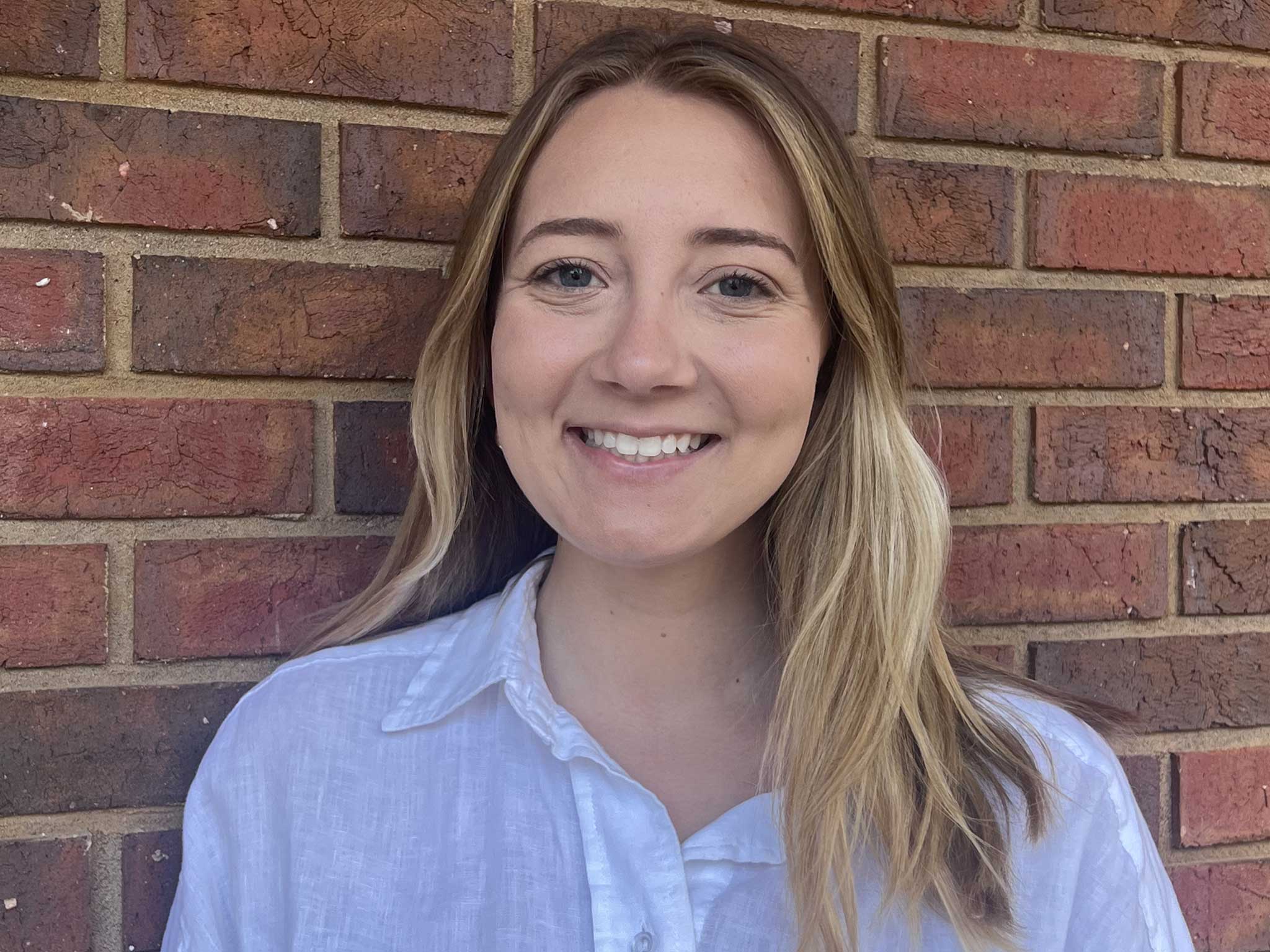 Julia Caterson
Account Coordinator
Julia Caterson is an account coordinator at RB Oppenheim Associates serving clients through content creation, management of social media platforms, email marketing content development, digital analytics reporting, graphic design, and more.
Julia is a Junior at Florida State University double majoring in Editing, Writing and Media, and Communications. She has been involved in several on-campus organizations such as Her Campus at FSU and Dance Marathon at FSU. She has held previous internships with the FSU Sports Information Department, working with teams such as men's Basketball and FSU Football.
She is passionate about working with others and is excited to continue building her interpersonal communication skills through her role at RB Oppenheim Associates.