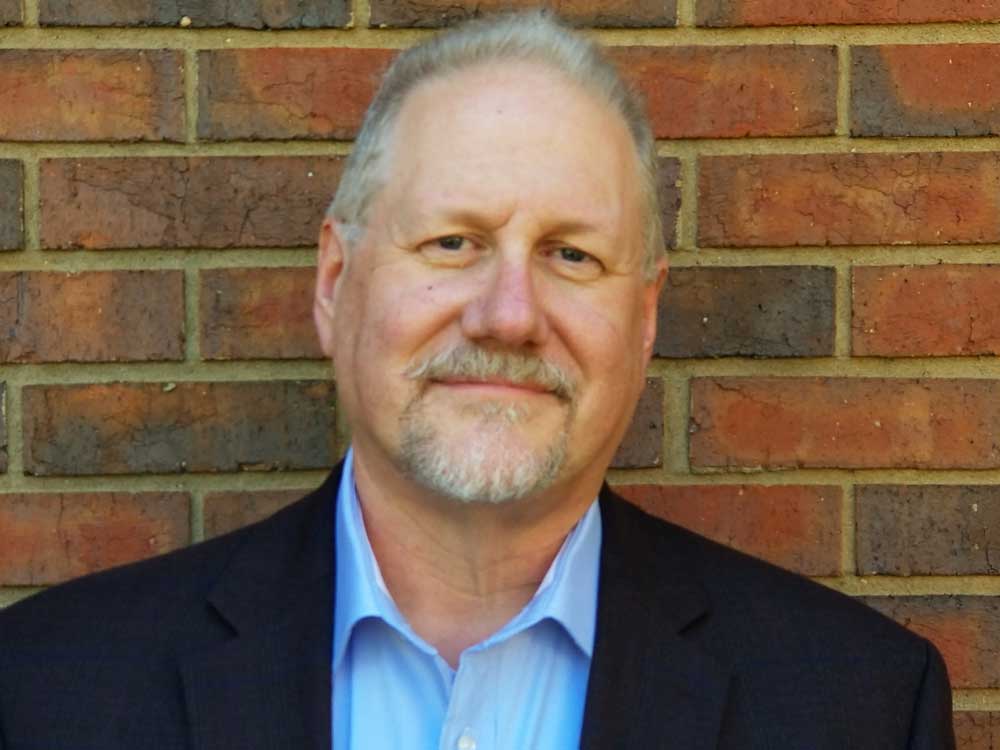 Jonathan Lyons
Digital Services Director, Digital Opps
Jonathan Lyons is the digital services director at RBOA's digital marketing division, Digital Opps. He is responsible for managing and implementing digital, web and other online services for the firm's clients, including ensuring the security and functionality of more than 100 hosting accounts, providing website maintenance and updates, development of new websites, content creation, digital graphics and design, management of digital marketing tools, SEO and other related services.
Jonathan comes to us from Lyons Digital Media, which he operated for 25 years.  He began his career as a freelance copywriter and graphic designer, for which he earned recognition with a local ADDY Award for brochure design and a Communicator Award for the design of the Florida Jewish Heritage Trail guide for the Florida Department of State. He subsequently designed the guides for the Florida Women's Heritage Trail and the World War II Heritage Trail. In 2004 he brought website hosting services in-house and the small design studio quickly grew to host over 100 domains in its first calendar year and continued to grow by adding hosting and website development clients. His writing talents also have been employed as a featured guest blogger for a popular locally produced blog.
Jonathan leverages the strength of open source software solutions to provide powerful websites to clients working with limited resources. He remains a vocal advocate for integrating Constituent Relationship Management (CRM) solutions into website workflows, to extend the reach of client communication and provide objective metrics to understand the effectiveness of organizational outreach.
Jonathan has worked with a variety of website clients, including the Health Law Section of the Florida Bar and the Florida Association of Criminal Defense Lawyers. He taught graphic design at Keiser College and mentored several students after their graduation, hiring some in his studio and as freelancers. He is equally comfortable designing for print and digital content.
Jonathan also earned a national ranking as triathlete in 2017 and has volunteered with the Boy Scouts of America since 2014, having completed Wood Badge Training and serving as a unit Scoutmaster.
He graduated from Florida State University in 1987 with a Bachelor of Arts degree in English, with an emphasis in creative writing. While at FSU, he founded the Juggling Club – and acquired skills that will serve him well at RBOA and Digital Opps.