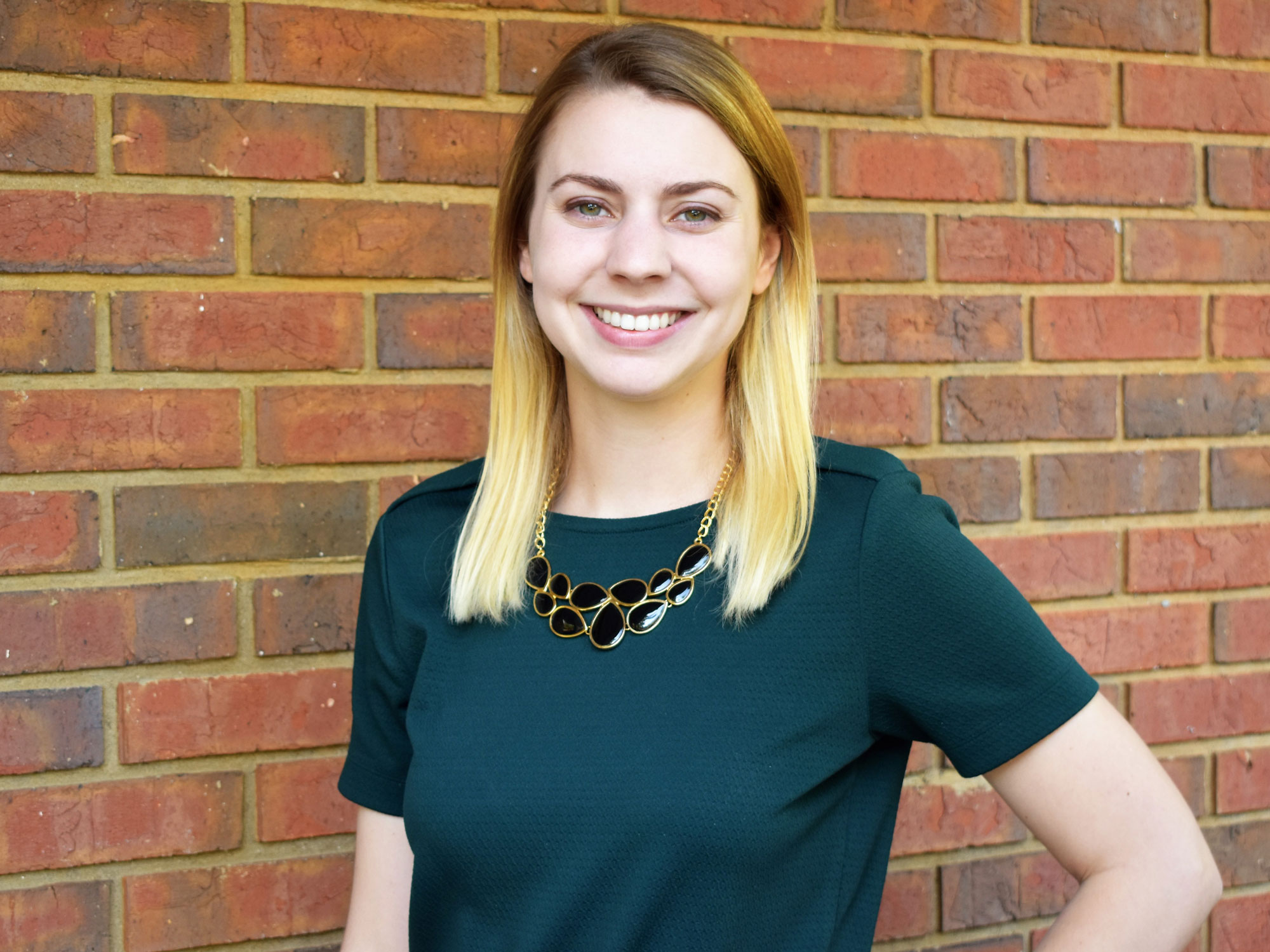 Holly Brooks
Account Manager
Holly Brooks is a senior account manager at RB Oppenheim Associates, providing communications services for non-profit organizations, public health initiatives, professional and trade associations, real estate developments and educational institutions. Her responsibilities include strategy development, branding, media relations, public affairs, crisis management, web content management, social media management and digital marketing.
Prior to joining RBOA, Holly served as an account coordinator at On 3 Public Relations in Tallahassee, where she gained experience in media relations, social media management and digital marketing. She has also worked as an associate producer at WTSP, the Tampa Bay area's CBS affiliate. Holly's experiences in the fast-paced fields of public relations and broadcast news have given her a unique perspective of today's media landscape, along with the ability to sort through complex information and create compelling stories.
Holly graduated with highest honors from the University of Florida in December 2014, earning a Bachelor of Science degree in Telecommunication. While at UF, she served as a producer, technical director, and reporter for live half-hour newscasts on the North Central Florida PBS affiliate, WUFT-TV. She also interned at Sachs Media Group in Tallahassee, which sparked her interest in public relations and marketing.
Holly is an active member of the Florida Public Relations Association (FPRA) and currently serves as the director of membership for FPRA's Capital Chapter. She is happy to be working in her hometown of Tallahassee, a city that she loves. In her spare time, she enjoys traveling and playing Ultimate Frisbee.