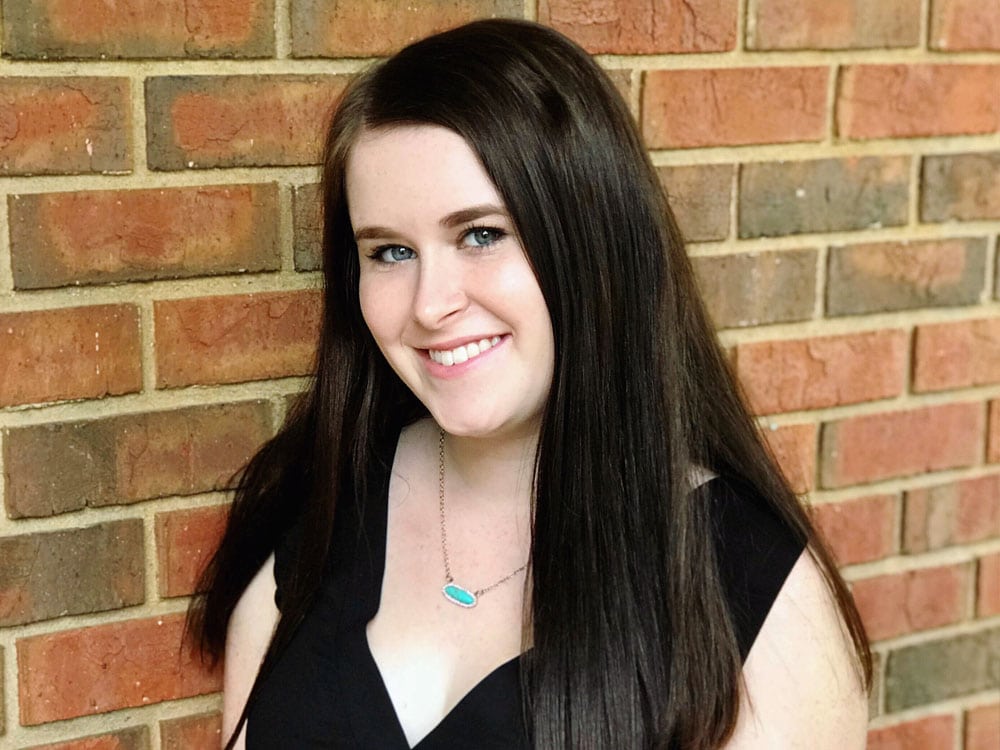 Hannah Foster
Account Coordinator
Hannah Foster is an account coordinator at RB Oppenheim Associates serving clients in real estate as well as various non-profits. Her responsibilities include social media management, copywriting, content creation, email marketing, drafting press materials and more.
Hannah is a junior at Florida State University studying public relations and is from Orlando, Florida.
Prior to joining RBOA, Hannah interned at Studio K in Orlando and served as a public relations coordinator. She is currently serving as the professional liaison for the student capital chapter of the Florida Public Relations Association. Hannah is also involved in Phi Eta Sigma honor society and Seminole Tap Troupe at FSU.
In her free time, Hannah enjoys exploring local restaurants and coffee shops with her friends, attending concerts and FSU football games and traveling.
After she graduates, Hannah plans to move to New York City to pursue a career in public relations.