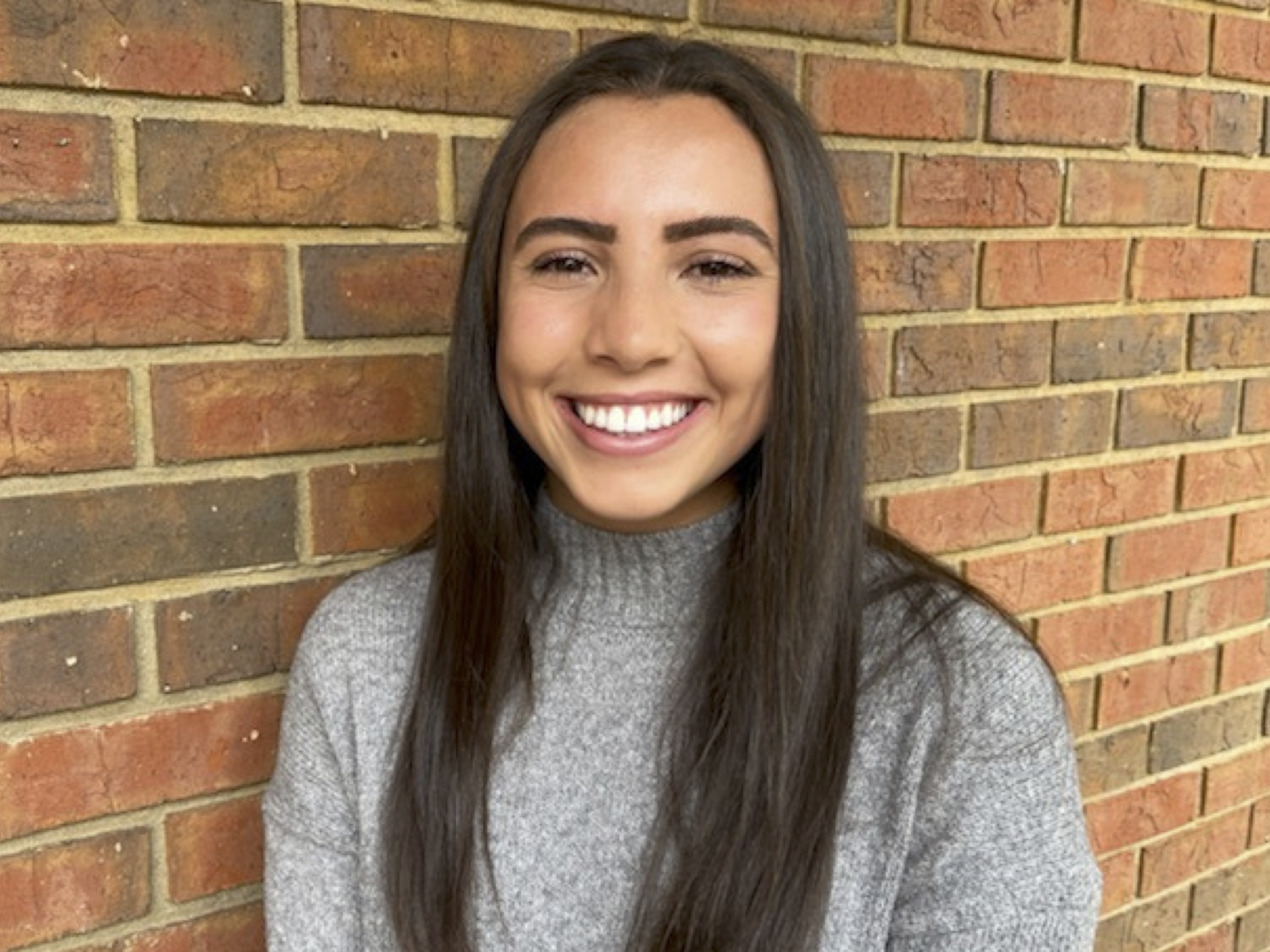 Yara Martinez
Account Executive
Yara Martinez is an account coordinator at RB Oppenheim Associates. Yara primarily works with clients in the redevelopment, education and nonprofit industries. Some of her responsibilities include creating content for social media, drafting email newsletters, composing digital marketing reports and working on various integrated marketing projects. 
Yara is a senior at Florida State University studying marketing with a concentration in hispanic marketing and communications. She also is pursuing the Global Citizen Certificate.
Yara found her place on campus with the American Marketing Association (AMA), where she currently serves as the vice president of communications and membership. Yara is the point of communication for over 100 members and also is a mentor through the AMA's own mentorship program. She keeps the association up-to-date and organized by sending weekly newsletters and maintaining the member database. Yara works with nonprofit clients in the AMA's own student-run marketing agency, Seminole Solutions.
Yara is a Student Publications team member at Florida State University, where she manages social media and creates graphics for various registered student organizations. She remains active on campus as a member of the Hispanic Honor Society, Phi Eta Sigma National Honor Society and as a Garnet and Gold Scholar.
In her freetime, Yara loves to travel, run outdoors and try new coffee shops and restaurants around town.