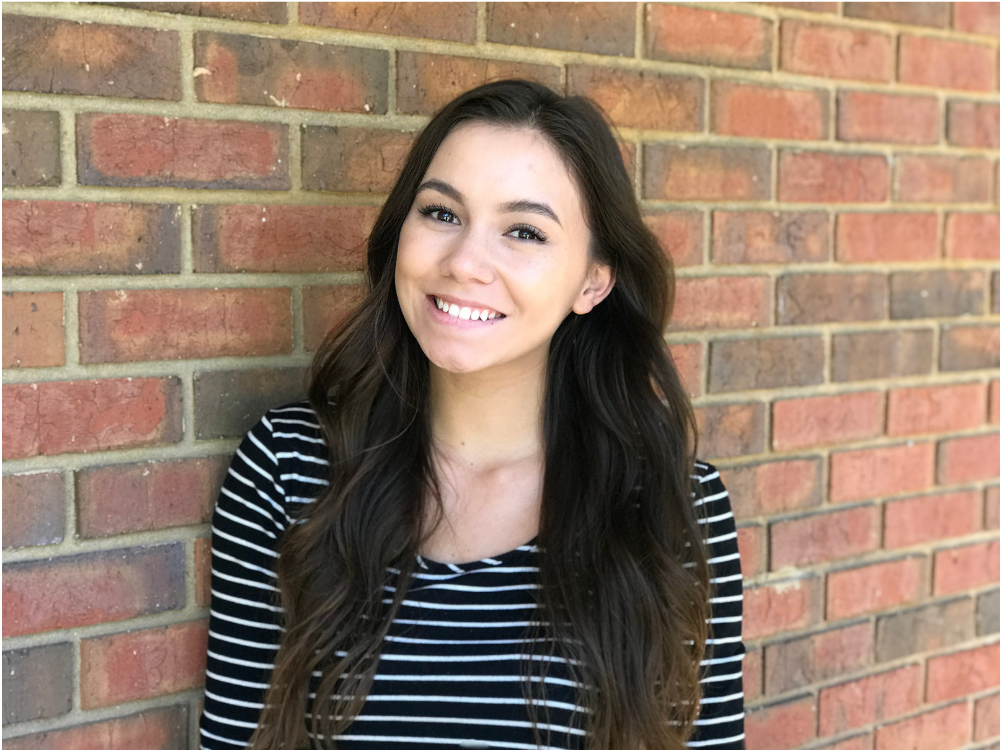 Courtney Schear
Account Coordinator
Courtney Schear is an account coordinator at RB Oppenheim Associates serving clients in legislative and non-profit sectors. Her responsibilities include social media management, email marketing, and more.
Courtney is a senior at Florida State University majoring in media and communications studies with a minor in hospitality. Her interest in communications began during her time as social media chair for the Victoria's Secret PINK FSU team and hed her to serve as the public relations deputy for the Legacy student government party. She is also an active member of FPRA.
Courtney is from Tampa, Florida and loves keeping up on all things makeup, skincare and beauty related. She also loves practicing Tae Kwon Do and traveling wherever she can. Post-graduation she hopes to take her skills into the lifestyle sector.