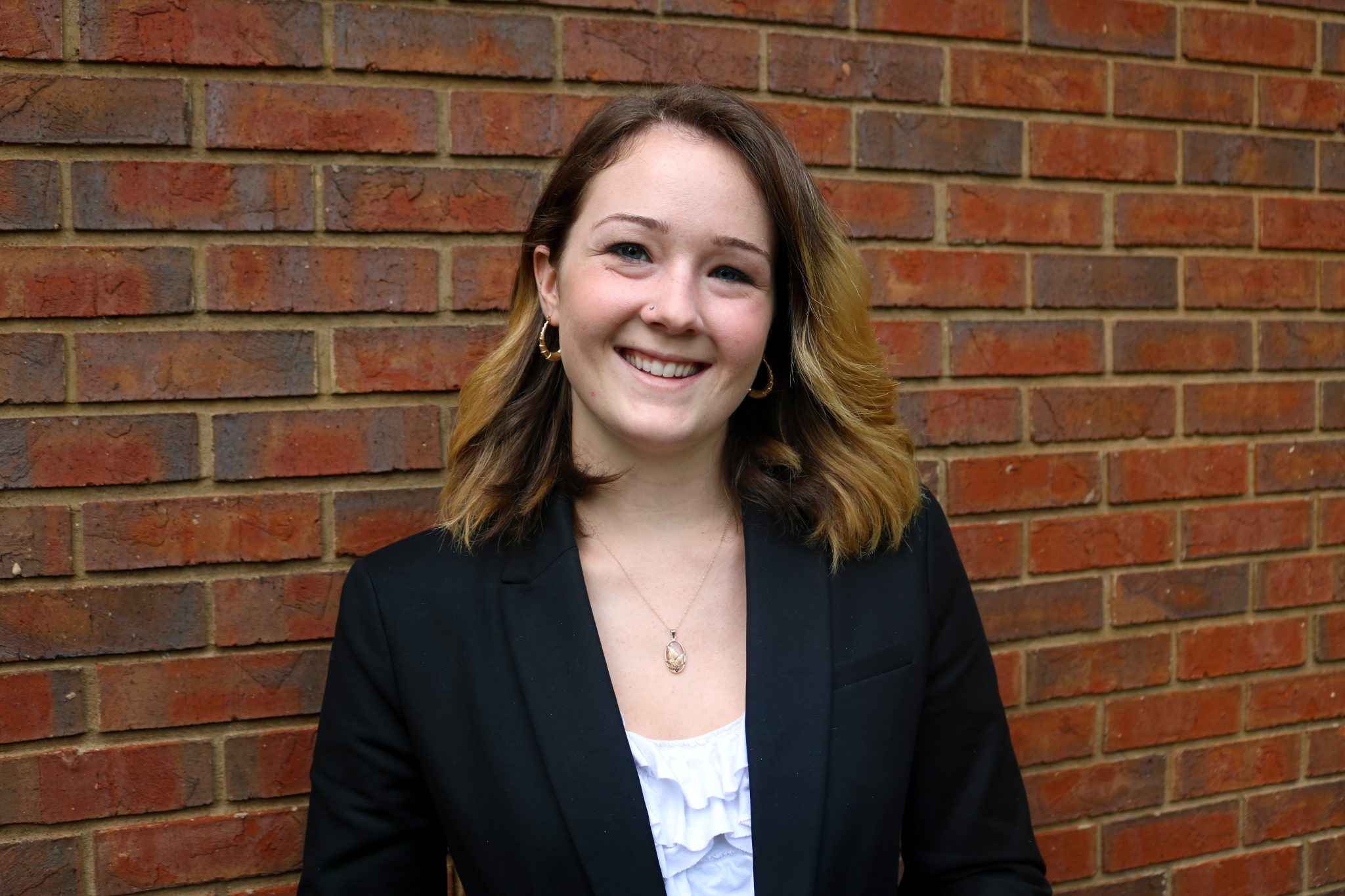 Cassidy Camp
Account Coordinator
Cassidy Camp is an account coordinator at RB Oppenheim Associates serving clients in the children and family services, humanitarian and non-profit fields. Her responsibilities include social media management, writing media materials, e-newsletter content creation and more. She is a senior at Florida State University and expects to graduate in May of 2018. She is pursuing a dual degree and will earn a Bachelor of Arts degree in editing, writing and media with a minor in professional communication and a Bachelor of Arts degree in humanities with focus areas communication, English and art history. She brings to RBOA her passion for communication and her specialization in language synthesis, graphic design and creative content development.
In her academic career, Cassidy has worked hard for various distinctions. She has achieved President's List for several semesters and has been invited to join multiple nationally recognized honor societies. When she isn't in class or at RBOA, Cassidy serves as the public relations officer for the Skeet and Trap Sports Club at Florida State, an organization in which she also competes. Additionally, she is a featured columnist for Uloop Campus Entertainment, a college news website for students written by students. One of her Uloop articles scored as the top read article in July 2017 and was published by the Huffington Post.
After graduating, Cassidy plans on moving to Ohio to pursue a master's degree in communication at the University of Cincinnati. She aims to work as a public relations specialist in the field of crisis management because of her ability to thrive under pressure and her love of creative problem solving. She hopes one day to travel the world and she would not be surprised if she ended up working in another country.
Cassidy was born in Idaho and spent her early years there and in Washington State. She moved to the Florida Keys when she was 10 years old and has been raised as a Floridian ever since. She spends her spare time participating in any outdoor activity she can find and fostering kittens for the Tallahassee Animal Shelter.