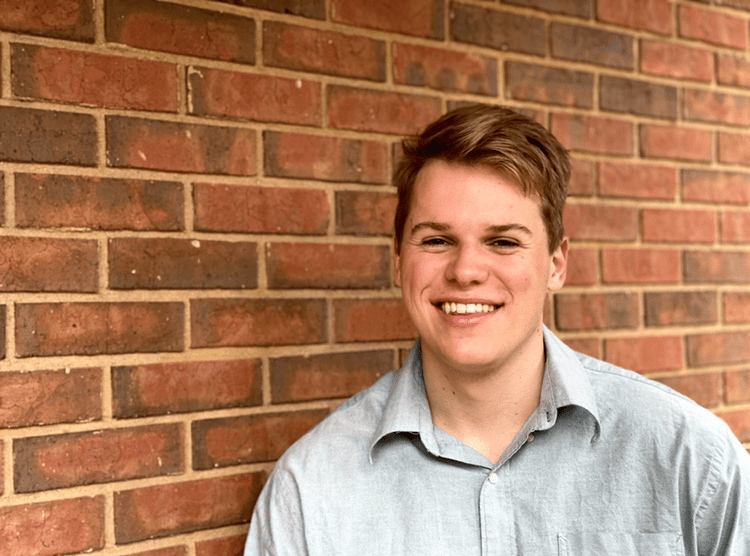 Carter Montgomery
Account Coordinator
Carter Montgomery is an account coordinator at RB Oppenheim Associates serving clients in various sectors such as agriculture, retail and relief services. His responsibilities include social media management, email marketing, content creation and more.
Carter is a junior at Florida State University majoring in Information, Communication & Technology, and minoring in Business Analytics. Prior to his time at RBOA, he interned in Tallahassee at both the digital relations agency 223_Agency and the CCI School at FSU, as well as Daymond John's marketing consulting firm The Shark Group in New York City.
Carter was born and raised on Long Island, New York. He is the former Recruitment Chair of his fraternity Sigma Pi and is a current member of the organization Best Buddies, and FSU's Arrowhead Advertising team. In his limited free time, Carter enjoys going to the gym, watching movies, and playing basketball. Upon graduating, Carter aspires to move back to New York and work at a media agency.