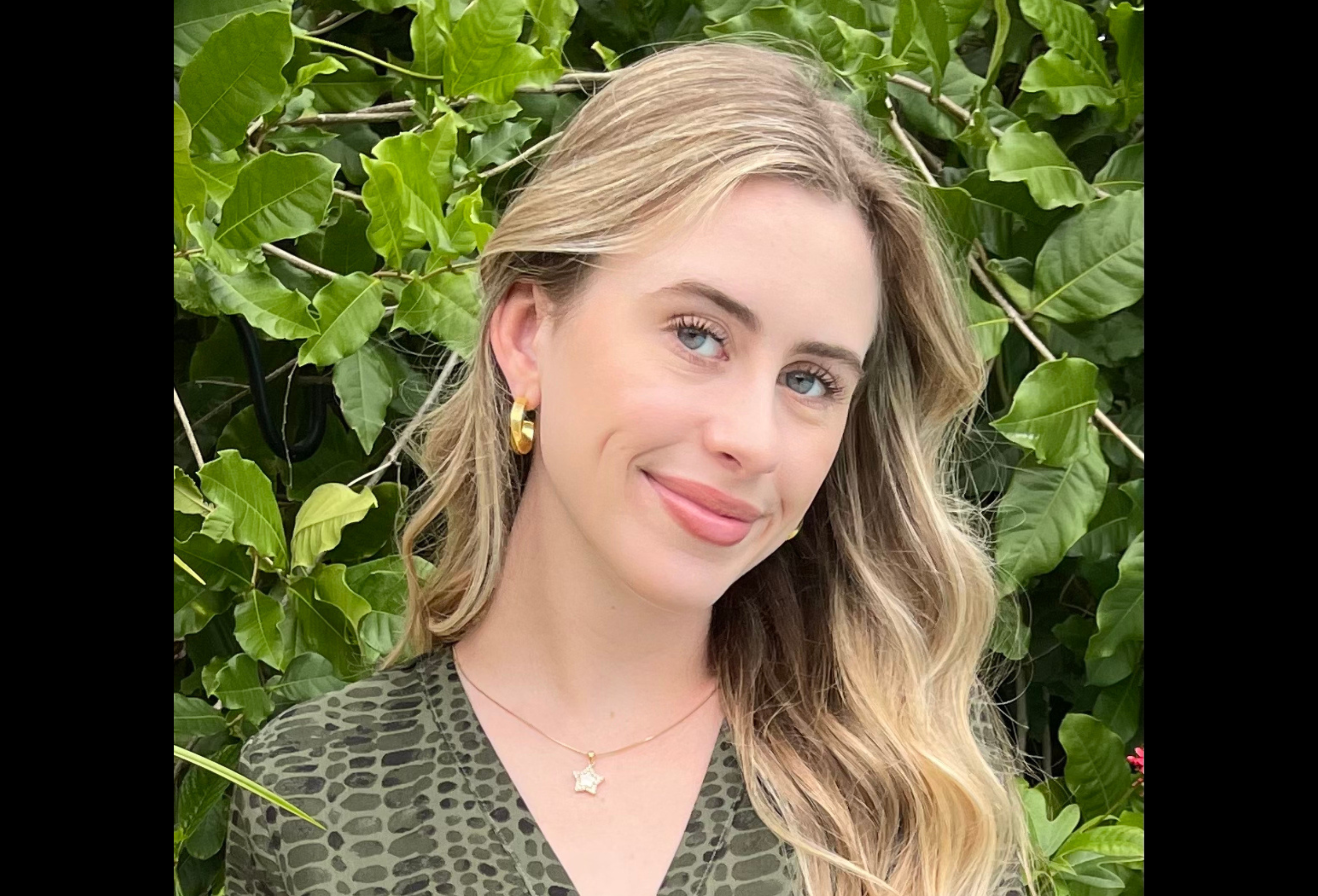 Brooke Brown
Account Coordinator
Brooke Brown is an account coordinator at RB Oppenheim Associates serving clients in state associations, real estate and the independent grocery industry. She is responsible for social media management, content creation, digital analytical reporting and more.
Brooke is a senior at Florida State University, where she will graduate with a bachelor's degree in advertising and a minor in general business. Brooke is a member of the Union Productions Program Club Downunder, where she serves as their Special Events Coordinator.
Before joining the RBOA team, Brooke worked for Taudrey Jewelry as a marketing intern, where she oversaw social media, attended photoshoots, and reviewed customer satisfaction data. Her most recent experience was with Florida State's Sustainable Campus as the Social Media Coordinator. Through this experience, she managed multiple social media platforms, curated content and analyzed statistics across social media platforms monthly.
Brooke spends her free time enjoying long walks around her hometown, reading, traveling, spending time with friends and learning new languages.