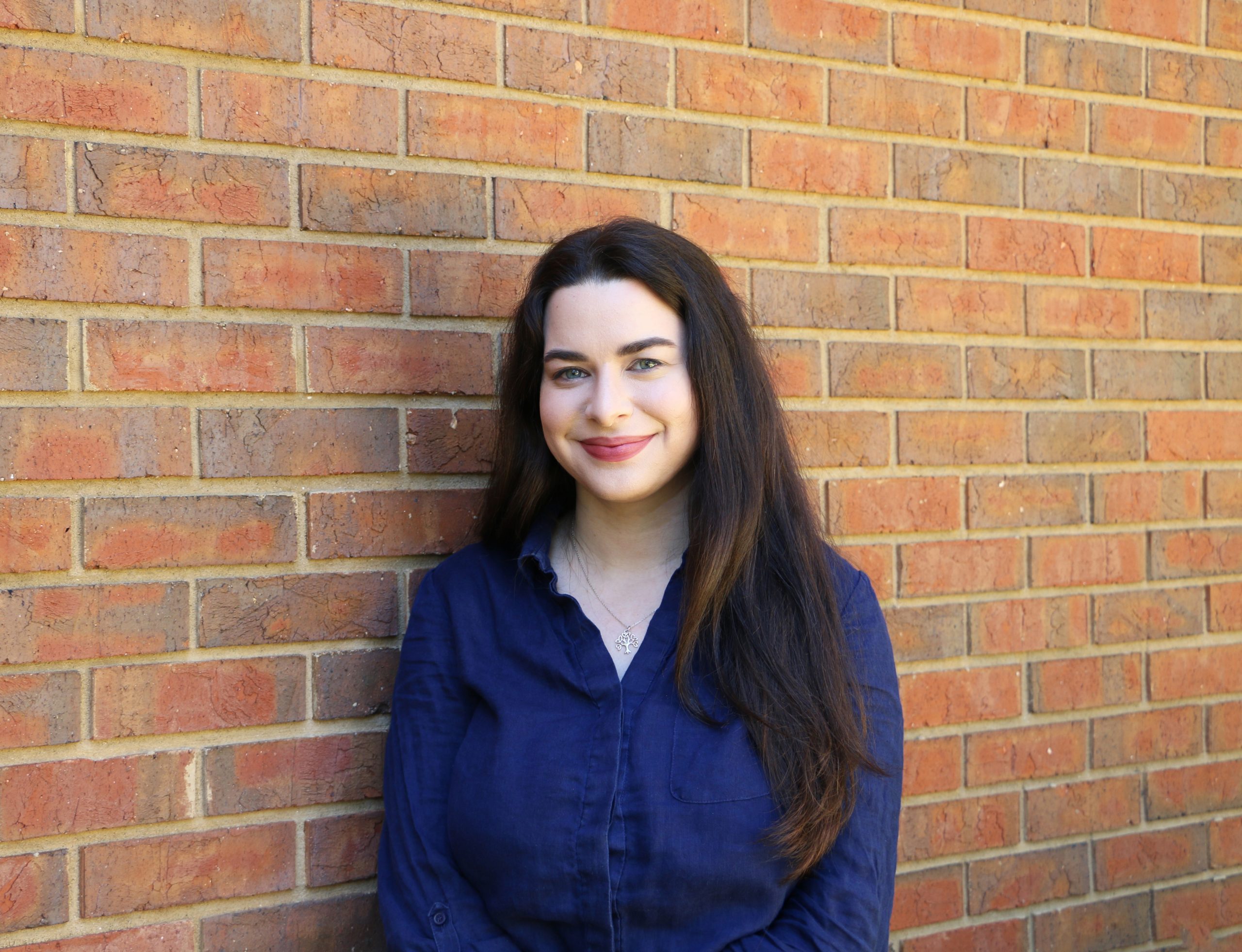 Brianna Horland
Account Coordinator
Brianna Horland is an account coordinator at RB Oppenheim Associates serving clients in redevelopment, state associations, nonprofits and real estate. She is responsible for social media management, content creation, email marketing content development, digital analytic reporting, graphic design and more. 
Brianna is currently pursuing a master's degree in Integrated Marketing Communications at Florida State University. But, her loyalties lie with the Gators, as she is a recent graduate of the University of Florida, having earned her bachelor's degree in advertising with a concentration in business administration. 
During her time at the University of Florida, Brianna served as the Vice President of Public Relations for the oldest business fraternity on campus, Alpha Kappa Psi. Through this experience she managed multiple social media platforms, updated the official website and conducted fundraisers.
Before joining the RBOA team, Brianna worked for two nonprofits as a marketing intern where she was responsible for managing social media, creating newsletters and designing content. Her most recent experience was with the Women's Foundation of Florida, a nonprofit that works to educate and empower women and girls to be leaders. Before that, she studied abroad in Ireland and interned at Guaranteed Irish, a company that represents over 100 Irish-made products and companies across the country.
When she is not working at RBOA, Brianna enjoys traveling, cooking, playing video games and spending time with her friends, family and two dogs.