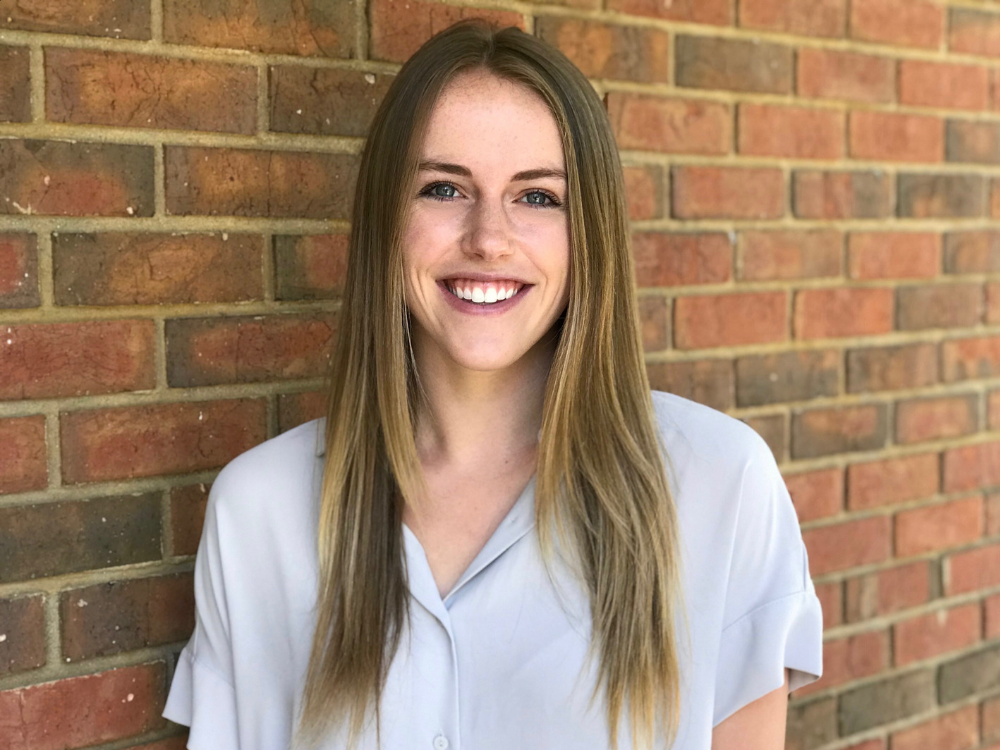 Audrey Cooper
Account Coordinator
Audrey Cooper is an account coordinator at RB Oppenheim Associates serving clients in real estate, non-profit, and government sectors. Her responsibilities include social media and website management, email marketing, content creation and more.
Audrey is a senior at Florida State University studying information, communication, and technology, and minoring in English. In an effort to remain involved while obtaining professional work experience, Audrey has previously served as the vice president of public relations for two student organizations on campus this past year.
Following graduation, Audrey plans to move out west to pursue a career in public relations or digital marketing. In her spare time, you can find her staying active, attending concerts, or at the beach.