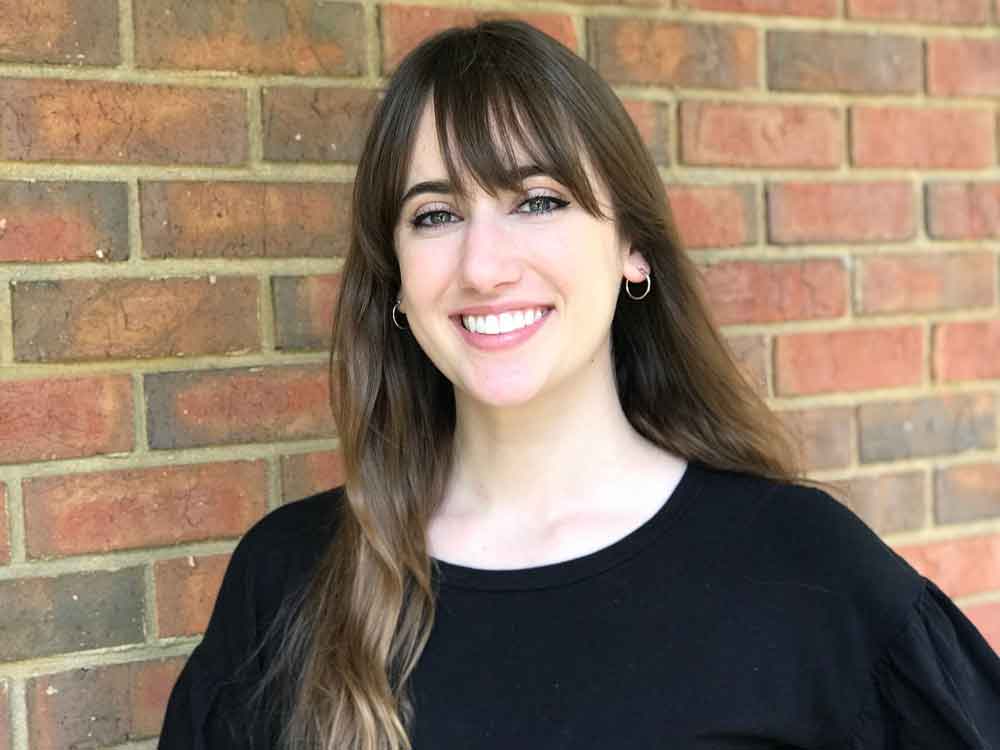 Allison Weigel
Account Coordinator
Allison Weigel is an account coordinator at RB Oppenheim Associates serving clients in government and non-profit fields. Her responsibilities include social media management, writing media materials, e-newsletter content creation, drafting press materials and more.
Allison is a first year graduate student at Florida State University studying integrated marketing communications. She received her undergraduate degree from FSU in media communication studies with a minor in psychology this past May.
Prior to joining RBOA, Allison worked as a PR & marketing assistant for Union Productions/Club Downunder, and she led the PR & IT department for FSU's chapter of Phi Eta Sigma. She also worked as a communications intern for Leon County Government, and was a news anchor for WVFS Tallahassee.
Allison currently serves as the FSU Sustainable Campus communications coordinator. In addition, this fall she will become a Freshman Interest Group (FIG) Leader where she will guide first year students in navigating college life and academics.
In her free time, Allison enjoys participating in activities with the FSU campus ministry Christian Campus Fellowship, and exploring local parks and restaurants.
After graduating, Allison would like to move to a big city and use her communications skills to make the world a better place.