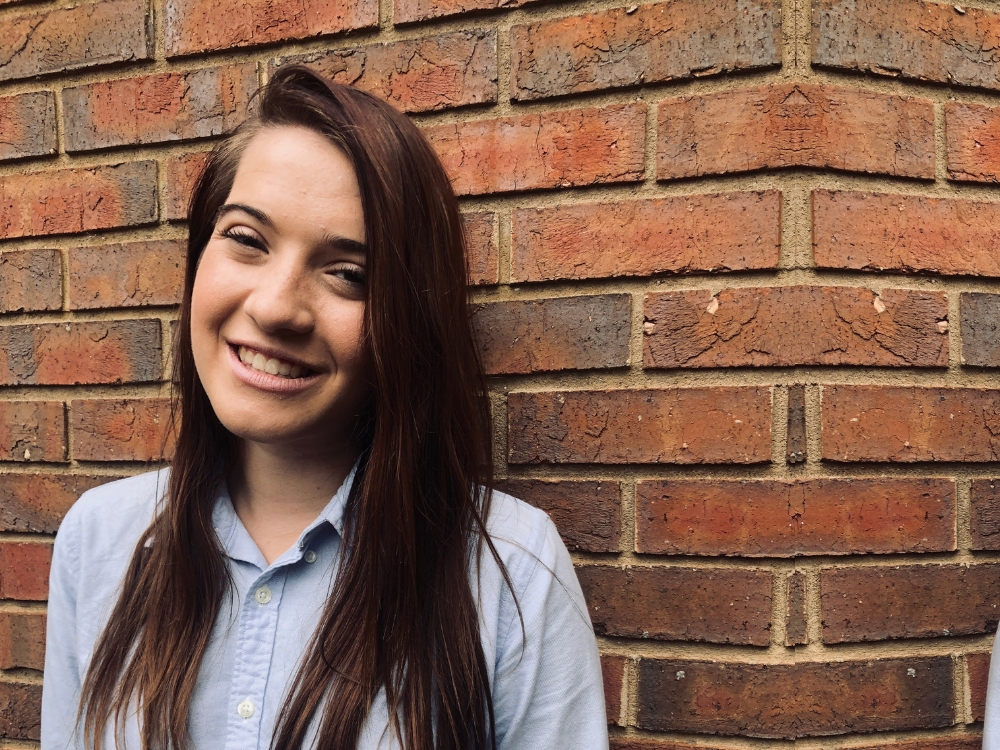 Alana Pound
Account Coordinator
Alana Pound is an account coordinator at RB Oppenheim Associates serving clients in education, government and non-profit fields. Her responsibilities include social media management, email marketing, writing press materials and more.
Alana is a junior at Florida State University majoring in public relations with a double major in political science. Prior to joining RBOA, Alana worked as a staff member on the Matt Caldwell campaign, and she assisted Union Productions/Club Downunder in the PR department. She also interned as a communications assistant in the Florida House of Representatives, and TM Strategic Consulting.
Alana currently serves as the PR Chair for Vox A cappella and hopes to join the Tallahassee Student Chapter of FPRA.
In her free time, Alana likes to practice with her A cappella group and kayak at the FSU Reservation. She hopes to be able to become proficient in all of the Adobe programs by the end of the year.
Post-graduation, Alana would like to move to Washington, D.C. and utilize her communication skills on Capitol Hill.