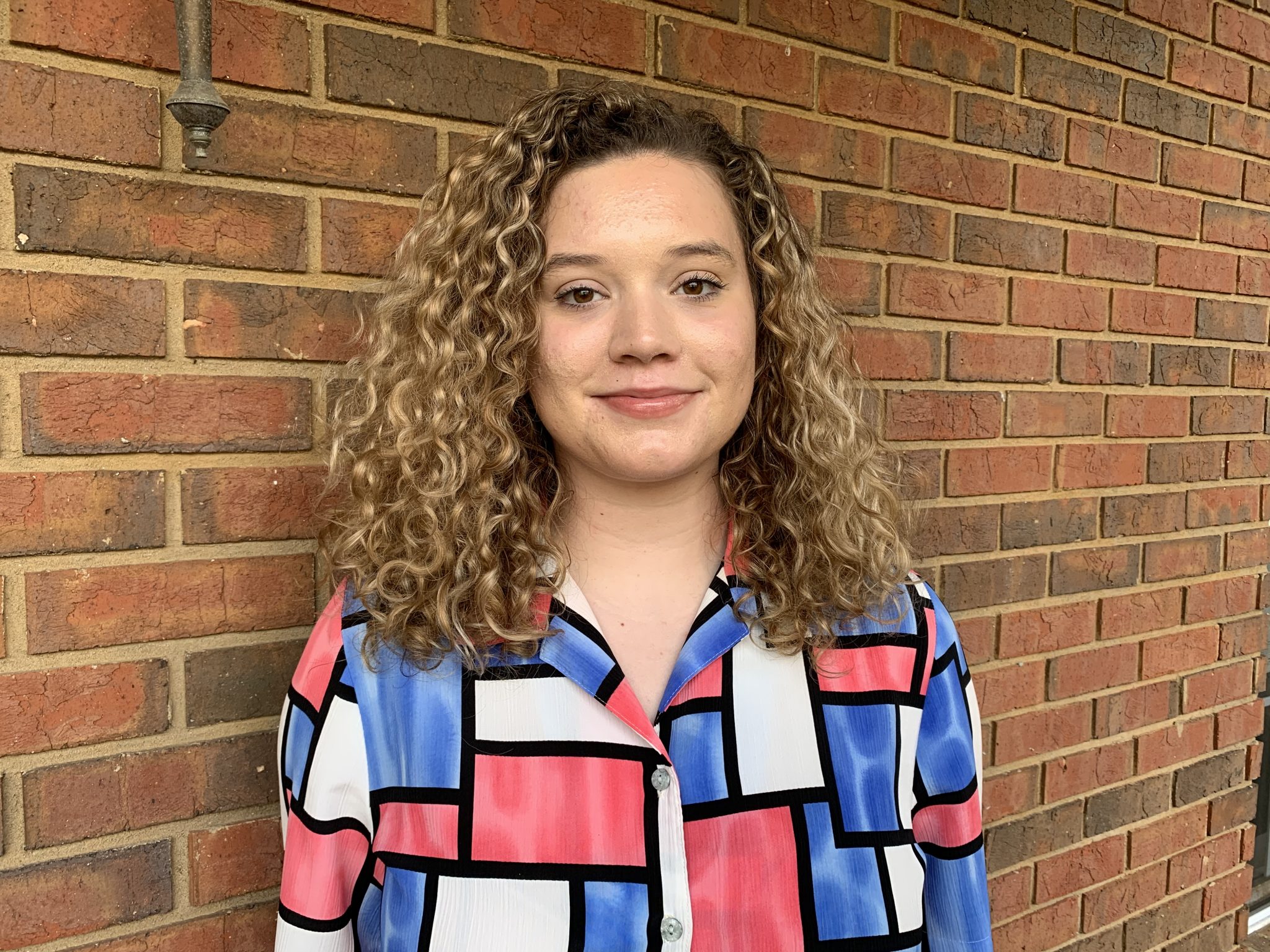 Abigail Andrews
Account Coordinator
Abigail is an account coordinator at RB Oppenheim Associates serving clients in various sectors such as non-profits, real estate and redevelopment. Her responsibilities include social media management, email marketing, website management and more.
Abigail is a senior at Florida State University majoring in media communication studies with a minor in psychology. Prior to RBOA, she worked for Covalent where her main responsibilities were social media management and content creation.
In her free time, she likes experiment in the kitchen by improving recipes and making tasty meals. She also likes to read articles about current events, politics, pop culture and more.
After she graduates this semester, she hopes to help organizations brand themselves in a way that represents their company culture and values. She hopes to do this by finding a job in social media marketing or any other communication related field.