We're Connecting You for FREE
Digital Opps was launched on the fifth day of the fifth month in 2011. To celebrate our sixth year of providing digital marketing and web design and development services to non-profit organizations/associations, we are 
donating a fully-optimized, mobile-friendly web design package

loaded with digital tools to one lucky Tallahassee non-profit.
With a total value of $5,000 in digital services, this could be a game changer for your organization.
After building more than 85 websites using WordPress, we understand the importance of connecting a non-profit's target audience with its overall organizational goals and objectives through the use of proven digital tools and methods.
Read below to learn more about our non-profit website give-a-way, but hurry the deadline for entries is Wednesday, May 31, 2017.
In addition to being the online communication hub for your business or organization, your website is also the first online impression of your brand. Digital Opps will help transform your website into a mobile-friendly powerhouse that is eye-catching, easy to navigate, socially integrated and search engine optimized.
This web development package includes:
Digital identity assessment
Target audience analysis
Web content strategy sessions
Content management systems (CMS)
Online tools for engagement
Social media integration
Web administration training
Video resource center for admins
Search engine optimization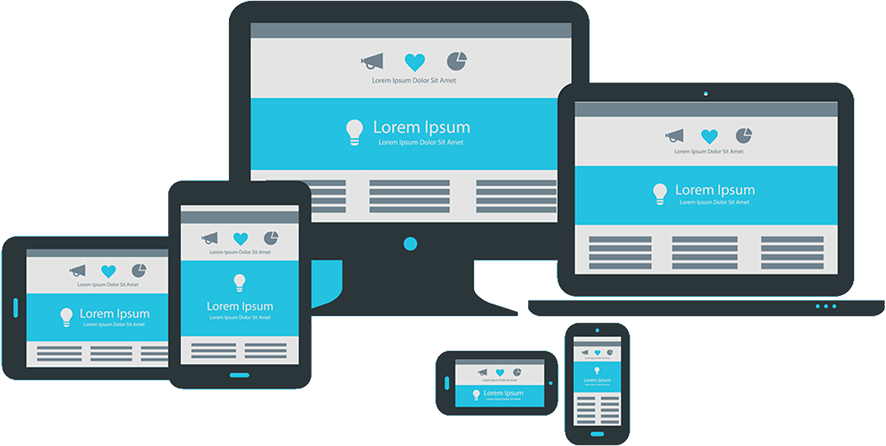 Digital identity assessment
In order to map the direction you want to go, you must understand where you are now. We will conduct a complete digital identity analysis of your online presence.
We will review our digital identity analysis findings with your team to guide the rest of the web development process.
Page-by-page content review
Tone and consistency of messaging
Use of branding elements
Use of clear call-to-actions and online forms
Check for broken links
Google Webmaster Tools and SEO Report Card
Digital comparison of competitor or similar agency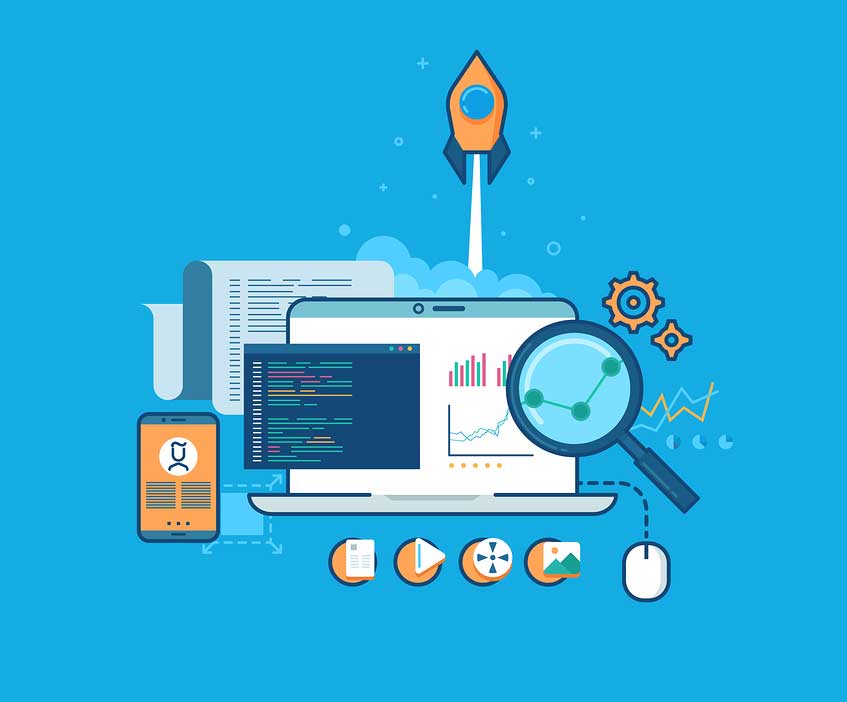 In order to reach the digital moving target of today's mobile society, an organization must strive to understand every facet of its audiences. Understand not only who they are, but how they think, what they do, what they know, what media they consume, what they believe in and what is important to them.
We will strategically segment target audiences using comprehensive demographic and online research to craft customized, focused messages delivered through a highly targeted mix of digital tools and strategies.
By identifying your target audiences, we can ensure your organization's messages are conveyed to your audiences in a positive, consistent and credible manner.
Socio-demographics – sex, age, language and religious affiliation
Geographics – location of target audience
Psychographics – target audience desires, needs, concerns and goals
Preceptions – current thoughts, beliefs or attitude towards organization
Challenges – identify barriers that prevent audience connection
Communication – identify effective ways to reach audience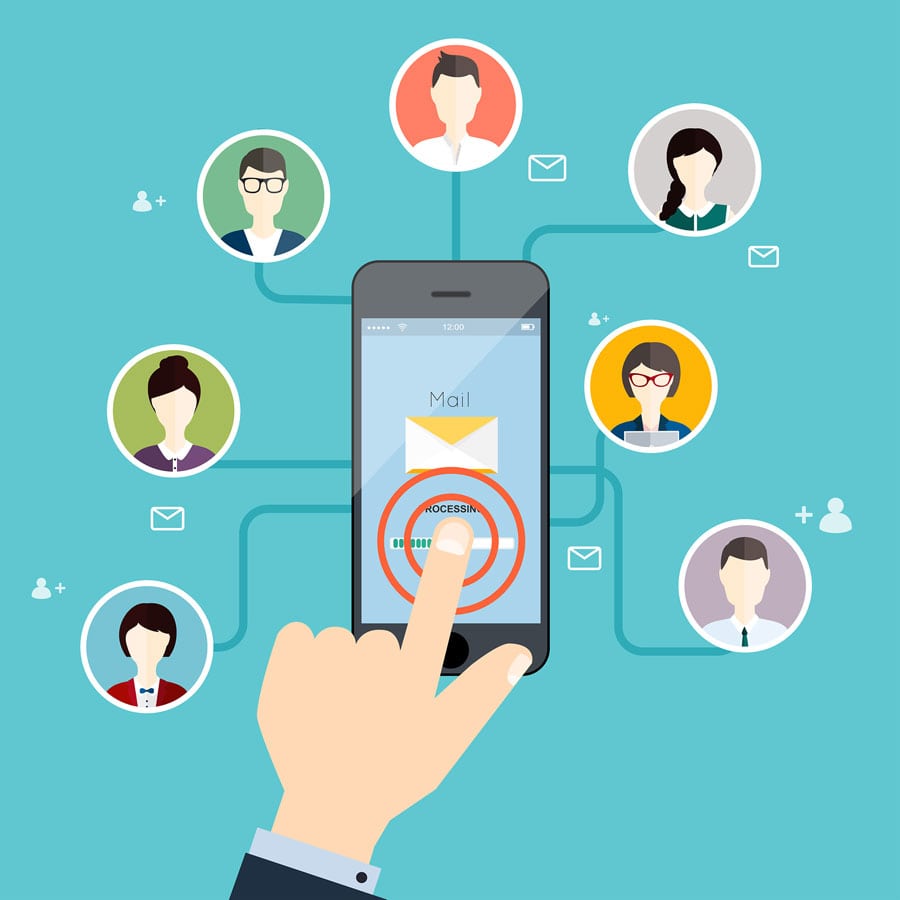 Web content strategy sessions
With the digital identity and target audience profiles in hand, we can begin forming the content, shape and layout of the new website.
We will utilize several web-based mock designs so that you can view various elements on the web and how the content can be displayed.
Once the initial concepts are approved, we move into content modifications and page layouts for review and website content revisions.
After all concepts and design elements have gone through the review and revision process, we can begin to load final content and begin page testing. Each page and section of the new website are tested for functionality and visual appeal.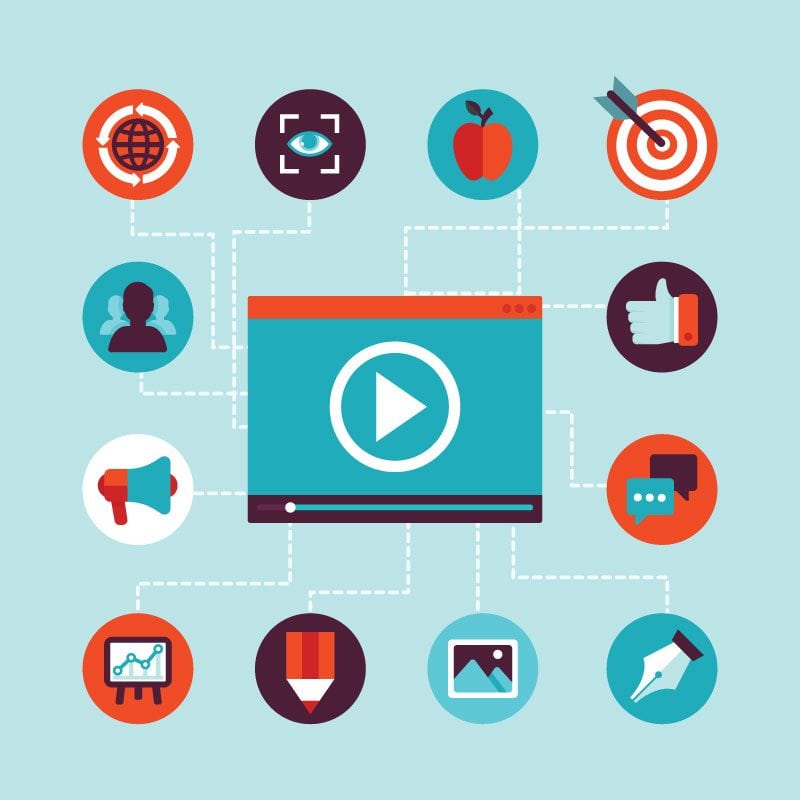 Content management systems (CMS)
Leveraging WordPress as the CMS for all our websites, we can build and develop each website to the individual needs and requirements of our clients. While our retail and hospitality clients require one set of features and functionality, our governmental agency, education, healthcare, not-for-profit organizations and association clients require a completely different set of capabilities.
One of the most valuable features of WordPress, is the built-in search engine optimization capability to broadcast a "digital ping" to the search engine to notify them that new content has been posted. WordPress provides the perfect one-two-punch through its ability to send a message to the two most important audiences which is your target audience as well as the search engines.
With any web-based CMS, security is a critical component to protecting your content. It is for this reason that in 2011 we began hosting our own WordPress websites. Through our annual hosting services we provide all core WordPress updates and plugin updates to ensure your website has the most up-to-date versions. We also install and monitor any threats to your website through our 24-7 security protocol systems.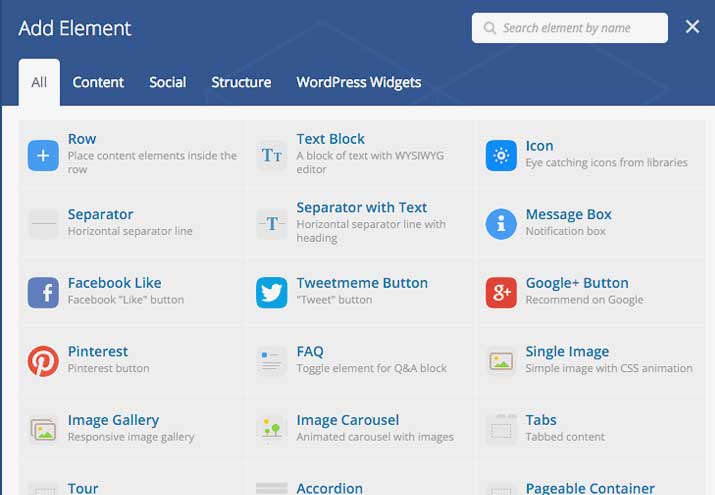 Online tools for engagement
Need better organization of your members?
With Membership Works, your organization can stay organized by using labels to group your members by membership levels, committees, and more. Or segment your members into folders. Quickly retrieve any of your member groups to email them as a group or export their information. Other features include:
See your membership statistics, recent member signups, renewals, event registrations, financials and more. Review everything you need to know for the day, in one place on the member dashboard.
Search for your members by name, keywords, labels or custom fields, so you can quickly locate the members you are looking for without fuss.
Quickly email all of your members, or any group of members straight from your search results.
Timeline lets you see a member's history at a glance – notes, payment history, donations, events, and more. Timeline is integrated with the billing and event systems, to automatically record payments, membership renewals, and event registration/attendance.
Members can sign up and make their membership payment right from your website. Fully customizable application templates allow you to setup multiple form tabs, custom fields and questions, and display or hide sections of the application form depending on the membership level.
Existing members can sign in to their accounts on your website using just their email address, to update their account information, member directory listing, and deals, as well as make renewal payments and/or upgrade/downgrade their memberships at any time.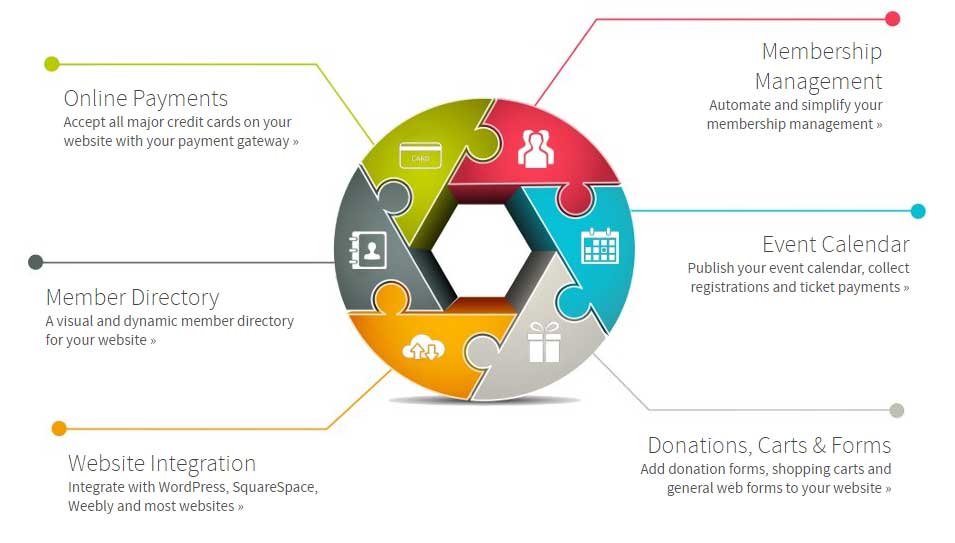 Looking for a way to improve member engagement?
Anspress provides a powerful question and answer section through gamification (reputation points) for your new WordPress website. Other features include:
Engage Users. Built-in user profile system to show user stats and allow user to edit profile information.
Voting. Let users vote on questions to express their thought for its relevance.
Featured Questions. Make questions featured so they stick to the top of list.
Activity and History. Shows recent activity. All question and answer is shown to subscribers.
Upload images. Allow image attachments in questions and answers.
Mentions. Users get notified when others mention them in posts or comments.User notification that acts as an auto-responder thanking them for them submission.
Reputation. Award users for their activities and get notified when they gain a reputation points.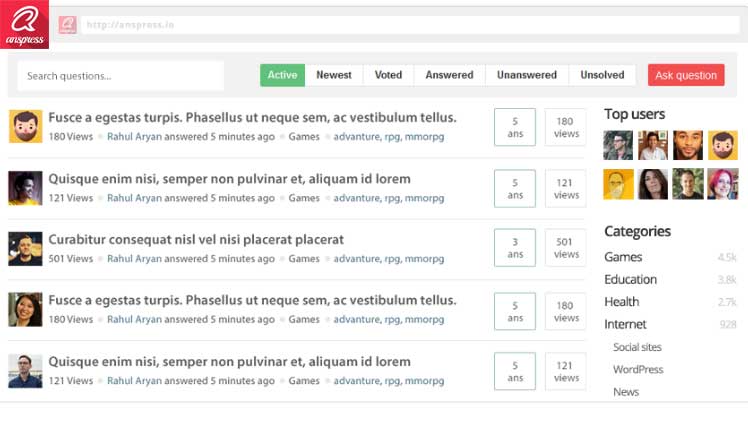 Feeling socially awkward?
Don't send website visitors away to your social media platforms, with Feed Them Social you can create social media feeds from Facebook, Twitter, Instagram and more. Other features include:
View photos and videos from your Facebook Page, Group, Album Photos, Album Covers or Event in our FREE version.
Add as many social feeds as you need!
Display social feeds on any post, page, or sidebar!
Easily generate all the shortcodes you need for any feed with SUPER SIMPLE shortcode generator.
Responsive Social Feeds.
Customize Font Colors.
Add Like and/or Follow Buttons above or below any feeds.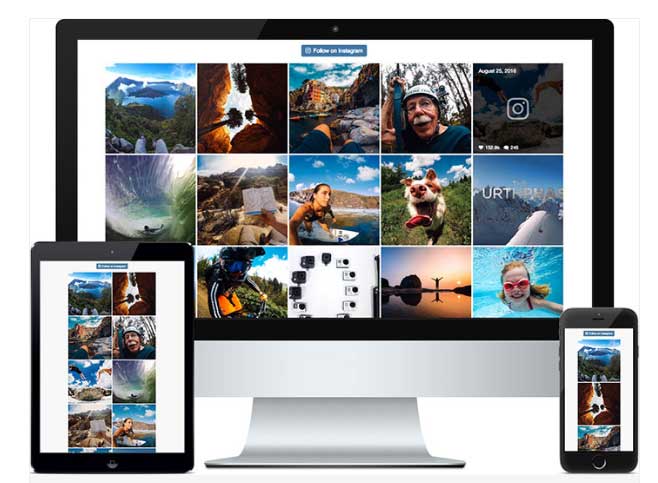 Do you have an information hub?
With WordPress you no longer have to rely on traditional media to "push" your message to the public. Your supply the words we'll help build your blog / news feed / press center by topic categories. Not sure which one is right for your organization, don't worry, we can develop a solution that meets the needs or your audience. Select from the options below.
Create a blog section organized by topical search
Create a news feed for organization or industry updates
Create a legislative news feed for session updates
Create a press center with links to press releases or memos
Integrated social media channels
Provide visitors option to subscribe to feed
Provide visitors option to subscribe to newsletter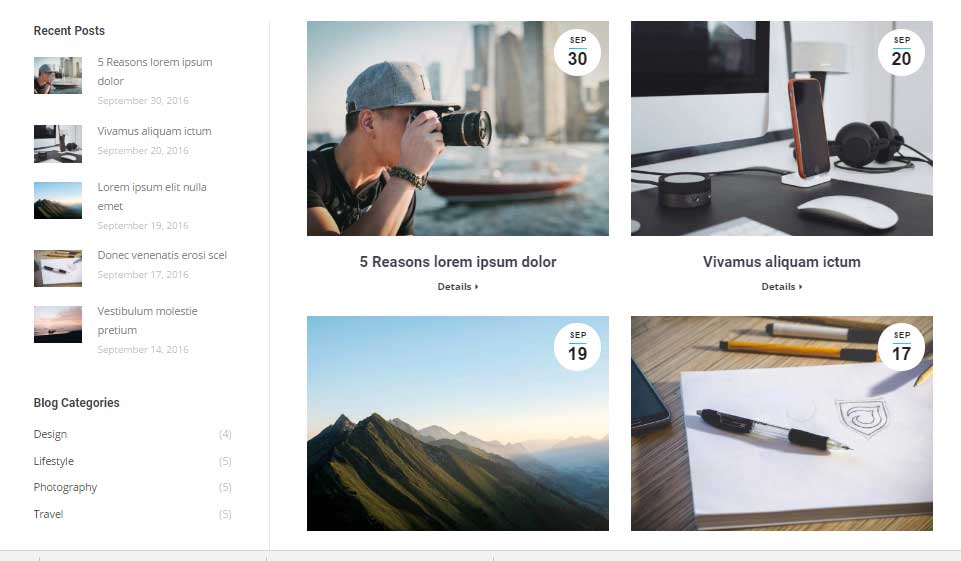 Need better feedback from members?
Gravity Forms allows you to quickly and easily integrate with a variety of third-party services such as PayPal and provides for even deeper integration with WordPress. Other features include:
Gravity Forms makes it easy to create order forms. Order forms can incorporate pricing specific fields to allow your users to make selections and generate a total based on product and option selections.
The page break field allows you to break up your form into multiple pages and even show a progress bar that let's your user know where they are in the process.
Easily configure the title, description, settings and confirmation message using the form settings.
Running a contest and only want to accept 50 entries? Easily limit how many entries a form will accept and display a custom message when that limit is reached.
Only want a form available for a limited period of time? Set a start and end date to limit form access and display a custom message when the form has expired.
Easily configure notification emails that are sent when a form is submitted. Quickly respond to users filling out your form with a User notification that acts as an auto-responder thanking them for them submission.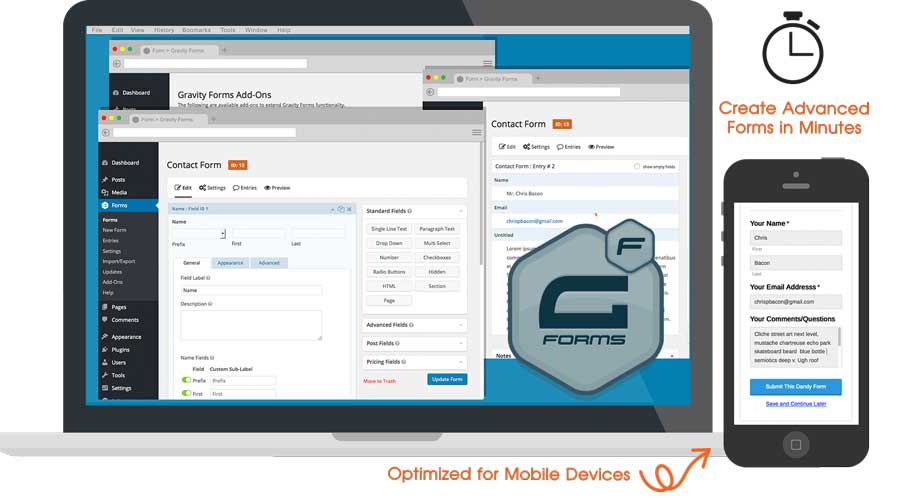 Search engine optimization
What if they search by service?
Can people find your products or services when they don't know your name? We will help your organization climb the SEO ladder to improve their search engine results, stay ahead of the competition and increase their site visibility.
Identify your key search terms
Google Analytics
Google Search Console
Page-by-page focus words and meta descriptions
Internal link structure
XML sitemap submission
Map link building for authority
Claim digital properties and directory listings