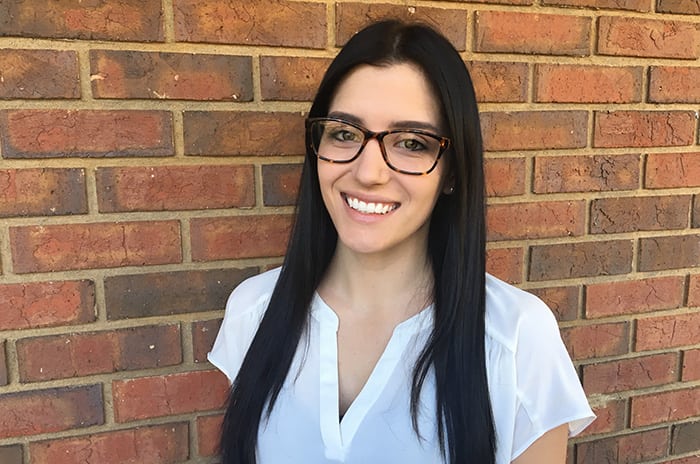 Sydney Dell
Digital Coordinator
Sydney is a Digital Coordinator at RB Oppenheim Associates and Digital Opps serving clients in real estate and communications.  Her responsibilities include assisting with website updates, creating and editing content for the agency and managing social media accounts for both RBOA and Digital Opps. She is a graduating senior at Florida State University studying Information Communication Technology in the School of Information.
Sydney is a member of Social Spear and WISE group at Florida State. She holds a large interest in digital marketing and how innovations spread to segments over a number of platforms. Sydney also believes in empowering women in technology and embracing the diversity of colleagues in this field.
Sydney was born and raised in Englewood, Florida, and in 2014, her family moved to Lakewood, Colorado. This is where she enjoys spending her long weekends and breaks from school. When she isn't at work, Sydney enjoys spending time outdoors. Sydney prides herself on climbing Quandary Peak, one of Colorado's mountains, at over 14,000 feet.