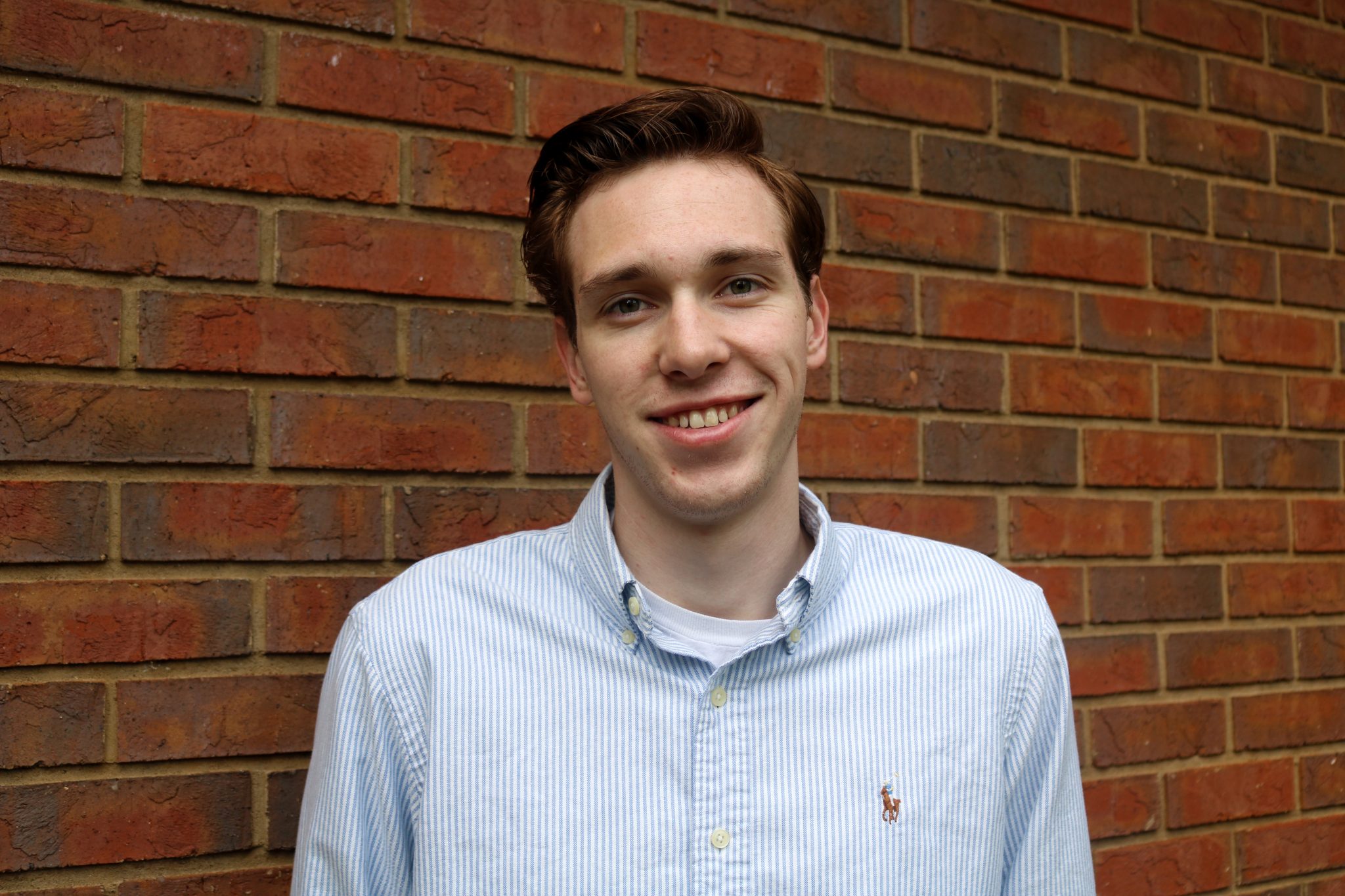 Shawn Mulcahy
Account Coordinator
Shawn Mulcahy is an account coordinator at RB Oppenheim Associates, serving nonprofit, entertainment and technology clients. His responsibilities include creating content for social media and e-newsletters, writing media materials and updating websites.
Shawn will use his experience in social media strategy and content creation to serve RBOA's clients. He previously worked with a record label managing their social media and writing press releases. Shawn has also written for a variety of media outlets including magazines and popular music blogs.
Shawn is a junior at Florida State University pursuing a double major in public relations and political science. He loves music and plays three instruments. Upon graduation, Shawn hopes to work for a record label or an entertainment marketing agency. In his free time Shawn enjoys a good cup of coffee, listening to records and watching Netflix.