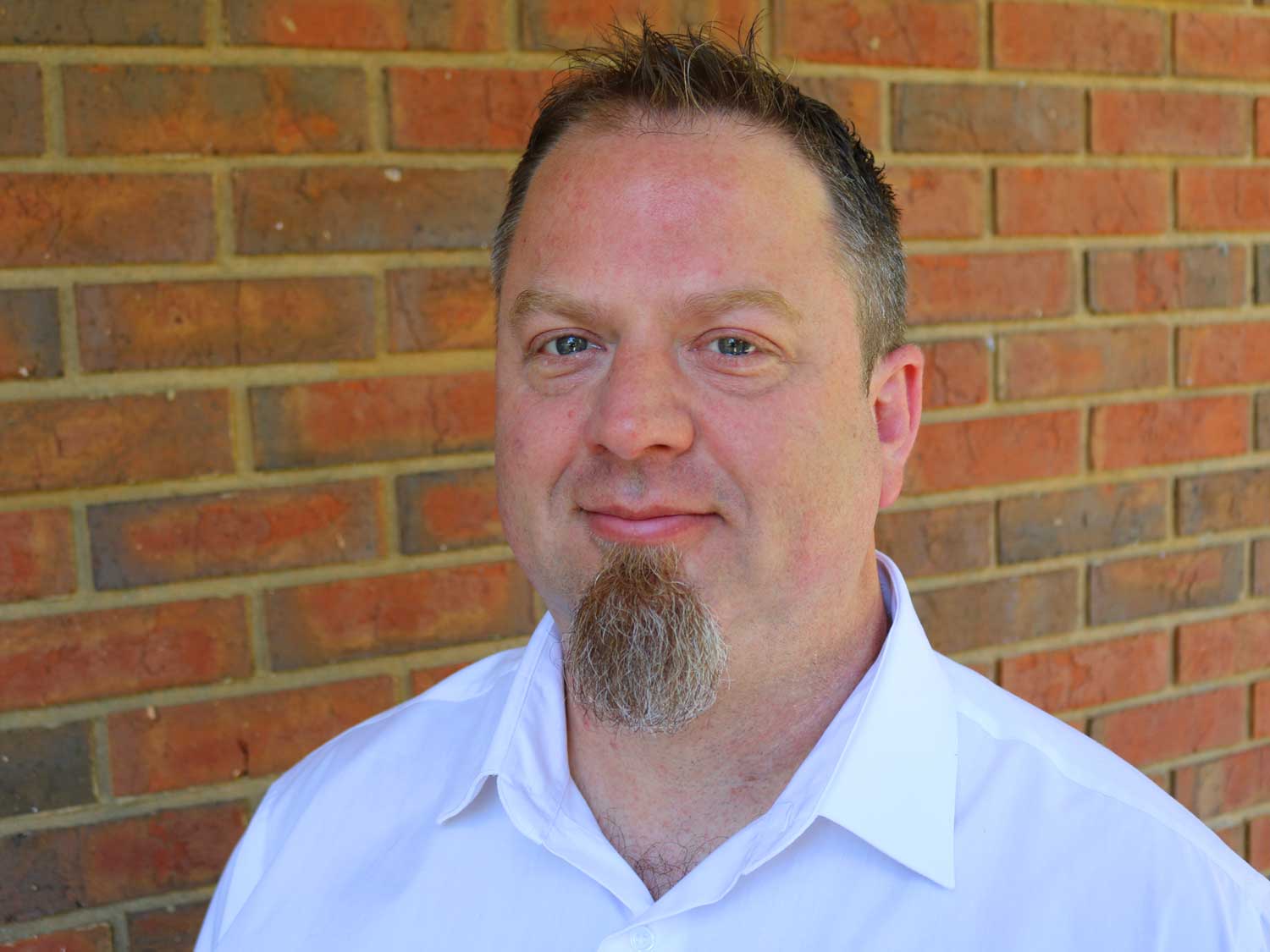 Michael D. Winn
CDO/Digital Marketing Manager
Michael Winn is the Digital Marketing Manager at RB Oppenheim Associates and Chief Digital Officer for RBOA's digital marketing division, Digital Opps. He is responsible for analyzing and maximizing all digital media public relations campaigns, corporate marketing objectives and web-based organizational branding initiatives for clients. His responsibility is to ensure that all current technologies, digital methodologies and search engine optimization strategies are leveraged to provide the highest level of success for RBOA's and Digital Opps' clients. He currently manages more than 80 websites, microsites and mobile apps for an array of clients.
Prior to joining RB Oppenheim Associates, Michael was Owner and Senior Web Strategist at Catalyst Consultant Group, a Tallahassee-based digital media consulting firm. He has worked with clients such as the National Association of Dental Laboratories, the Florida Redevelopment Association, the Florida Dental Association, the American Planning Association – Florida, the Florida School Boards Association, the Florida Energy Pipeline Association, the Florida Municipal Electric Association, the Florida League of Cities, the Florida Police Chiefs Association, the Florida Association of Broadcasters and the National Association of Insurance & Financial Advisors. His consulting services have included regional and statewide web-based marketing promotions, integrated database social media campaigns and search engine optimization strategies.
Michael's senior-level management consulting experience with commercial brands such as Acura, Honda and General Motors – as well as non-profit organizations like the United Way and the American Cancer Society – serve as the foundation of his knowledge and expertise in maximizing complex digital campaigns.
Michael attended The University of Houston in pursuit of a bachelor's degree in business development and has 25 years of experience in staff management, public relations, business development and integrated digital marketing.